What is Psychology Doctorate Program?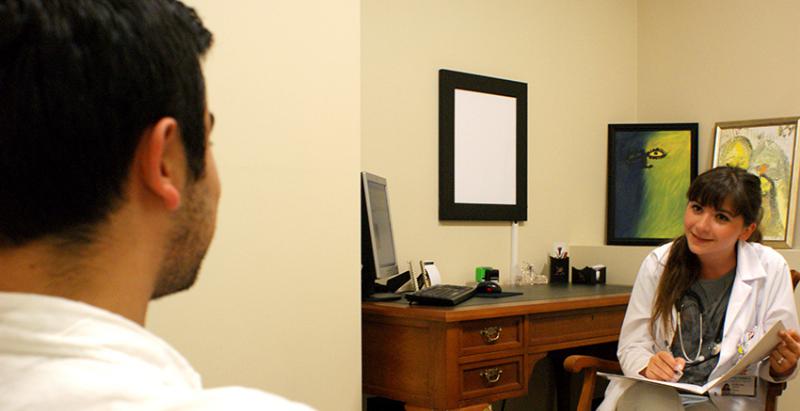 The frequency of mental problems that occur with social change all over the world and our country is increasing rapidly. There is a need for specialists trained in the field of clinical, developmental and applied psychology which will provide appropriate services to these problems, knowledgeable and competent in the professional field, able to make independent decisions, solve problems, produce information, gain research and publish ability, develop ethical values and sensitivity, provide social awareness.
There is a limited number of doctoral programs in our country that provide a competent education in this area and it is necessary to increase the number of doctoral programs that will lead the qualified policy issues in the fields related to the problems seen in the field and lead the academic studies synchronized with the international developments. In this sense, the proposed doctoral program aims to meet the needs experienced by experienced and respected universities, both in terms of implementation and with the internationally certified faculty and modern imaging tools and technical equipment.
What are the Aims of the Psychology Doctorate Program?
The targeted program aims to prepare a successful educational and research career in national and international academic platforms with a high quality in the field of psychology, modeling the theory, research and practice integration in the field of psychology. In this respect, it is aimed that the students of Üsküdar University will be able to acquaint themselves with the diagnosis, treatment and rehabilitation processes in an interactive way from the graduate course. In this process, it is aimed to adopt "Neurology, Psychiatry, Psychology" together in NPIstanbul Hospital and Polyclinics in the NP Group in which these applications are carried out so that the students can take an active role.
Therefore, the program offers an infrastructure aimed at providing theoretical and profound psychotherapy skills.
What are Field of Responsibilities of Graduates of Psychology Doctorate Program?
Those who have completed the Ph.D. Program in Psychology at Üsküdar University are intended to have gained the following qualifications:
-To learn the basic psychotherapy theories and techniques,
-To gain the ability to use and publish scientific data in clinical psychology in practice,
-To practice psychotherapeutic interviewing principles,
-To practice psychotherapeutic interviewing principles and techniques,
-To be able to formulate a detailed psychotherapeutic case,
-To acknowledge the relationship of psychological help, psycho-social understanding,
-To analyze the mental, behavioral and emotional disorders of the individual with a holistic understanding and to analyze them in terms of psychopathology and to encourage subjective and behavioral welfare and personal development,
-To understand human development in detail and to be able to make a prediction about the positive and negative future of development,
-Be able to be in professional practice for preventive mental health in family, school and other institutions,
-To work on ethical principles,
-To learn about relationships with colleagues,
-Teamwork and learning of community-based services and application.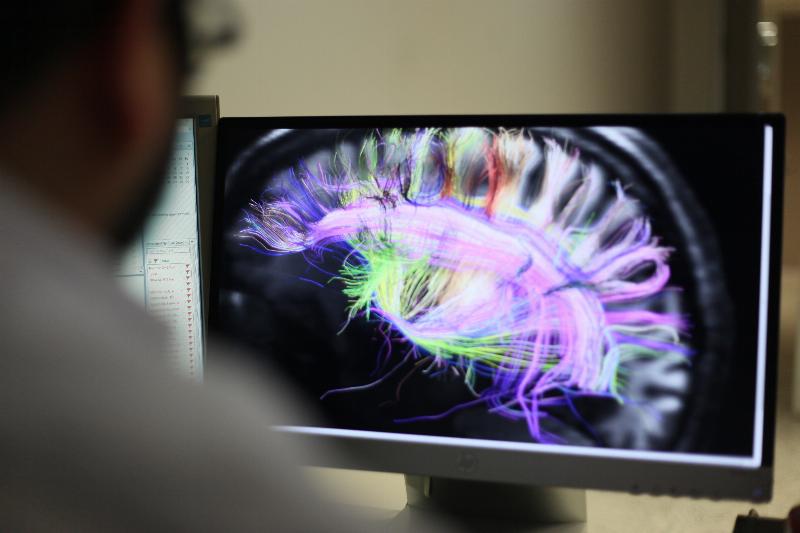 What are the Courses Taken from the Psychology Doctorate Program?
In our Ph.D. Program, courses on the intersections of psychology are given. It is enriched with the working principles of psychotherapeutic approaches, which include the individual and social aspects of the human lifetime, and abnormal behaviors, nourished by many forensic, social and philosophical fields. We have a curriculum that can increase their productivity with project studies that can reinforce what they have learned in each semester. We aim for our students to graduate with content that can support science and inquiry, with many studies and products on their journey.
What are the Working Areas of Psychology Doctoral Program Graduates?
With the increase in Scientific Developments, the importance of cooperation in scientific fields has begun to increase. The branches of science, which increased their studies independently, gave a new speed to scientific progress with the increase of cooperation among themselves. In particular, they try to understand and add meaning to all fields of science, but also the human being at the center of it, for this reason, they put psychology and neuroscience at the center of their collaborations with most scientists. In particular, branches of science such as economics, marketing, human resources, industry, organizational management, teaching and art, as well as disciplines such as physics, chemistry, and biology are both affected by psychology and affect psychology. For this reason, psychology has become an indispensable field for individuals who want to better understand themselves, their environment, their profession and to live better, and it has continued to be a basic branch of science by increasing its importance over time. Our Psychology Doctorate program aims to train academicians who communicate with many disciplines, integrate with other disciplines and produce up-to-date information. They will be doctors of science who can successfully work in all areas where they can integrate psychology science, both in universities and in business fields.