Neuromarketing Program Trains Marketing Communication Professionals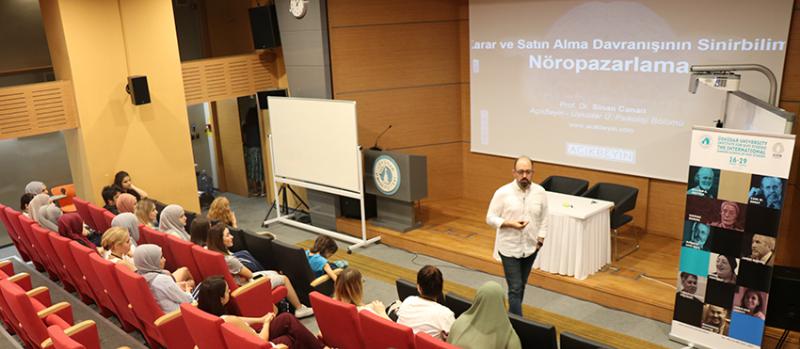 Neuromarketing Master's Program
Neuromarketing was first introduced by Prof. Gerry Zaltman of Harvard University, the first person to apply brain-imaging technology in marketing research, in the late 1990s. Spread rapidly in recent years, prominent corporations all around the world began to use neuromarketing as part of their market research.
Neuromarketing is a discipline that results from the interaction of neuroscience and marketing. The leading reason why neuromarketing is preferred by the marketing communication sector as a discipline is the fact that it can present the reasons that shape consumer behavior with concrete data by eliminating the misleading results of traditional research methods.
With the aid of neuromarketing, we can not only better understand customer preferences and demands, but also put the neurological foundations of social behavior to the test in the real world.
Üsküdar University Leads the Way in Neuromarketing Education in Turkey!
NP İstanbul Brain Hospital is Turkey's first and only neuropsychiatry hospital, established in 2007 by Üsküdar University. As a thematic and specialized university in the field of behavioral health and sciences, Üsküdar University blazed a trail in the neuromarketing education in Turkey. With its high-level technical equipment, psychology, neuroscience and biomedical experts, and esteemed academics Üsküdar University started "Neuromarketing Master's Program" as of February 2014.
Who Can Apply to the Neuromarketing Master's Program?
Anyone holding a 4-year bachelor's degree can apply. No additional scientific prerequisite coursework is required for the program. Candidates of the thesis program must provide ALES certificate.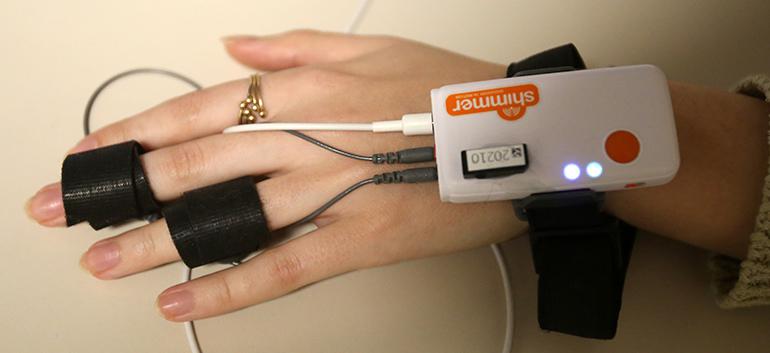 What are the career opportunities of Neuromarketing Master's Program graduates?
Focusing on latest neuromarketing theory and practices, this program aims to provide qualified human resources to the marketing communication sector. Üsküdar University Neuromarketing Master's Program is the one and only master's program in the field in Turkey, thus graduates hold an advantageous position in terms of job opportunities.
Graduates may pursue careers as neuromarketing consultants, neuromarketing managers, neuromarketing researchers, product managers, marketing and communications managers, brand strategists, public relations, advertising directors and many more.
How Long Does it Take to Get Master's Degree?
The Master's with thesis is a two-year (four-semester) program and includes submission of a thesis. Non-thesis programs are to be completed in one and a half years (3-semesters) and includes completion of a term project.