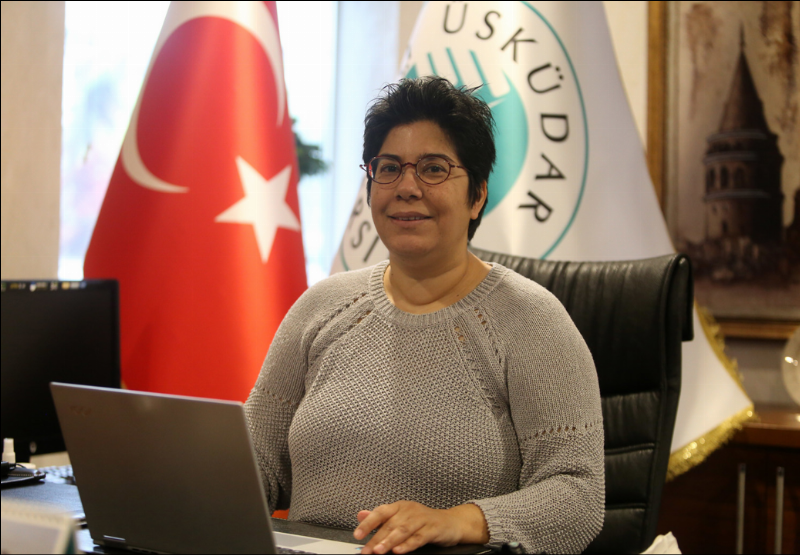 Uskudar University Graduate School of Social Sciences has began to work since 2012. Our Graduate School, aims to educate people that having a career on the academic world and educating the scientist who has essential abilities and qualifications. By the way, our Graduate School intention that adding the candidates to its education process; who wants to have an abilities that being successful all over the world and who is being dynamic and reformer.
There are Clinical Psychology, Applied Psychology, Family Counseling, Philosophy, Visual Communication Design, Public Relations and Advertising, Media and Cultural Studies, Neuromarketing, Sociology, International Relations, New Media and Journalism Master Programs and Psychology, New Media and Communication, International Relations and Visual Communication Design Doctorate Programs in our Graduate School. As well as; other PhD sections of our Faculties 'cosolidated departments and sections' legal processes of offers has been continued.
Our teaching staff and our expert academics, transfer that actual theoretical and practical informations to our students.
Openned and planned to openning programmes on our faculty's purposes that educate people who is increasing on their academic career, able to working on the lead institutions on the world and providing expertise like well-known universities of the world.
We are waiting for all candidate of students, begining to career and wants to improve theirselves to our graduate-school.


Prof. Dr. F. Gökben HIZLI SAYAR
Graduate School Manager