Prof. Özdemir is chosen for the scientific council of Ecology and Bioethics Studies Academic Journal
Üsküdar University, Dean of the Faculty of Humanities and Social Sciences Prof. İbrahim Özdemir was chosen to the scientific council of "Studia Ecologiae et Bioethicae (Ecology and Bioethics Studies)" academic journal by Cardinal Stefan Wyszyński University in Warsaw, Poland.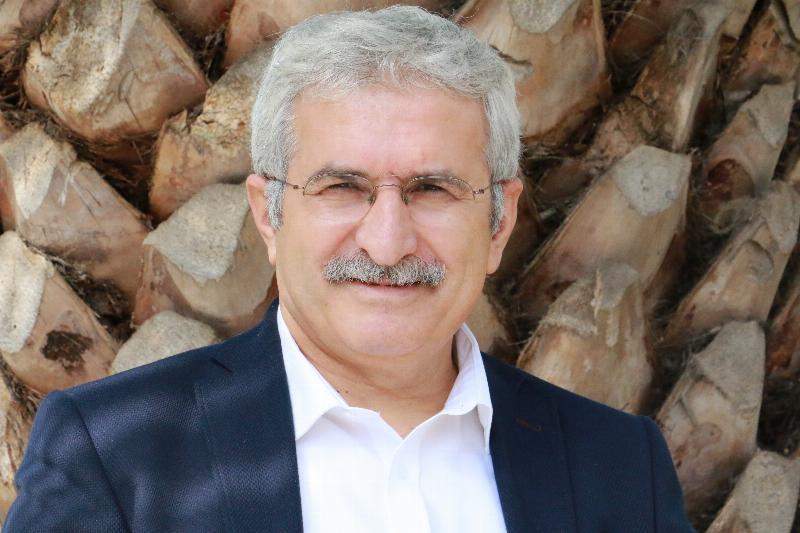 The editorial team of Ecology and Bioethics Studies academic journal will publish various articles submitted by Poland, Slovakia, the Czech Republic, Bulgaria, Croatia, Slovenia, and Turkey and Prof. İbrahim Özdemir was expected to arrange 1-2 articles for the journal each year.
The journal aims to achieve a broader range and variety of published articles and Prof. İbrahim Özdemir will support the journal on publishing interdisciplinary periodical articles on the environmental crisis from philosophical, theological, biological, economic, educational, and sociological perspectives.
Üsküdar News Agency (ÜNA)