The World's Reputable Universities and Research Centers Work for Brain Research
Leading universities in the world aim to carry out scientific cooperation in the International Brain Research Consortium (IBRC), which includes Uskudar University and its implementation partner NPISTANBUL Brain Hospital. The consortium includes Stanford University in the United States, Icahn School of Medicine (New York), Ottawa University Canada, and Tehran University in Iran. The consortium, which will carry out neuroscience-focused studies, will prioritize the fields of neuroimaging methods and the collected data, medical big data analysis, and biomarker detection.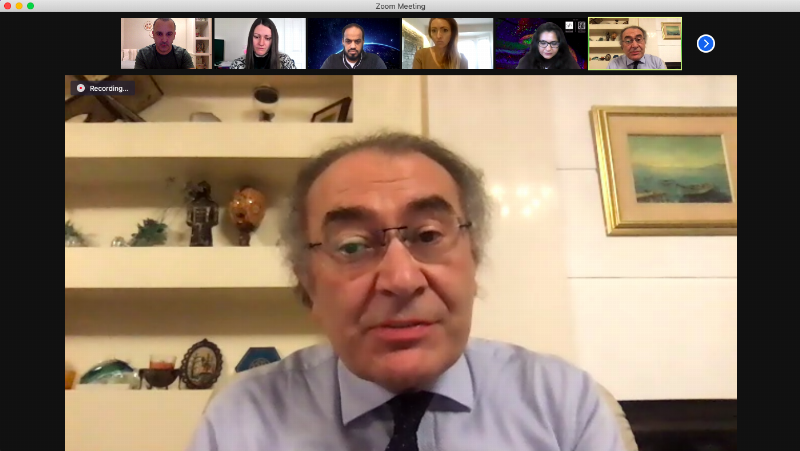 Prof. Dr. Türker Tekin Ergüzel, Head of Software Engineering Department of Uskudar University Faculty of Engineering and Natural Sciences, who made evaluations after the meeting where cooperation topics were discussed with the members of the consortium attended by psychiatrist Prof. Dr. Nevzat Tarhan, Founding Rector of Uskudar University, gave information about the studies of the International Brain Research Consortium (IBRC).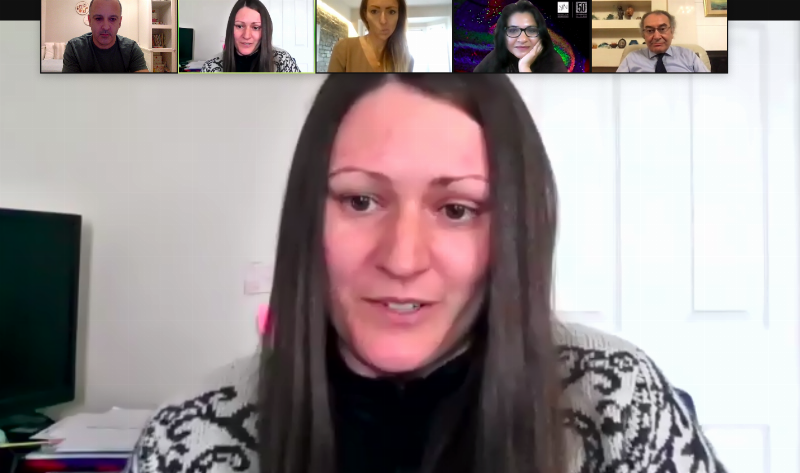 World's leading universities co-study
"IBRC is a naturally occurring academic accumulation collaboration with its academic staff, neuroscience research, and international awareness, in addition to the 22 years of accumulation of Uskudar University and its application partner NPIstanbul Brain Hospital with its 10 years of experience. Together with our university and hospital, researchers from VA Palo Alto/Stanford University School of Medicine, Mount Sinai Icahn School of Medicine, Ottawa University from Canada, and Atieh Clinical Neuroscience Center / Tehran University from Iran have agreed to cooperate academically together with our university and hospital. The consortium is currently made up of 6 independent research centers/universities but allows the participation of new members with the approval of the entire member research center/university in the settlement text.
Üsküdar Haber Ajansı (ÜHA)