Both the shooter and the editor are from Uskudar...
Uskudar University Faculty of Communication graduates continue to make their names in the fields where they work. Didem Duz and Omer Karaoglu graduated from the Faculty of Communication in 2020 and started to work actively in the field. New graduates who come to their schools as journalists, not as students, work actively in the field and make their names known.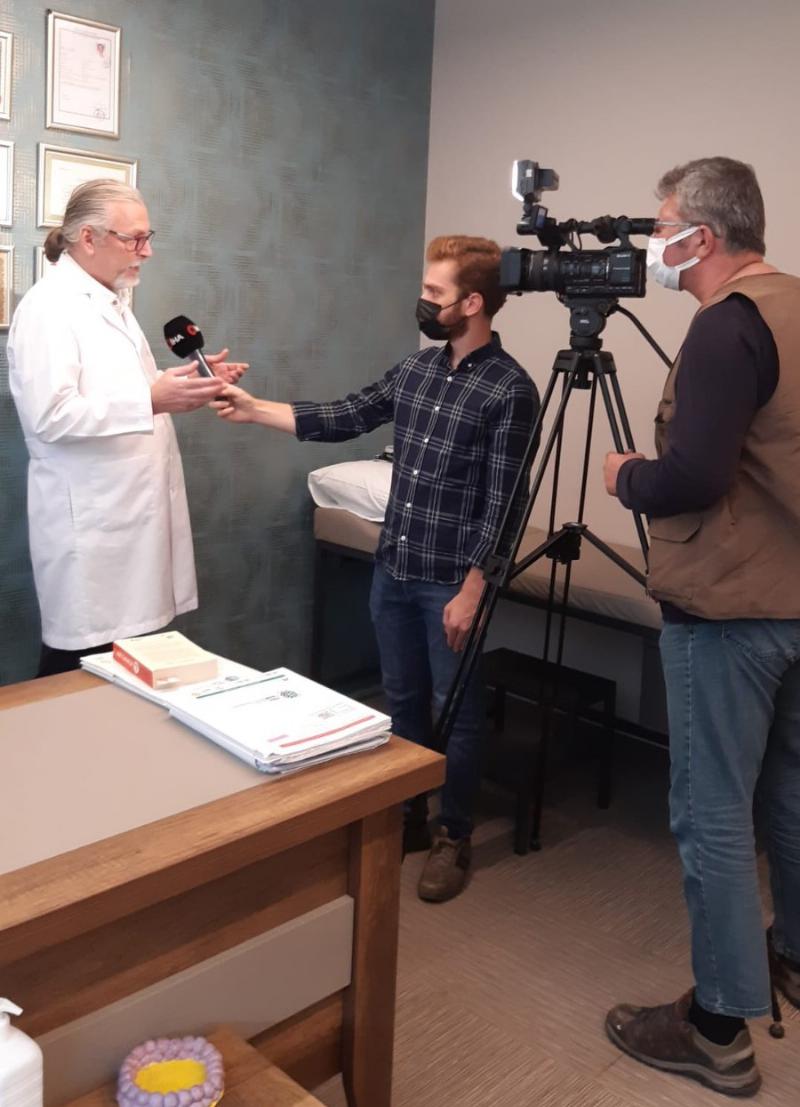 Uskudar Communication Graduates Make a Name for Themselves in the Fields Where They Work Omer Karaoglu, who graduated from Uskudar University Department of New Media and Journalism, is currently a reporter at Ihlas News Agency. Didem Duz entered her professional business life as an editor manager at TGRT News after graduating from The New Media and Communication Department.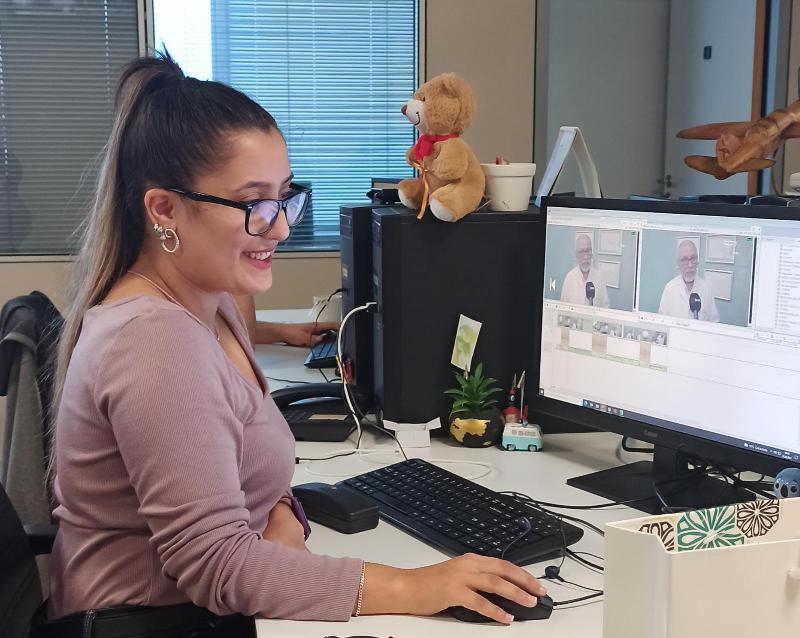 Karaoglu, who came to the school where he graduated as a reporter to interview Prof. Dr. Sultan Tarlaci, was edited by his friend TGRT News, who worked at the TGRT News editor desk.
Üsküdar Haber Ajansı (ÜHA)