An educational collaboration between Üsküdar and India
An educational collaboration is signed between Üsküdar University and Indian Markaz Shaping A Cultur University. Üsküdar University President Prof. Nevzat Tarhan, Vice President Prof. Mehmet Zelka, Markaz Shaping A Cultur University President Dr. Mah Al Kandi and the faculty members attended the signing ceremony held in the Senate Meeting Hall at Üsküdar University.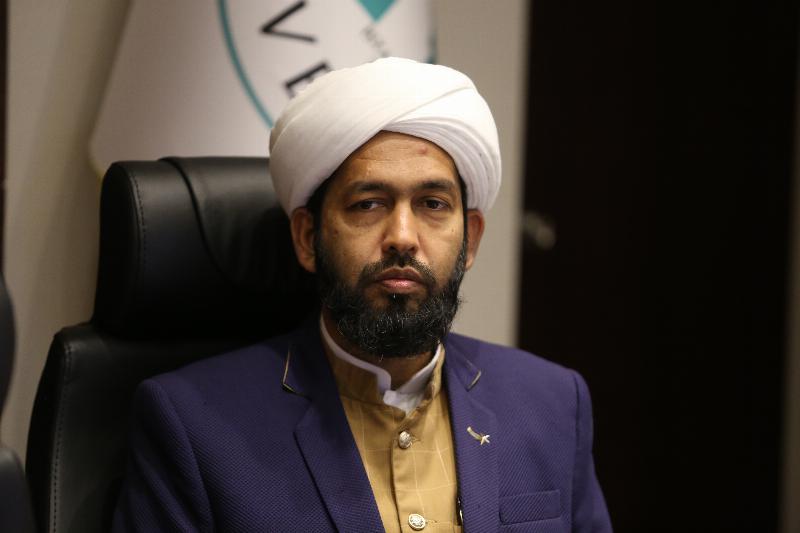 "Mutual programs will be initiated between the two universities"
Kandi, who talked about the education programs and methods of Markaz Sahping A Cultur University, established in India in 1997, said that he was pleased with the agreement to be made with Uskudar University and that joint conferences could be held as well as student exchange programs between the two universities.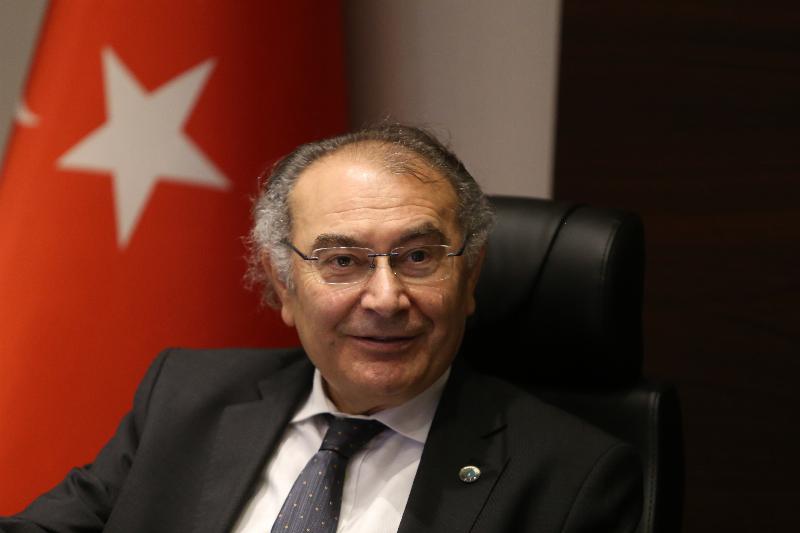 "This collaboration will lead to better collaborations"
Markaz Shaping Kandi, who emphised that A Cultur University executes the use of both the modern and traditional medicine, mentioned that he wishes Üsküdar University to attend the conference to be held on 25
th
November and hoped that this agreement would lead to better associations and cohesions in the future.
Prof. Nevzat Tarhan, who explained about the Üsküdar University's curriculum and NPİSTANBUL Brain Hospital, stated that the main theme of Üsküdar University is Behavioral Sciences and Health and Psychology.
Prof. Tarhan stated that he was satisfied with the cooperation in the field of education and continued, "What we think should not just be on paper. The Exchange student programs and our mutually planned conferences should be valid."
Prof. Nevzat Tarhan presented "Tarhan Family Tree" genealogy book printed by Üsküdar University Publications and prepared by Prof. Ahmet Akgündüz as a gift.
The meeting was concluded with a family photo.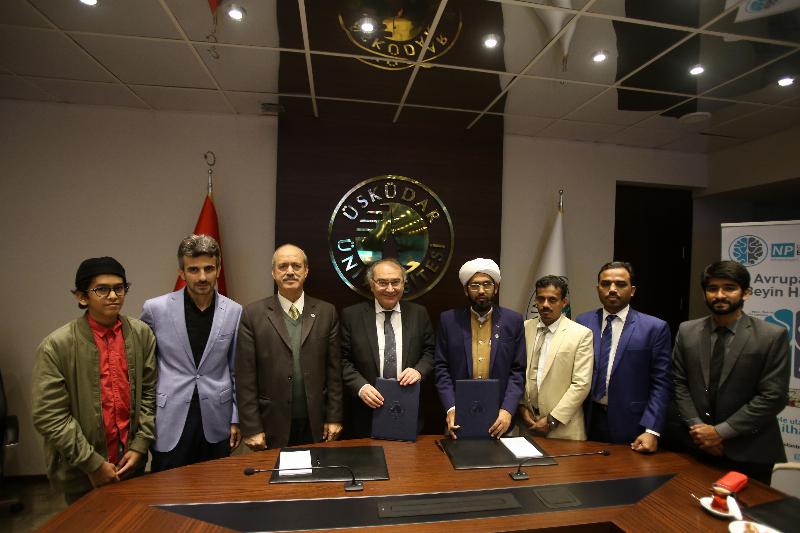 Üsküdar News Agency (ÜNA)