Our President has a Message for our New Üsküdar Students!
President of the Üsküdar University, Psychiatrist Prof. Nevzat Tarhan addressed to the new 5138 Üsküdar students and their families who joined to the family of Üsküdar University.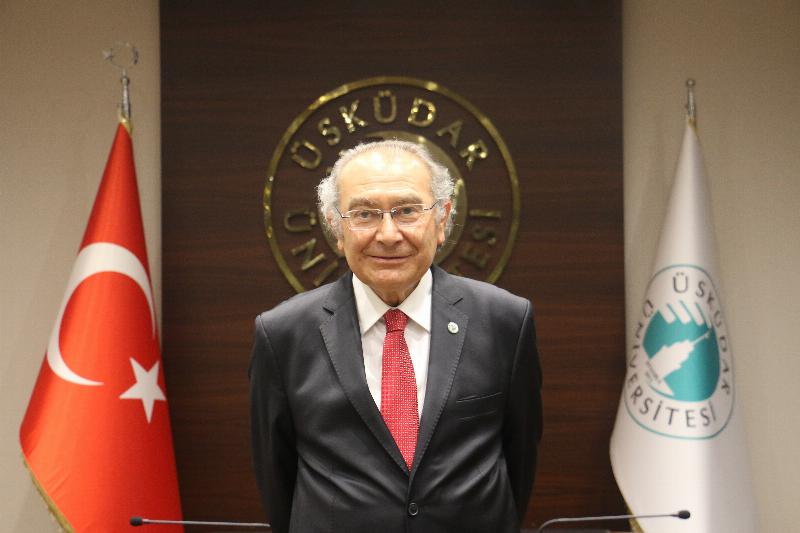 Dear students and esteemed families of our students,
Firstly, I would like to welcome our new 5138 Üsküdar students to our university.
When we founded the Üsküdar University in 2011 with an ideal of providing education above the world standards, our biggest dream was to teach the important of skill sets of 21st century, entrepreneurship, innovation, cooperation, relationship management and teamwork. We advise our new students that joined us to be a good scientist and to be an individual who has human values, as well as being professionals. We categorized these values under the title of "Our 4 Basic Principles": "Criticizability", "liberalism", "pluralism" and "participation" … From the very first moment that you stepped into the university, we would like you to apply these principles.


Moreover, I recommend you to follow our courses such as "University Culture", "Entrepreneurship and Project Culture" and "Positive Psychology and Communication Skills" that will contribute a lot to your self-development.
As directors and academicians of the Üsküdar University, our door is always open to you. We believe without a doubt that you will benefit from the education and training opportunities that provided to you in the best way possible while we work with all our strength in order to make sure you will take firm steps forward.
I wish this new academic year will bring especially health, joy and success to you, your families, our country and humanity...
Üsküdar News Agency (ÜNA)