Üsküdar University will participate in the "Oxford Religious Studies Symposium"
The "Oxford Religious Studies Symposium", which is held every year at Oxford University, continues this year with wide participation. In the symposium on religious studies, Üsküdar University Institute for Sufi Studies Asst. Prof. Omneya Ayad and Asst. Prof. Arzu Eylül Yalçınkaya will present their papers.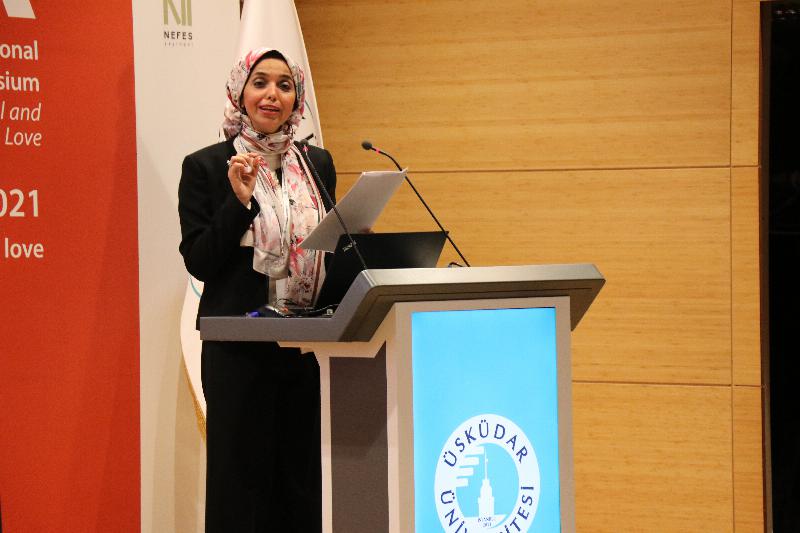 Each year, the Oxford Religious Studies Symposium brings together those working in the field of religion on international general issues and specific religious interests.
When it is compared to conferences where specific topics are discussed, it is a well-attended symposium that allows every topic to be discussed from a broad perspective. While participants valued this approach and found it professionally useful from past meetings, today religion is valued by many for its cultural and political implications. For another group, it is marginalized and became less and less influential.
As we face a global situation where spirituality is often separated from institutional religion, this upcoming symposium is important as it regularly explores the place of religion in contemporary society.
The topics to be covered in the symposium are the nature of belief, the place of ritual, the place of family, the importance of community, and the balance between belief and practice.
Asst. Prof. Omneya AYAD made a presentation titled "Abū Madyan al-Ghawth and Divine Unity in His Lāmiyya Ode".
Asst. Prof. Arzu Eylül Yalçınkaya will take her place at the symposium with her presentation titled "Bridging Role of the Sufi Intellectuals between the Late Ottoman Empire and Early Republican Turkey".
Üsküdar News Agency (ÜNA)