New Book by Prof. Sevil Atasoy hits the shelves
Vice President of Üsküdar University, Manager of Institute of Addiction and Forensic Sciences and Member of United Nations International Narcotics Control Board (INCB) Prof. Sevil Atasoy's last book "Cinayet Kokusu" (Smell of Murder) hits the shelves.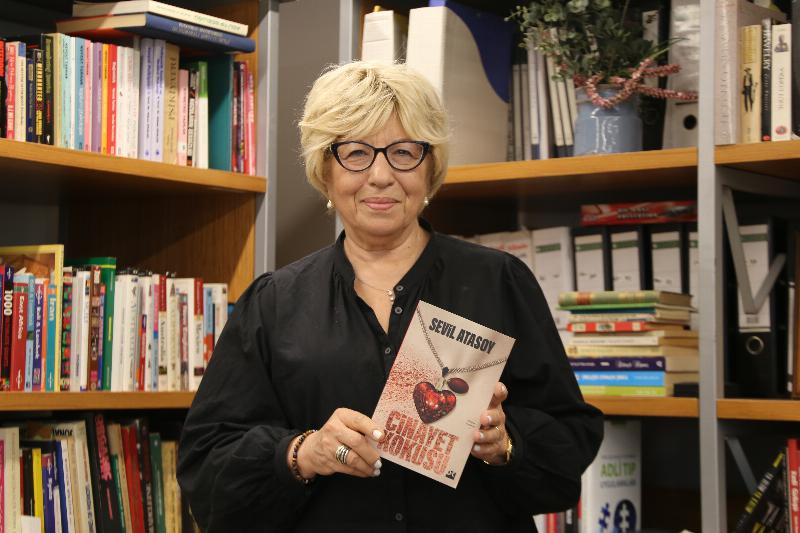 "Cinayet Kokusu" written by Vice President of Üsküdar University Prof. Sevil Atasoy and published by Doğan Publishing in the genre of detective and thriller novel, met with its readers.
Being a distinguishable name in the international arena with her studies in the field of forensic sciences, Pof. Sevil Atasoy met with her readers with her 10th book "Cinayet Kokusu".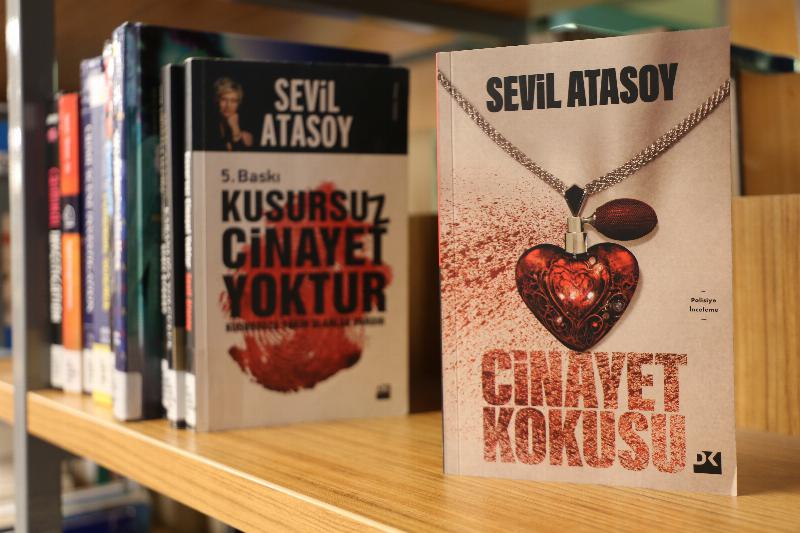 About book:
When going up to stairs, one of the police officers asked "What's this smell?". Their nose was accustomed to any smell; gasoline, burnt smell, weed smell, musty smell, smell of sweat of the arrestee sitting on the back seat of the patrol car… "You can forget every smell but not the smell of the dead.". That was a sentence that retired officers repeat to fresh officers attended recently to the police force. While they were punching the door of the apartment few times by saying "Open, police!", they were still trying to figure out what was the strong odour they are smelling.
Why do women love watching detective movies? Does "Red Rooms" actually exist, where you can watch people getting tortured in exchange of money? How effective is DNA analysis to detect the criminals? Is it possible to solve a murder with a pinch of soil?
Blood-curdling stories of serial killers find a life by the pen of Prof. Sevil Atasoy. Murders unsolved for years, murderers like they are out of the novels by Agatha Christie, manslayers who murder their victims with unspeakable methods, monsters who enjoy eating human flesh…
Prof. Sevil Atasoy is after serial killers from China to Brazil, from the USA to Austria. While sharing shocking stories of each one with us, she also transfers the admirable development of forensic sciences. "Cinayet Kokusu" is a Prof. Sevil Atasoy book that you cannot get enough of reading.
Üsküdar News Agency (ÜNA)