EVERYWHERE TO US IS USKUDAR!

EVERYWHERE TO US IS USKUDAR!
We do not settle for our smart classrooms in our campuses in Uskudar, in the heart of Istanbul, with over 50 laboratories and many other unique infrastructure features.
With our strong technological infrastructure and our academic staff, who are experts in all their fields, providing education from online platforms, we are almost there wherever our students are.
Üsküdar Difference in "Distance Education"!
Our university makes a difference with its strong infrastructure features in its campuses located in the most central points of Istanbul and Üsküdar, as well as face-to-face education offered to students, as well as distance education courses and applications carried out on many digital platforms.
Students of Üsküdar University can receive online training synchronously (live) by entering the virtual classroom application Perculus via the ALMS program. They can benefit from both synchronous (live) lessons and online meetings and conferences from the ZOOM program.
Our academics and students can share information, documents, and assignments 24/7 by communicating with each other through the STIX program (stix.uskudar.edu.tr) developed by the Information Technologies Directorate of Üsküdar University.
Üsküdar University Television (ÜÜTV) plays an active role in distance education classes and hosts live course broadcasts 6 days a week also. Students who miss live lessons from "tv.uskudar.edu.tr", can follow the courses uploaded to ÜÜTV YouTube channel on the same day at any time.
With all these opportunities, 99% of the total number of lessons of our students participate in distance education courses given synchronously (live), while 70% of formal education can be delivered face to face and 30% in the form of distance education. Final, visa, and integrations (make-up) can also be done in the form of an online exam.
With its academic power, it is also strong on digital platforms!
From;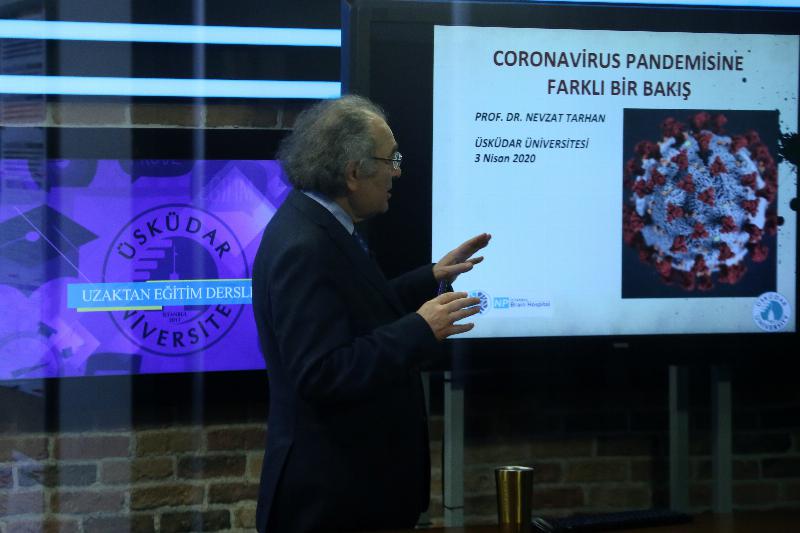 Prof. Dr. Nevzat Tarhan to,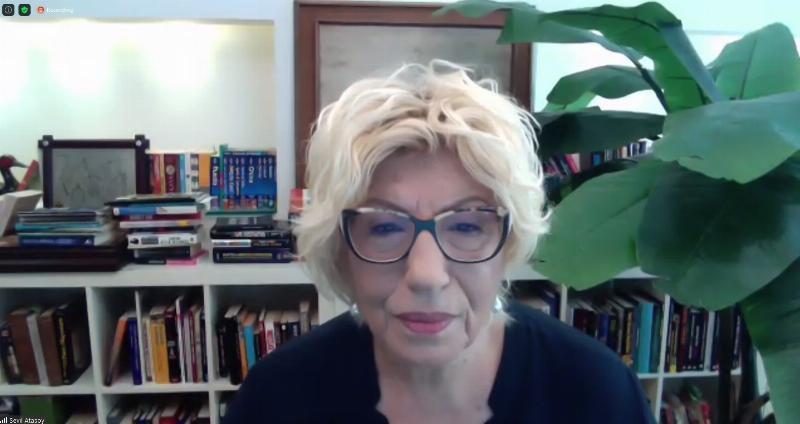 Prof. Dr. Sevil Atasoy,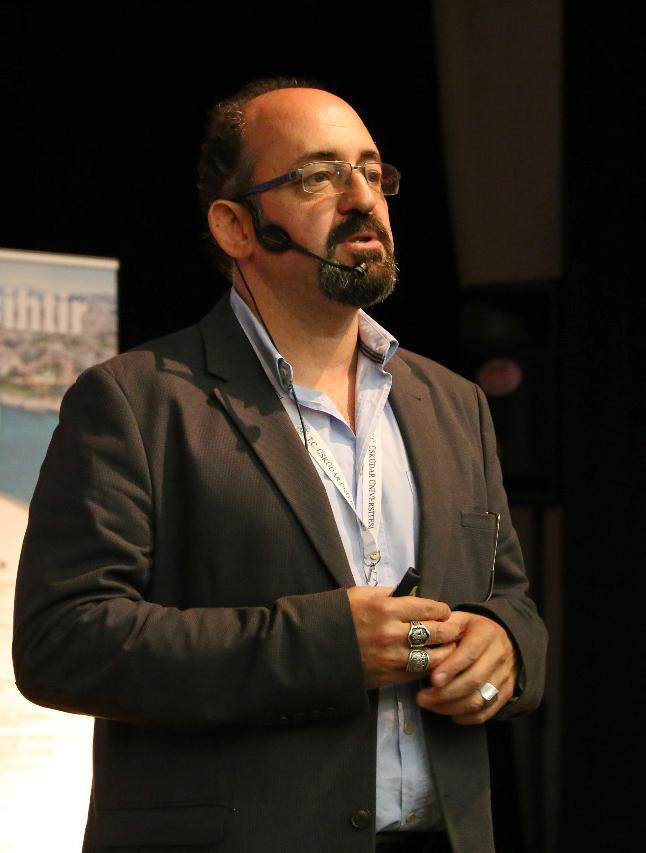 Prof. Dr. Sinan Canan,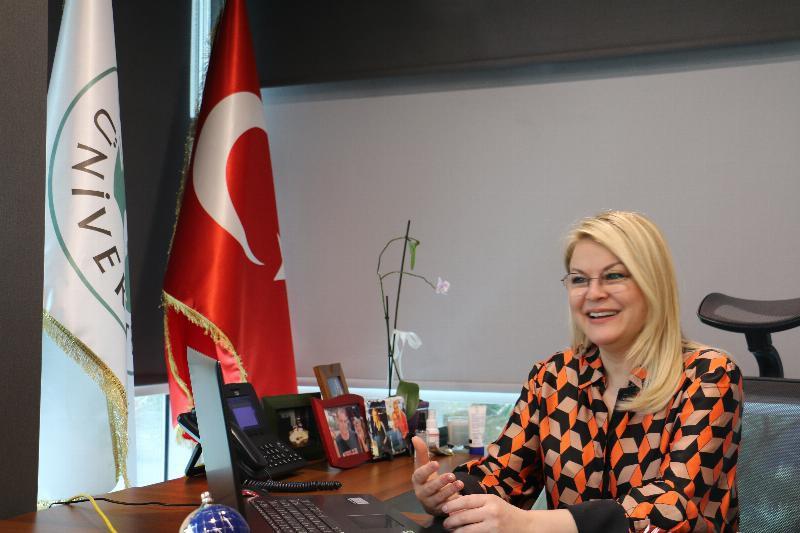 and Prof. Dr. Deniz Ülke Arıboğan,

our academicians and our students are almost there on digital platforms with our academicians, who are all among the most important scientists in Turkey.
More than our 600 academics are actively using our digital platforms such as ALMS, Perculus, STIX, ZOOM, and ÜÜTV to meet with our students in synchronous (live) and a-sync classes.
A step ahead with a wide range of e-resources!
In addition to our rich content libraries with nearly 50,000 printed resources on our campuses, we also provide our students with the opportunity to access information anywhere, anytime, with 27,000 electronic magazines and 23,000 electronic books for different areas.
Our Library Directorate offers a rich collection to our students with 22 different database subscriptions.

Science and entertainment combined with online events!
As well as hundreds of congresses, symposiums, conferences, seminars, panels, exhibitions and concerts organized during the academic year at Üsküdar University, we are always together with our students under the umbrella of an online university.
We bring together speakers and listeners from different parts of the world with ZOOM Webinar symposiums and continue our scientific activities with online programs.
We have funny conversations on social media with our live Instagram broadcasts and organize fun activities with the competitions through the KAHOOT app. Our academicians who actively use social media, continue to open the horizon slate sequencing of our students with E-LEC conferences and online course applications published on ÜÜTV and within the scope of "university culture course".
Contact
T.C. Üsküdar Üniversitesi Altunizade Mh. Haluk Türksoy Sk. No:14 PK: 34662 Üsküdar / İstanbul / Türkiye
Pbx: +90 (216) 400 22 22, Fax +90 (216) 400 22 22
info@uskudar.edu.tr
© 2019 All Rights Reserved.
Üsküdar Haber Ajansı (ÜHA)