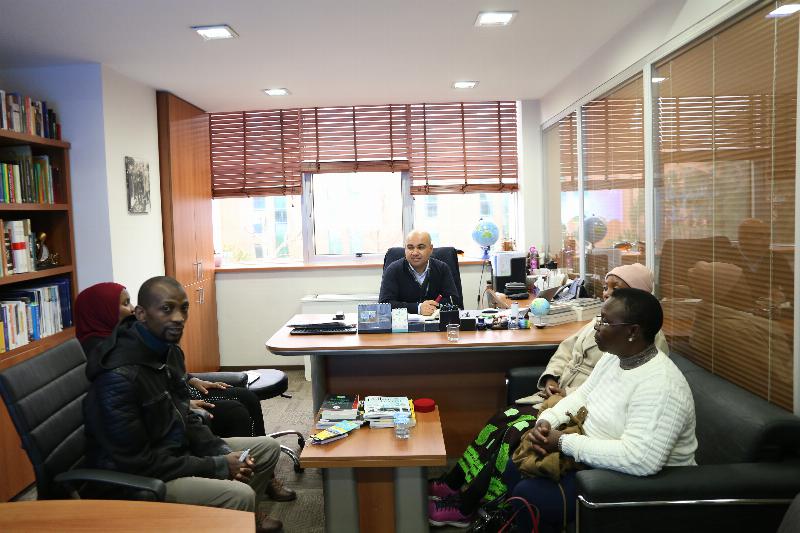 Uganda Parliament Member Winfred Kiiza and his accompanying delegation visited Üsküdar University. The program took place in the Main Campus. Uganda Parliament Member Winfred Kiiza, Uganda Parliament Senior Administrative Assistant Timugiibwa Irene Wandera, Vijana Agency Business Development Director Sumaiah Fauziah and Promiba Medical Tourism Agent Sekiziyivu Ismael attended the program.

Information about the opportunities of Üsküdar University was proved

Uganda delegation was informed about the faculties and departments of Üsküdar University as well as the physical conditions of the university. The Uganda delegation visited the libraries, laboratories and dining halls of Üsküdar University.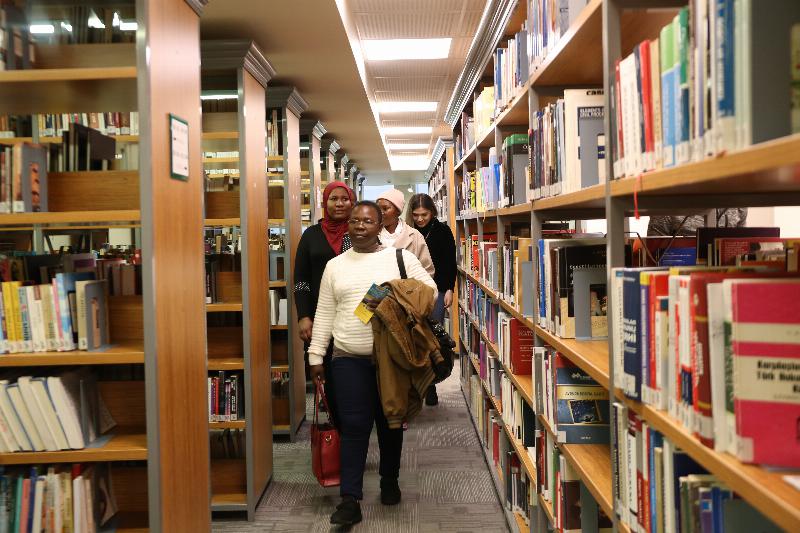 Possible cooperation between Uganda and Turkey were discussed

After the trip, Üsküdar University Secretary General Selçuk Uysaler gave information about the international students to the delegation. Ideas were also exchanged about joint activities made possible by evaluating cooperation to be signed between Uganda and Turkey.

At the end of the visit, the Uganda delegation was given Üsküdar University promotional kits as well as Üsküdar University Founding Rector Prof. Nevzat Tarhan's books.




The visit ended after a collective photo shoot.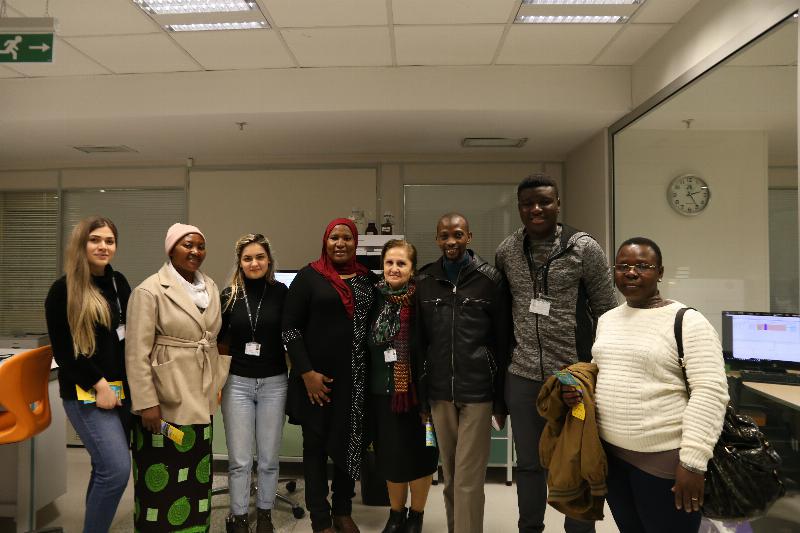 Üsküdar News Agency (ÜNA)