Prof. İbrahim Öztek: "Every Turkish teenager should do studies like Aziz Sancar"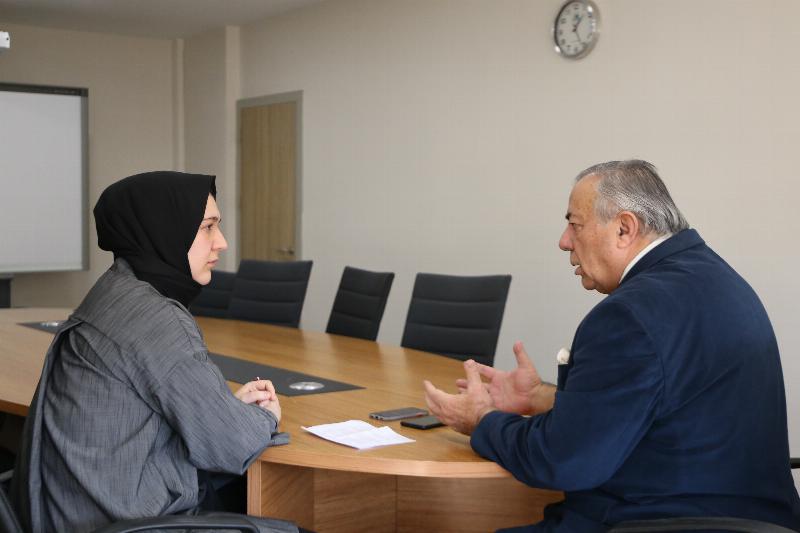 Hocalı, the owner of Karabakh veteran medals, known as the "Aksakalli" of the Turkish sports world, has a voice in many branches from sports to medicine, from the federation presidency to coaching, from intellectuality to book writing. Prof. İbrahim Öztek answered questions from Üsküdar News Agency reporter Şüheda Damgacı.
He said, "I sleep 3 hours every night to save time and continue my studies for 50 years." Üsküdar University, Faculty of Medicine, Head of the Department of Medical Pathology Öztek was awarded the "İlhanlı Azerbaijan Medal". Öztek points out that for the development of our country, every Turkish teenager must engage in Nobel prizes, such as Aziz Sancar.
Üsküdar News Agency (ÜNA)