Üsküdar Student Alexia Carutasu will Wear the uniform in the Turkish National Team
Üsküdar University also continues its success in the sports in parallel to its scientific achievements. First year student Alexia Carutasu in the Faculty of Health Sciences, Department of Nutrition and Dietetics has been qualified for the Turkish national team as of January 2024.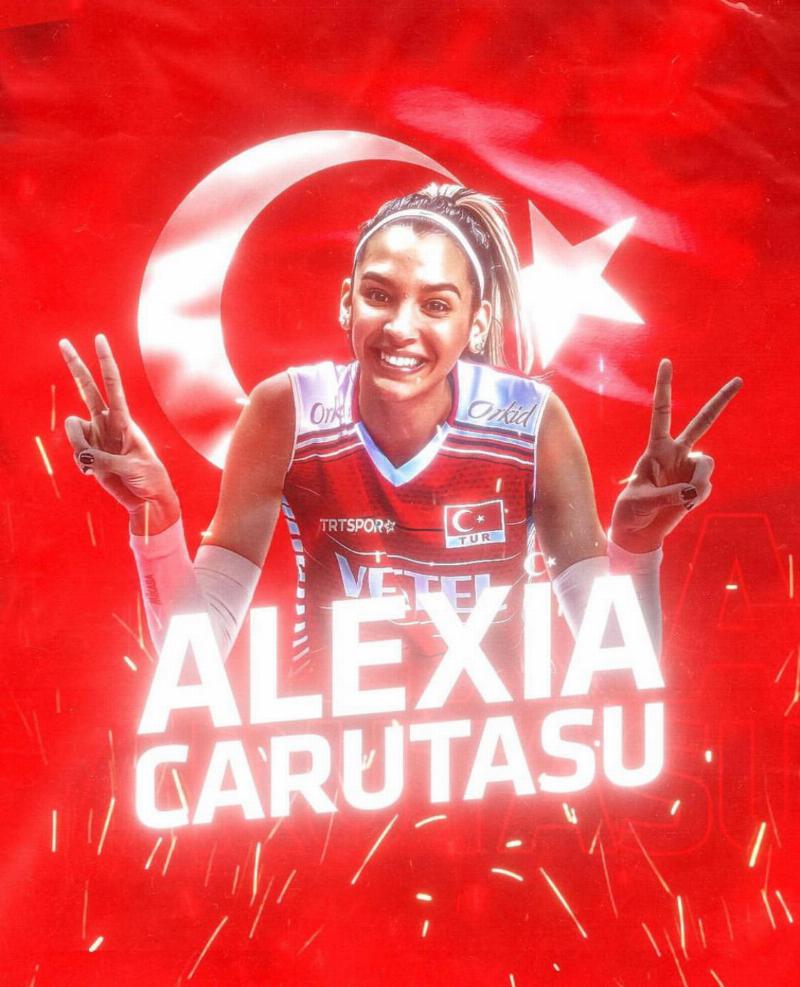 20-year-old Alexia Carutasu who is originally from Romania and 1.88 cm tall, became a Turkish citizen on March 31, 2022 while playing for the Üsküdar University volleyball team.
The successful athlete was entitled to be selected for the national team with her performance she showed in the university team.
Moreover, Alexia Carutasu was also selected as the best setter's diagonal at the U17 Balkan Championships.
Üsküdar News Agency (ÜNA)