The Book titled "Stress-Related Disorders" is published with the contributions by Üsküdar University faculty members!
Especially President of Üsküdar University, Psychiatrist Prof. Nevzat Tarhan and many faculty members contributed to the book titled "Stress-Related Disorders" consisting of 11 chapters with the chapter titled "New Diagnosis and Treatment Approaches to Post-Traumatic Stress Disorder" at the invitation of IntechOpen Publishing House. The book was downloaded by approximate 1000 people within 2 months.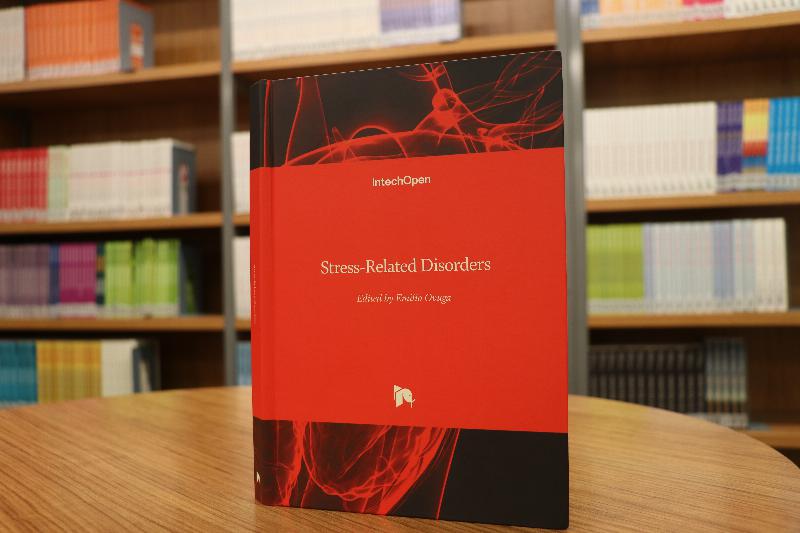 IntechOpen Publishing House is listed in the Book Citation Index database of Web of Science and especially stands out with their publications in the fields of Engineering and Health Sciences. IntechOpen Publishing House examines new diagnosis and treatment methods in post-traumatic stress disorders in the book titled "Stress-Related Disorders".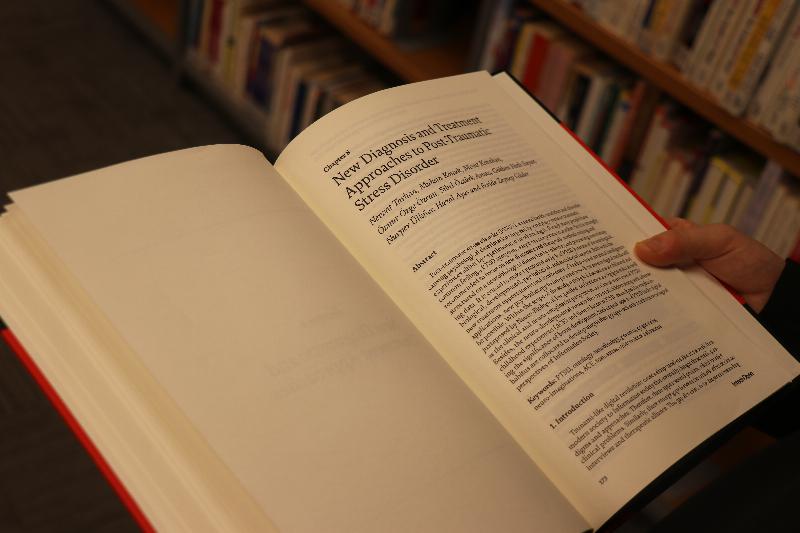 While lead author for the book chapter Prof. Nevzat Tarhan contributed to the book with Ontological perspective, Prof. Muhsin Konuk, Assoc. Prof. Mesut Karahan and Instructor Öznur Özge Özcan with Neurobiological perspective, Prof. Gökben Hızlı Sayar and Asst. Prof. Sibel Ayvaz with Clinic and Neuro-image perspective, Prof. Nurper Ülküer and Asst. Prof. Hazal Ayas with Neuro-developmental perspective and Assoc. Prof. Feride Zeynep Güder with Sociological perspective.
About 1000 people downloaded it within a very short time
The book, which is believed that it will contribute significantly to the literature, was downloaded 1000 times by IntechOpen readers within about 2 months. After the first book filled a significant gap and was followed by the readers, Prof. Nevzat Tarhan contributed as lead author in the second book titled "Schizophrenia - Recent Advances and Patient-Centered Treatment Perspectives" with the book chapter titled "Neurobiological Perspective and Personalized Treatment in Schizophrenia".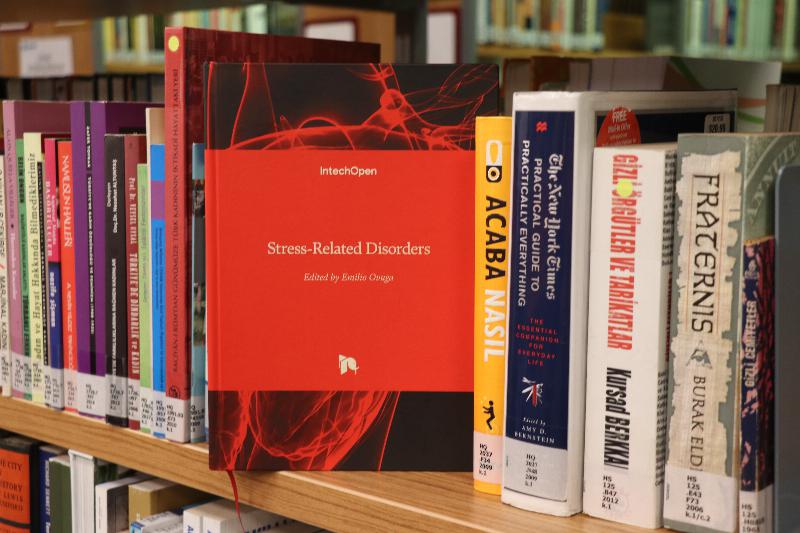 Both books, which Üsküdar University faculty members contributed, can be accessed by students and researching in Üsküdar University Library.
For further information, please click here.
Üsküdar News Agency (ÜNA)