Turkey's Most Equipped Animation Laboratory Opened
Uskudar University Faculty of Communication Animation Laboratory is taken into use. Uskudar University Founding Rector Prof Nevzat Tarhan, Vice Rector Prof Dr Muhsin Konuk, Dean of the Faculty of Communication Prof Dr Nazife Gungor, Dean of the Faculty of Humanities and Social Sciences Prof Dr Ibrahim Ozdemir and lots of students attended the ceremony held at the Faculty of Communication. Prof. Nevzat Tarhan, who made the opening speech at the ceremony, said; "We also need to produce something for the planet we live on. If we do not aim for it, if we do not, someone will produce it. We become its object".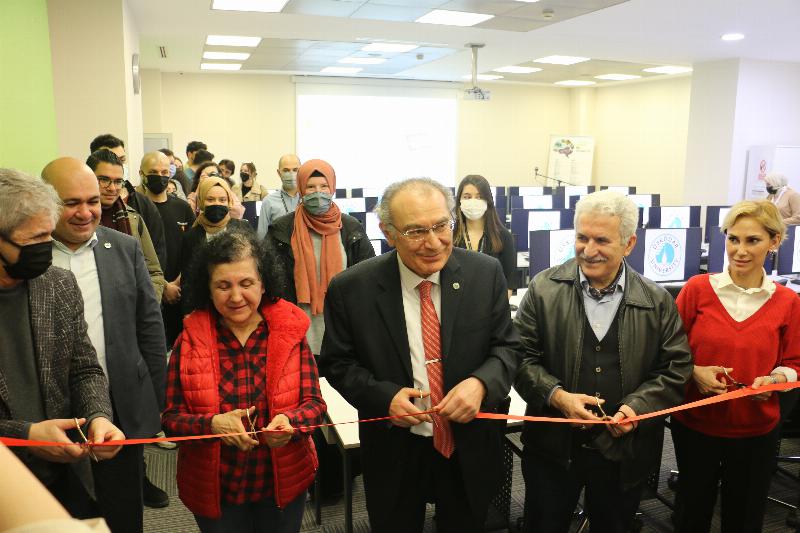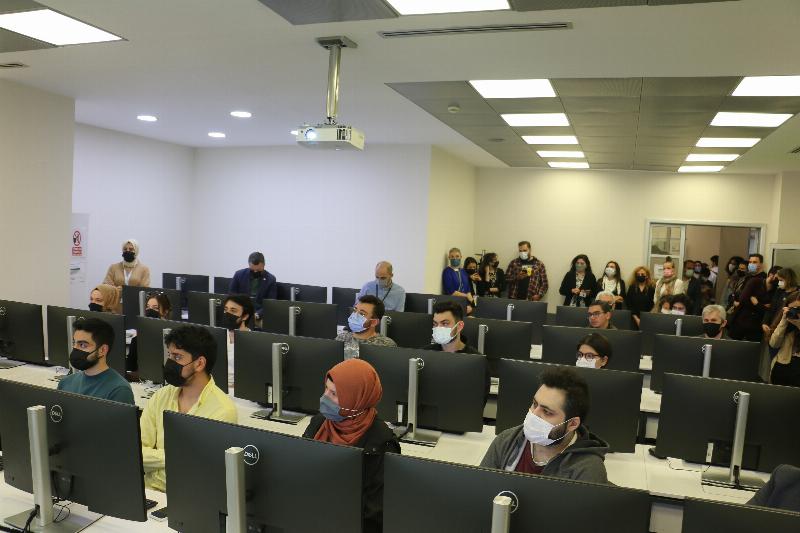 Prof Dr Muhsin Konuk: "Ranked 4th among foundation universities" Vice Rector Prof. Dr. Muhsin Konuk who mentioned that Uskudar University
is now a brand said: "Mrs. Nazife from the Faculty of Communication constantly sends e-mails about this success of our students. The Faculty of Communication has led us to so much success that we have become curious if such a success e-mail does not come anymore. Indeed, our university is now a brand and according to an index published the day before; In the research index in Turkey, it was ranked 4th among foundation universities.

We have been here since the first day we were set up in a 10-year process. Thanks to the professor, it is difficult to catch up with our teacher's vision and to follow him. Indeed, I would like to thank Mr. Muhsin as the Vice Rector responsible for the research and development of the university for the contributions of our university to research, development, laboratories, innovations, and modern equipment.
Üsküdar Haber Ajansı (ÜHA)