'3T' Barrier to children's development!
Noting the negative effects of digital devices on child development, Psychiatrist Prof. Dr. Nevzat Tarhan warns, that children should be kept away from screen use, especially between the ages of 0 to 3. Prof. Dr. Nevzat Tarhan emphasized that the use of "television, tablet and telephone", defined as 3T, prevents the development of social skills. "Their language speaking skills are late, they understand, but they can't express it. The word-generating area of the brain is not evolving. They're lagging behind their peers," he said. Noting that today's parents should spend more time with their children, Tarhan said, "50 years ago, parents would have spent half an hour with the child, now they will spend an hour."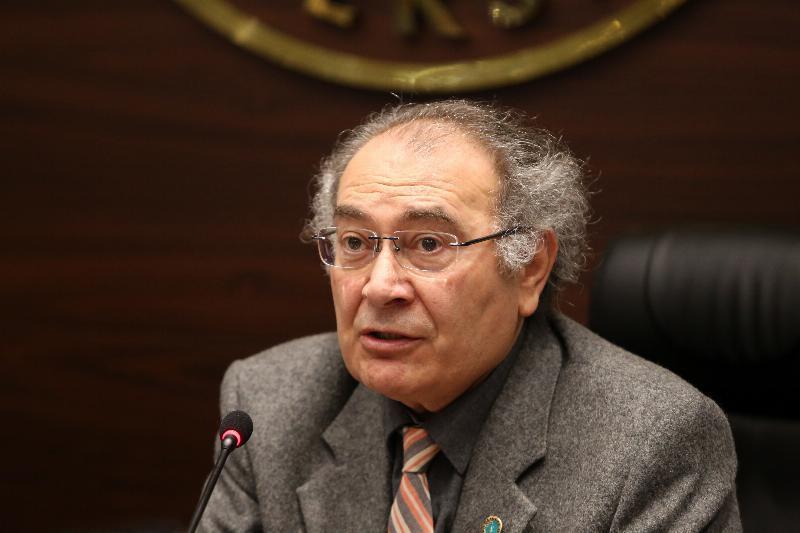 More time should be spend with the kids nowadays days!
Founding Rector of Uskudar University, Psychiatrist Prof. Dr. Nevzat Tarhan evaluated the negative effects of television, tablets and phones, also defined as dangerous 3T, on children's development.
Üsküdar Haber Ajansı (ÜHA)