Stories and Tales Bring Cognitive Flexibility to the Brain
Indicating that books make an important contribution to the development process of the child, experts emphasize that the appropriate book should be chosen for the age period of the child. Reminding that rich stimuli and favorable conditions are important in revealing the child's potential and supporting all developmental areas, experts recommend that the connection between the child and the book should be established around the age of one. And stating that it is known that stories and tales have a therapeutic, healing, and therapeutic aspect, experts are saying, that "Stories/tales for the brain prepare defensive reactions against life threats; gives cognitive flexibility".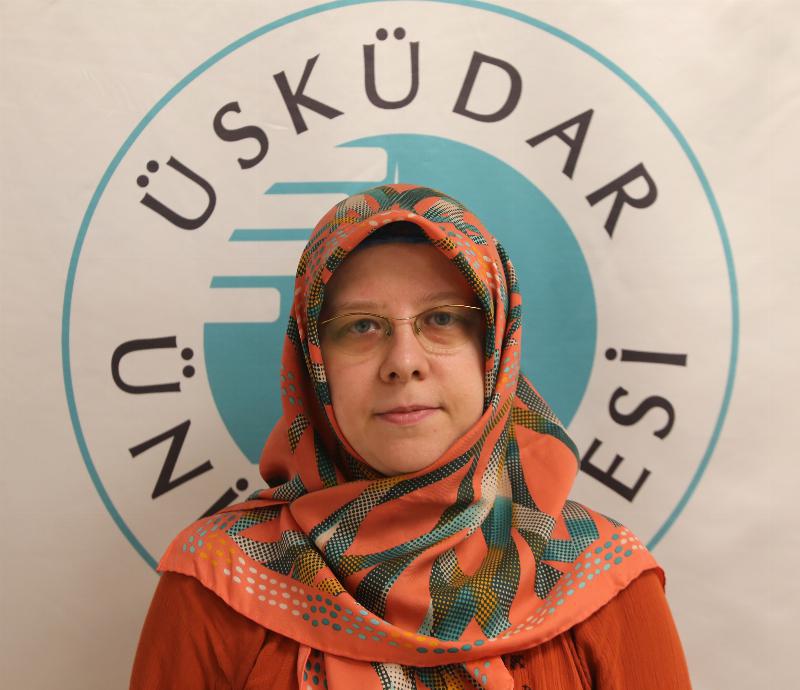 (Resim – Elif Konar Özkan)
Elif Konar Ozkan, Lecturer in the Faculty of Health Sciences Department of Child Development at Uskudar University, made the assessment by pointing out the importance of selecting books suitable for the child's development period.
Üsküdar Haber Ajansı (ÜHA)