Journalist Kemal Ozturk at Uskudar Communication...
Uskudar University continues to grow with its students and academic staff, adding experienced names to its staff. Journalist Kemal Ozturk, who has signed important works in Turkey in agency journalism, started teaching to students of the Faculty of Communication of Uskudar University.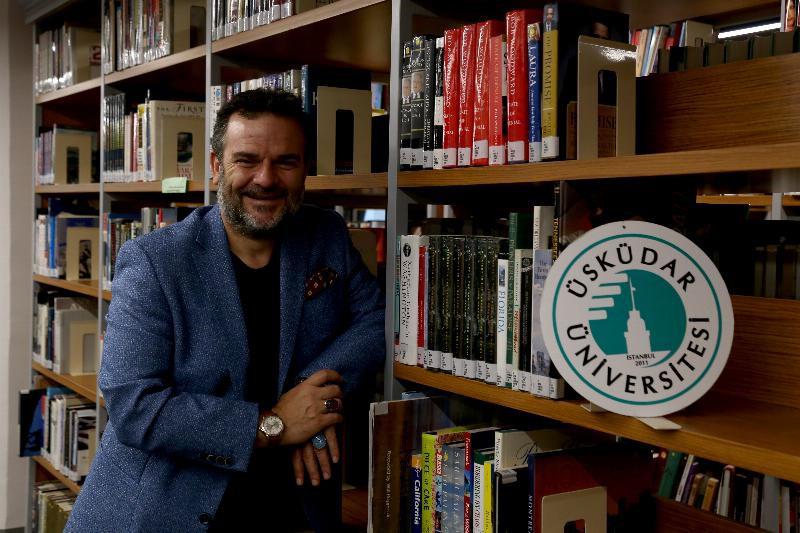 Kemal Ozturk, former general director of Anadolu Agency and Current News Turkish columnist, will teach students of Uskudar University Faculty of Communication in the 2020-2021 academic year. Kemal Ozturk, who has numerous articles and books on political communication, recent history, city communication, political history, and communication, met with students in the course "Agency journalism".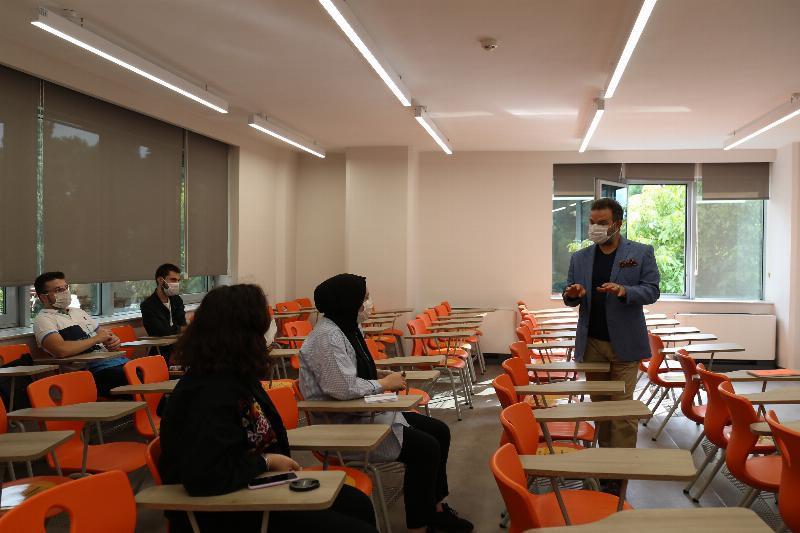 Üsküdar Haber Ajansı (ÜHA)