Public relations in the digital age were discussed at the 3rd Public Relations Symposium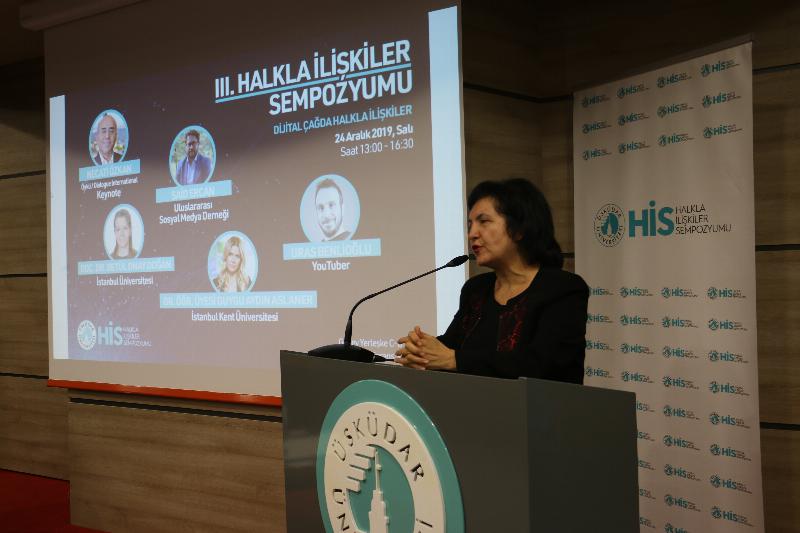 Üsküdar University, Faculty of Communication, Department of Public Relations held it's "3
rd
Public Relations Symposium". This year's main theme of the symposium, which became a tradition at Üsküdar University, was the subject of "Public Relations in the Digital Age". Different topics were discussed at the symposium, which brought together experts in their fields.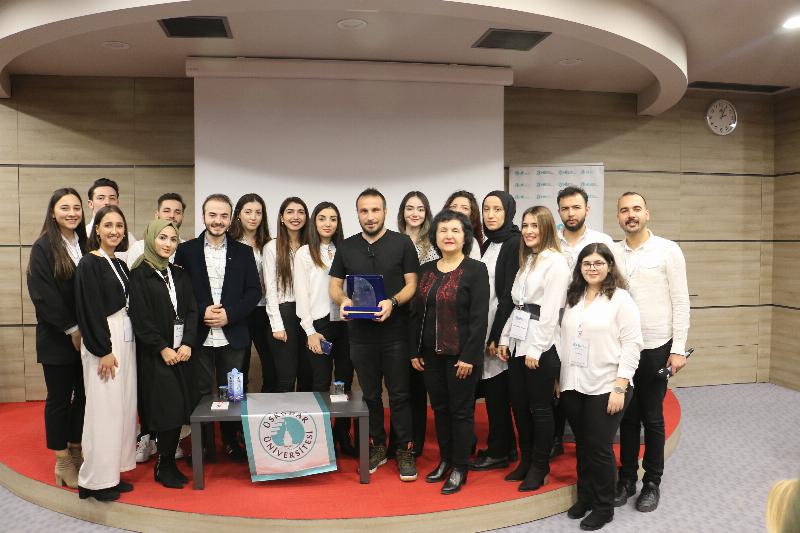 Guests of the 3
rd
Public Relations Symposium were Youtuber Uras Benlioğlu, Istanbul Kent University Public Relations and Advertising Department Asst. Prof. Duygu Aydın Aslaner, Istanbul University Public Relations and Publicity Department Assoc. Prof. Betül Onay Doğan became Öykü / Dialogue International Agency President Necati Özkan and International Social Media Association Founding Chairman Said Ercan.
The event organized in the South Campus Communication Faculty Fuat Sezgin Conference Hall attracted great attention by the participants. Dean of the Faculty of Communication made the opening speech of the symposium, which took place in two separate sessions. Nazife Güngör made it.
Üsküdar News Agency (ÜNA)