Tarhan: "Merzifonlu Kara Mustafa Pasha has a symbolic value and meaning in the formation of the Turkish fear in the West."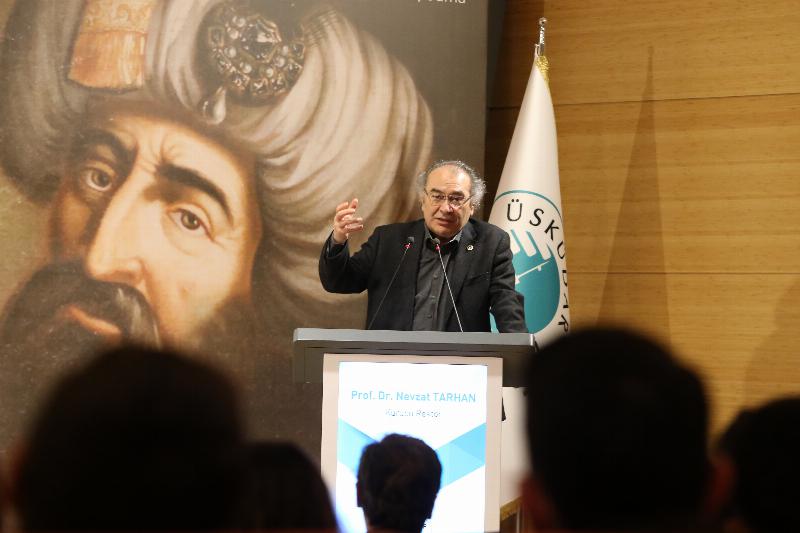 At the panel organized by Üsküdar University and the Merzifonlular Platform in Istanbul; Ottoman statesman, Grand Vizier Merzifonlu Kara Mustafa Pasha was commemorated for his "humanitarian, military and historical" aspects on the 336th anniversary of his death.
Üsküdar University Founding Rector Prof. Nevzat Tarhan said that success has always been discussed in our history. Prof. Tarhan stated that past leaders and events were treated as psychohistories at Harvard University for the purpose of taking lessons from the past. He said, "Merzifonlu Kara Mustafa Pasha should also be considered as a psychohistory.
Merzifonlu Kara Mustafa Pasha has a Turkish symbolic value and meaning in the formation of Turkish fear in the West."
Üsküdar News Agency (ÜNA)