Merzifon residents came to Üsküdar University for a second time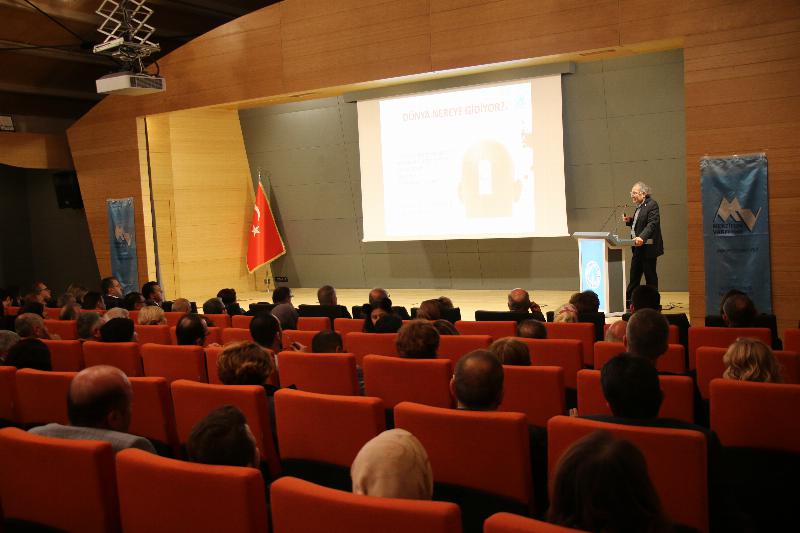 The 2
nd
Traditional Merzifon Foundation meeting was hosted by Üsküdar University. Üsküdar Merzifon Foundation (MERVAK) members met for the second time in an event hosted by Üsküdar University. Amasya MPs, Mayor of Merzifon, the district governor and the Founder President of Üsküdar University Prof. Nevzat Tarhan, as well as about 400 Merzifon residents attended the event. Prof. Tarhan also gave a lecture on "Changing world, youth and family".
Everything is for education!
Cemal Hazneci was the presenter of the event that was organized as the representative of Merzifon Social Solidarity Development and Promotion Foundation in Istanbul. Hikmet Rusen Menekse, the representative of Merzifon Foundation Istanbul, made the opening speech of the program. He said that the invitation was organized for the benefit of students in need and to merge Merzifon residents living in Istanbul. Menekşe said; "Thanks to the power we receive from you, we endeavor to carry out and maintain our activities in accordance with the purpose of our foundation in line with the opportunities we have. All of the proceeds we will receive from the program will be given as scholarships to the students of Merzifon in higher education age."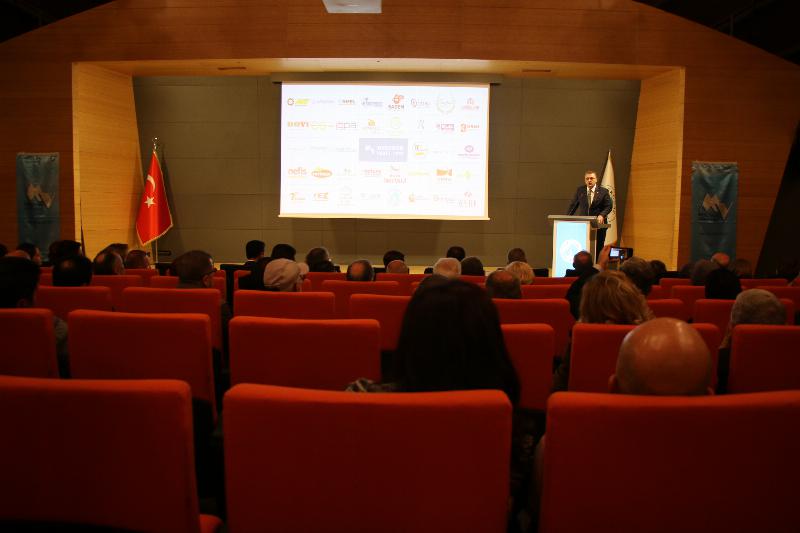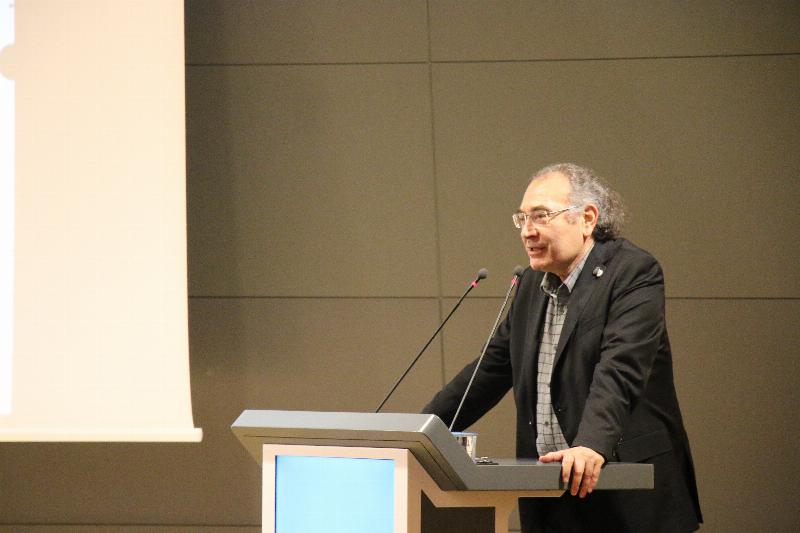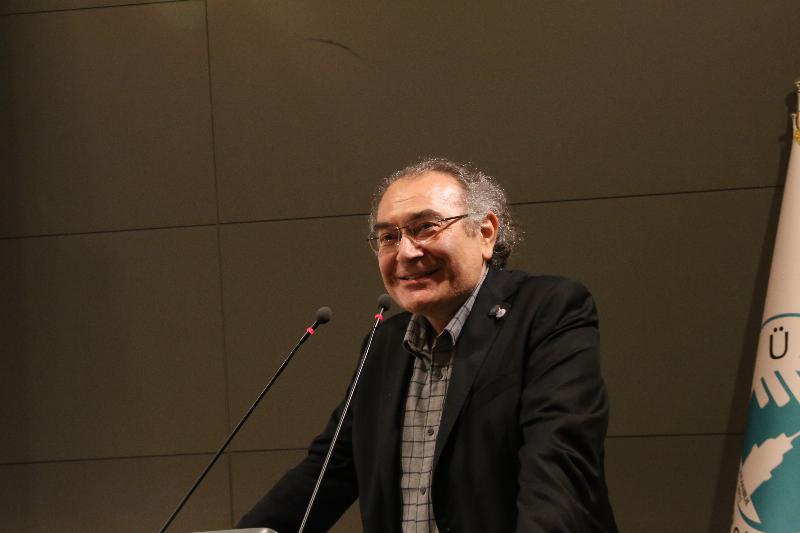 Accompanied by the dinner, musician Muhammet Ali Atalay and his group gave a feast of music to the citizens of Merzifon. The invitation ended with photo shoots.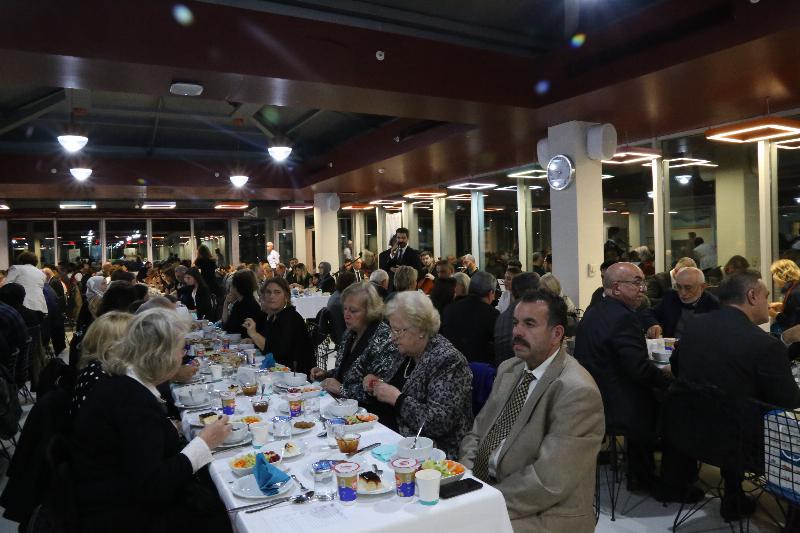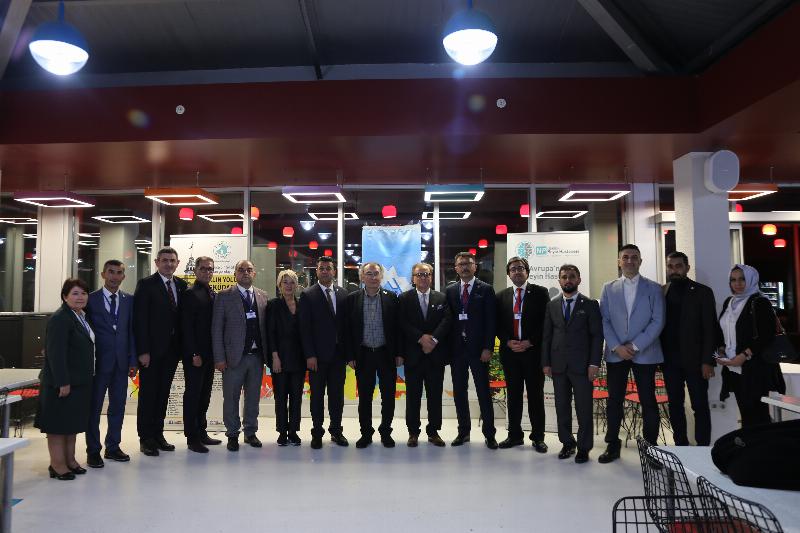 Üsküdar News Agency (ÜNA)