Prof. Nevzat Tarhan came together with the student council members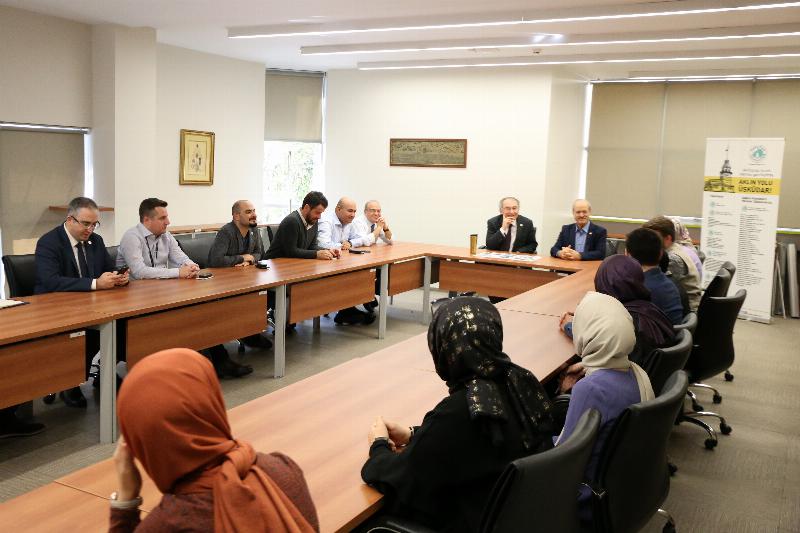 Üsküdar University Founding President Prof. Nevzat Tarhan met with the President and Members of the Student Council. Information about the new period was shared at the meeting.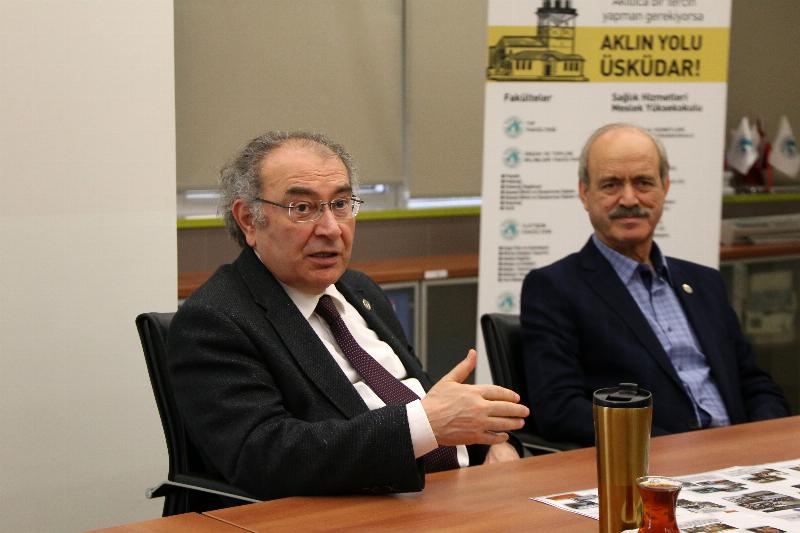 The members of the student council informed Prof. Nevzat Tarhan about the projects they initiated during the meeting which took place in the main campus İcadiye meeting room,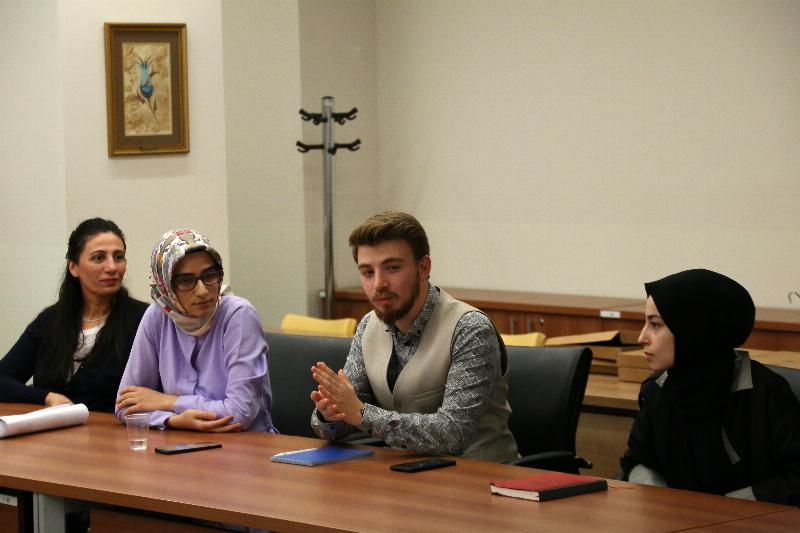 Founding President Prof. Nevzat Tarhan, Deputy President Prof. Mehmet Zelka, Vice President Prof. Muhsin Konuk, Secretary General Selçuk Uysaler, Special Clerk Manager Naringül Aksu, Deputy Secretary General Asil Barış Bağ, Corporate Communication Director Tahsin Aksu, International Relations Director Emre Üçsular, Health Culture and Sports Director Özcan Demir, Media Pr Unit Manager Şaban Özdemir asd well as student council President and members attended the meeting.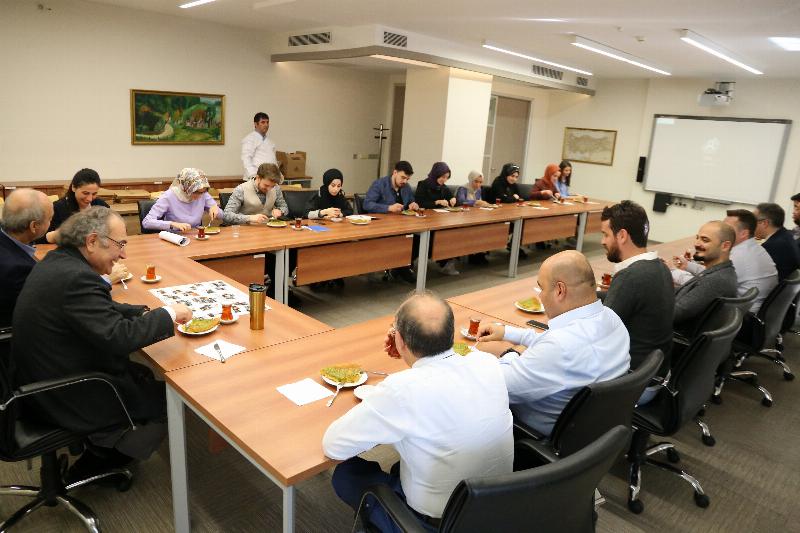 At the end of the meeting, Prof. Nevzat Tarhan offered dessert to the student council members.

Üsküdar News Agency (ÜNA)