Book of "Cosmology from the Language of Astrophysics" is out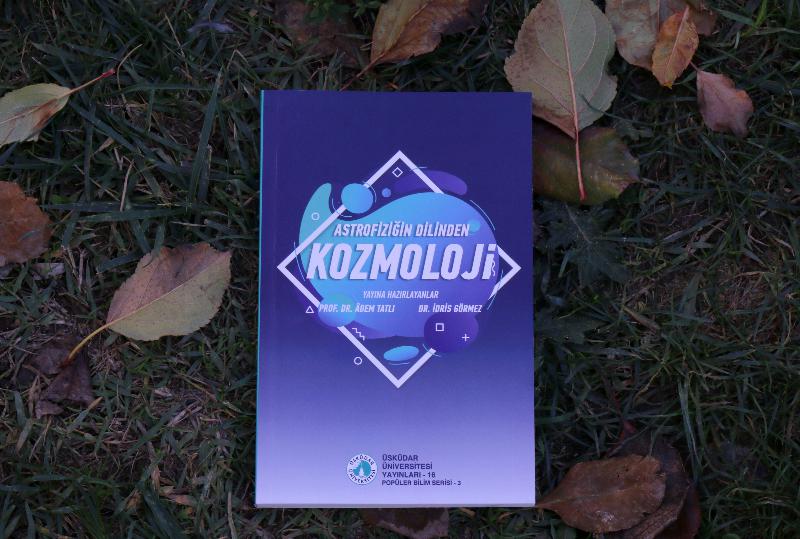 The 16
th
book of Üsküdar University Publications "Cosmology from the Language of Astrophysics" is published. Prof. Âdem Tatlı ve Dr. İdris Görmez prepared the book in a completely new style and understanding of the universe book.
It has 2 chapters
In the first part of the book, which consists of two chapters, the creation of matter and the universe is explained. In the second part, the trans-physic issues of the universe in understanding creation are examined.
The book, edited by Fatma Özten, brings an original perspective to the universe, opens the horizon of contemplation and thought, shows the power behind it by opening the curtains of humor that hides a Creator from the evil eye, and considers the purpose and wisdom of creation.
Üsküdar News Agency (ÜNA)