Üsküdar students planted trees for the future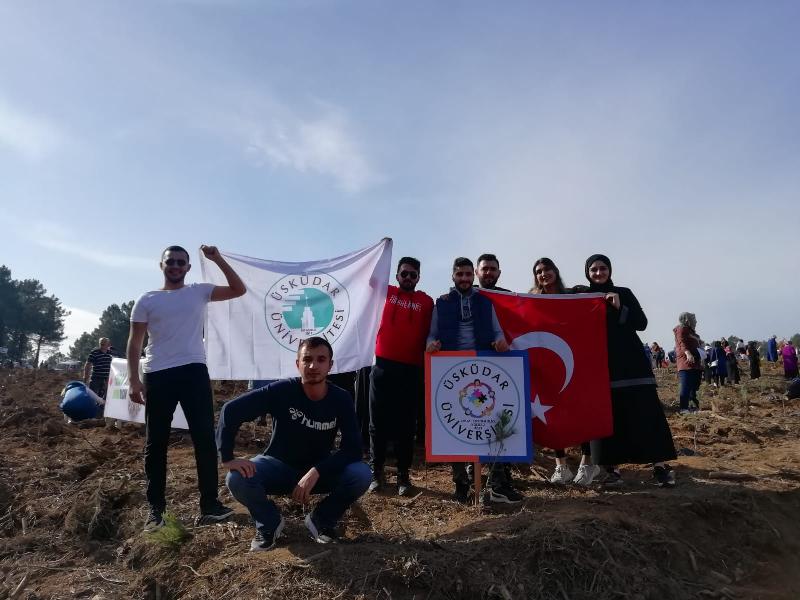 The Ministry of Agriculture and Forestry's slogan 'breath to the future' started in 81 provinces in 2 thousand 23 points with 11 million saplings planting campaign and it was also supported by students of Üsküdar University. Üsküdar University Social Responsibility Club founding members and the second year students in the operating room department participated in "Breathe to the future" campaign by planting saplings.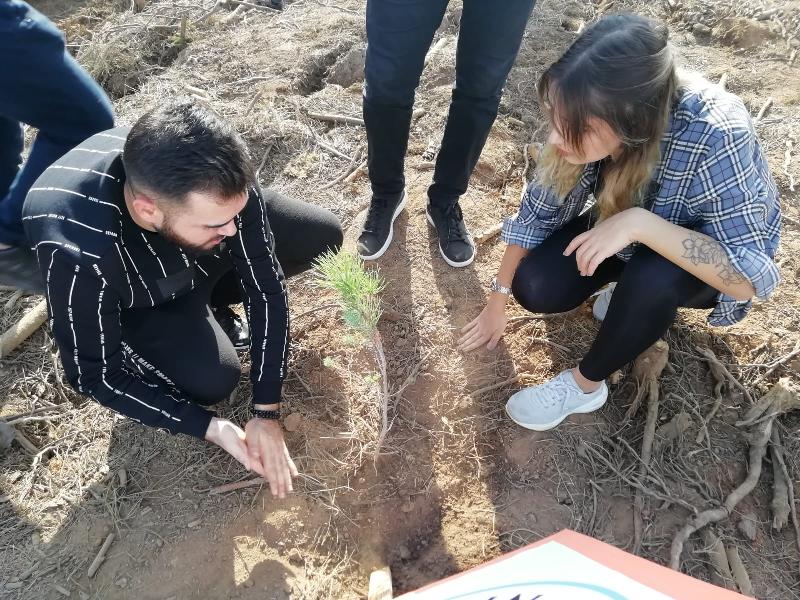 Club members and students represented Üsküdar University by participating in the 11 million saplings planted in 2023 points in 81 provinces on November 11, 2019 with the campaign "Breathe to the Future" in the district of Pendik-Kurna Village, Istanbul-Pendik.
The Ministry of Agriculture of 11 million 47 thousand 430 saplings to the campaign launched with the objective of Turkey's intense interest shown in the 81 provinces. The number of seedlings owned exceeded 13 million.
Üsküdar News Agency (ÜNA)