New international students join Üsküdar family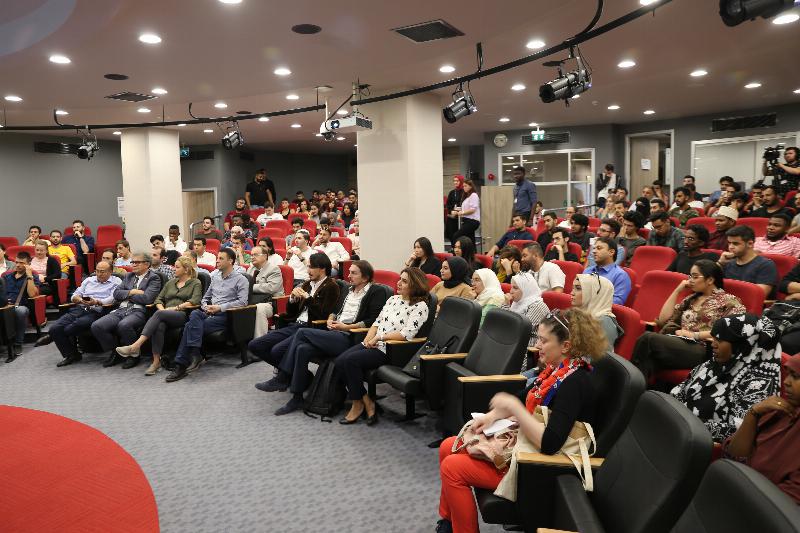 An orientation program was organized for international students, who have enrolled at Üsküdar University in the 2019-2020 academic year. The students were informed on many issues related to academic and administrative work.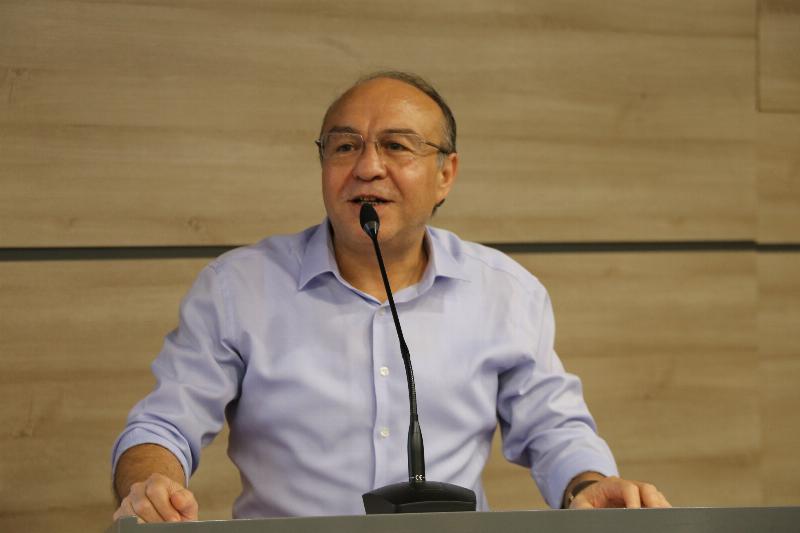 "Don't just live in Istanbul, experience it"

The first speaker was Üsküdar University Vice President Prof. Muhsin Konuk of the orientation program in which the academic departments were introduced at Fuat Sezgin Conference Hall. Prof. Konuk shared the advantages of being a student in İstanbul with the international students. Prof. Konuk said, "New international students are among us today. Don't just live in İstanbul but experience it. Examine the historical structures of İstanbul."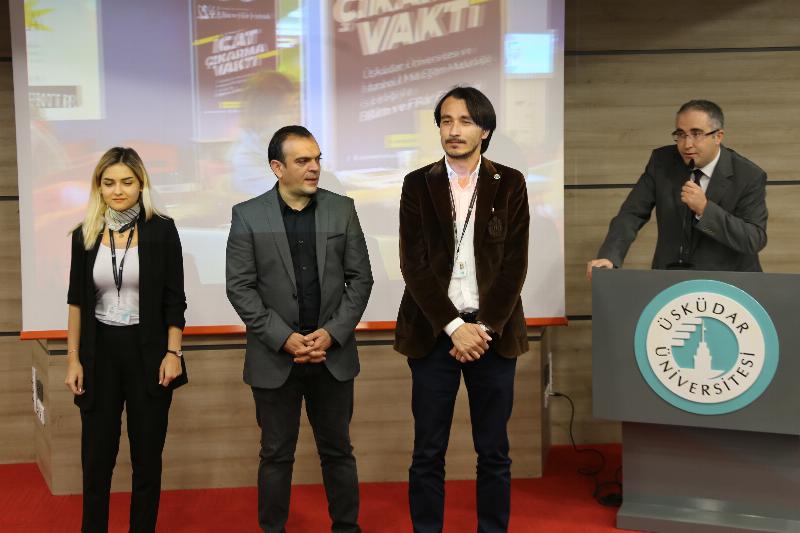 The Faculty Erasmus Coordinators also gave information to the students about their faculties in the orientation program where international students were told about the facilities of the university.

In addition, Directors of Student Affairs, Information Technologies, Library Documentation, Career Center, Corporate Communications, Health, Culture and Sports informed the students about their units.

Director of International Relations Emre Üçsular introduced Erasmus and International Office staff to the students and stated that the students could contact them in any case.




After the event, a barbecue party was organized in the South Campus garden in order to have international students meet each other.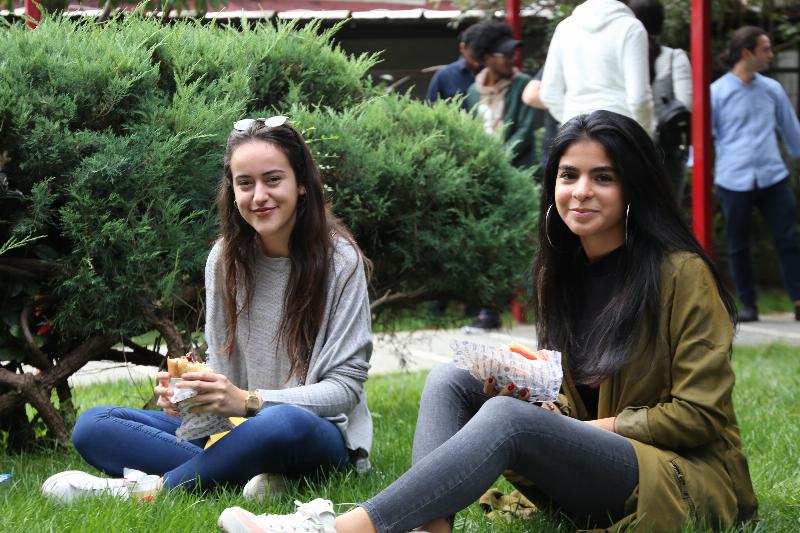 The students were presented with a fun meeting environment with music.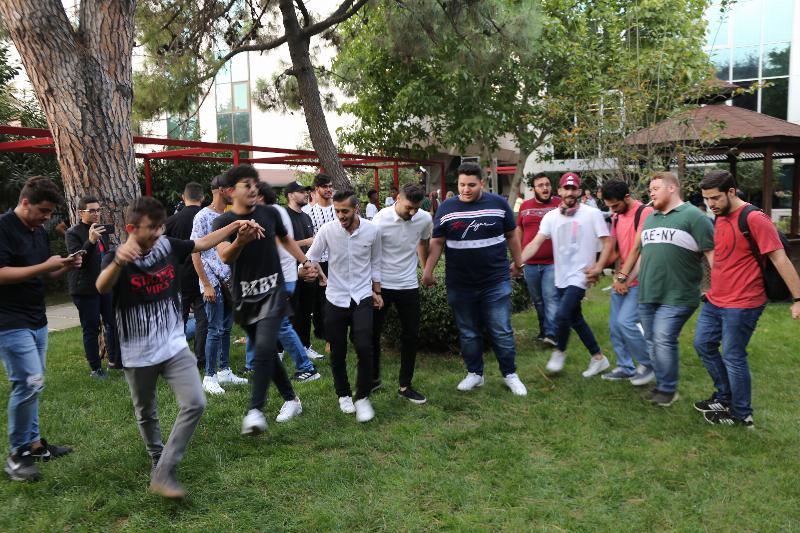 Üsküdar News Agency (ÜNA)