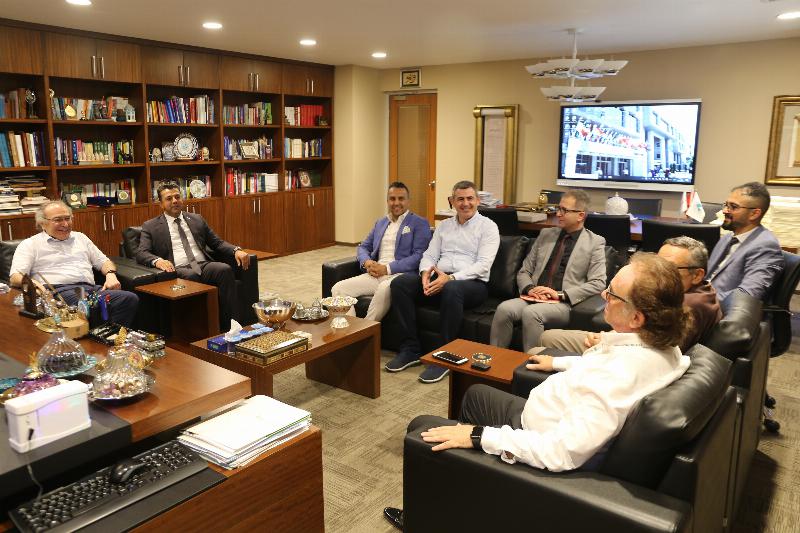 Merzifon Foundation (MERVAK) Istanbul Provincial Representative Hikmet Rusen Menekse, Merzifon Organized Industrial Zone Regional Director Hasbi Altuntaş and their delegation visited Üsküdar University President Prof. Nevzat Tarhan at his office.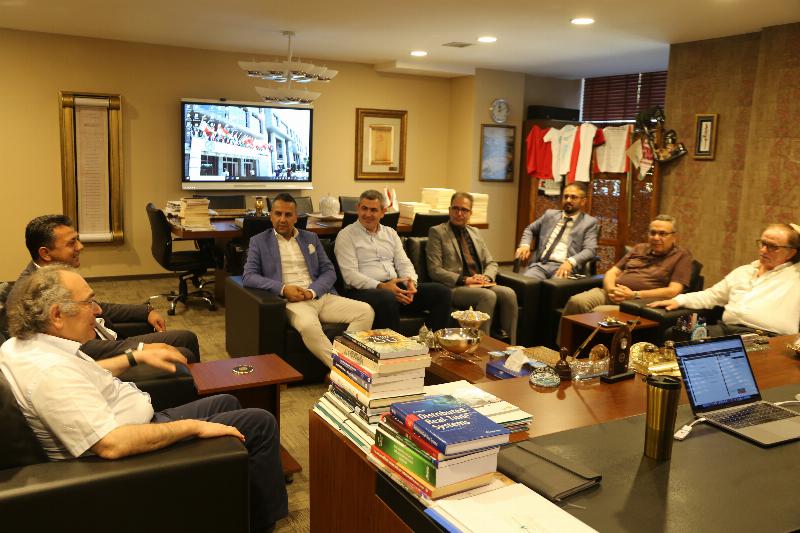 During the visit, the Foundation gave information to Prof. Nevzat Tarhan about their projects and activities and also exchanged information.

The meeting was concluded after a family photo was taken.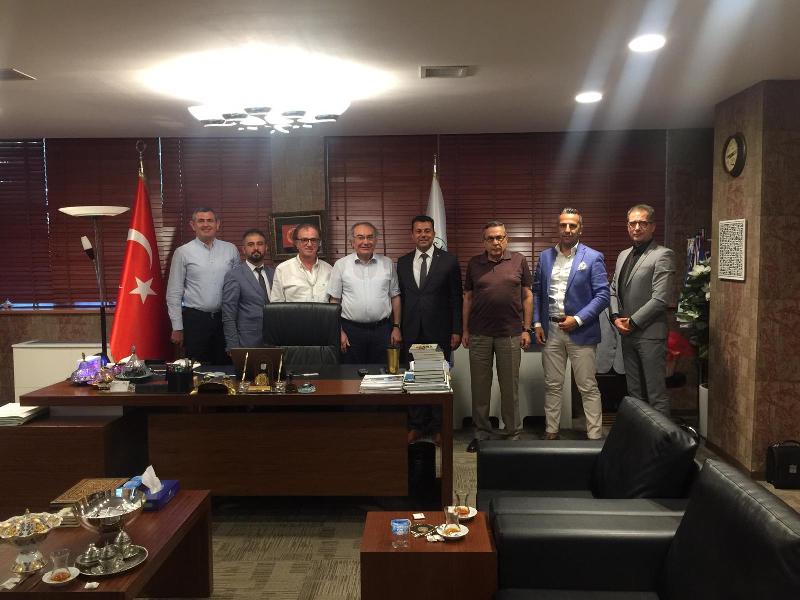 Üsküdar News Agency (ÜNA)