Aging positively with Üsküdar University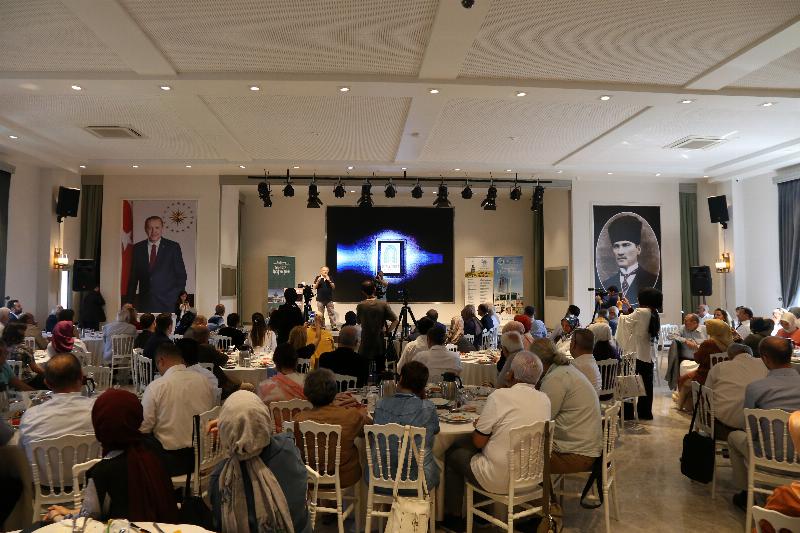 16 people over 65 years of age received positive aging training for 5 weeks within the scope of the "Positive Aging Interaction" program conducted by Üsküdar University and Darülaceze. Those who successfully completed the training received a certificate of attendance at a ceremony.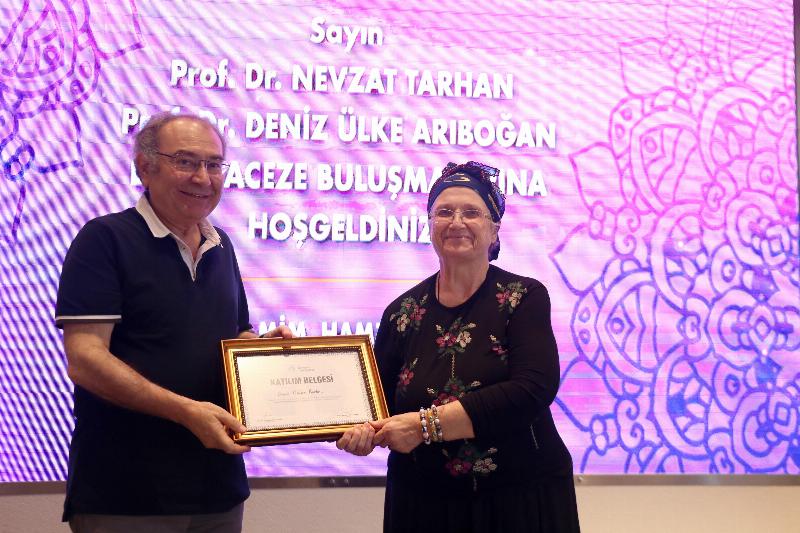 Prof. Nevzat Tarhan also participated in the ceremony as he drew attention to the concept of super-aging. He mentioned that asking an elderly how they are feeling and doing, gives an oxytocin effect.
Üsküdar News Agency (ÜNA)