Prof. Tarhan predicted today's educational policies on 2004!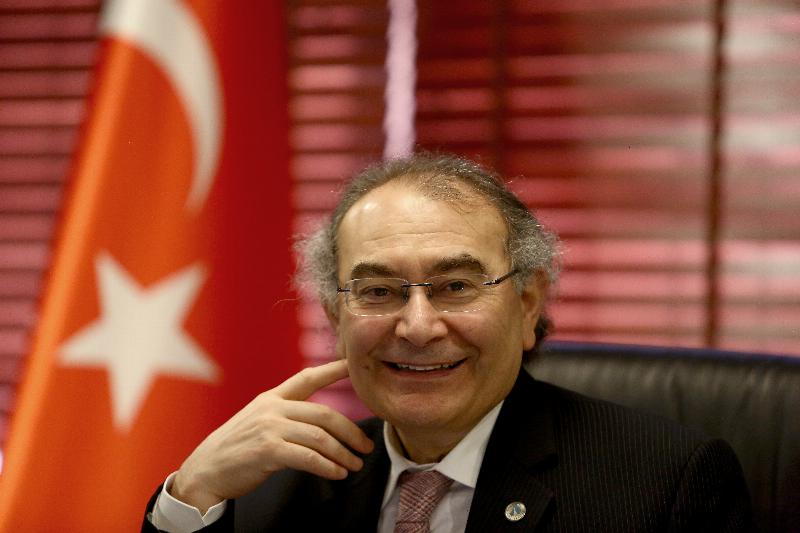 Üsküdar University Founding President Prof. Nevzat Tarhan drew attention to today's educational policies in brain-based education during the 2004 EU Symposium on the "Need for Reform in Education" organized by "Eğitim Bir-Sen" and "Memur-Sen".
Prof. Tarhan predicted the necessary objections from 2004 and these have been affirmed by the educational policies of Minister of National Education Prof. Ziya Selçuk.
Üsküdar News Agency (ÜNA)