Conference by Prof. Wan Mohd Nor Wan Daud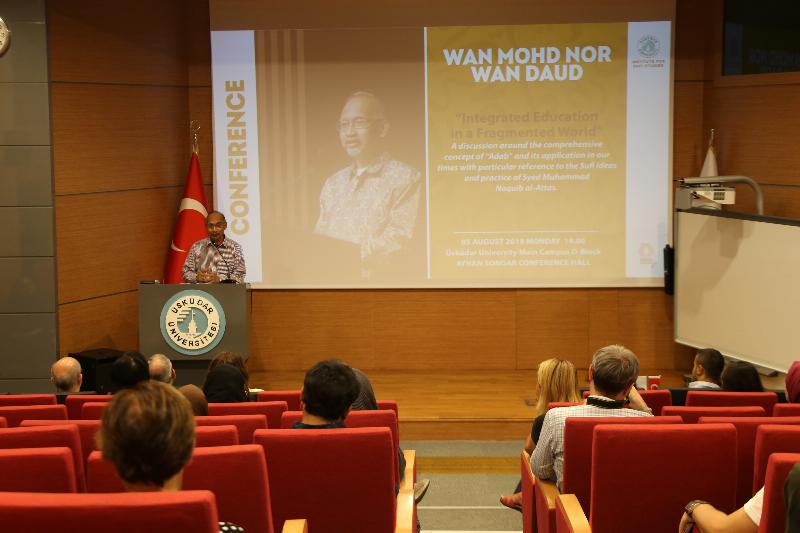 Hosted by the Üsküdar University Institute for Sufi Studies, Prof. Wan Mohd Nor Wan Daud gave a conference on the concept of "Adab" (best manners), referencing the Sufi views and practices of his teacher, Prof. Muhammad Naquib al-Attas and giving examples form current practices.
Prof. Wan Mohd Nor Wan Daud lectured on "Integrated Education in a Fragmented World" at the Ayhan Songar Conference Hall in Üsküdar University's Main Campus. Wan Daud is an academician, educator, administrator, intellectual, activist and poet. He is the founder of the Center for Advanced Studies on Islam, Science and Civilization (CASIS) at Malaysia Technical University and is currently professor of the Syed Muhammad Naquib al-Attas Chair.
Wan Daud is the executive and representative of the world-renowned academic studies and educational model developed by Prof. Muhammad Naquib al-Attas on "Islam and Science."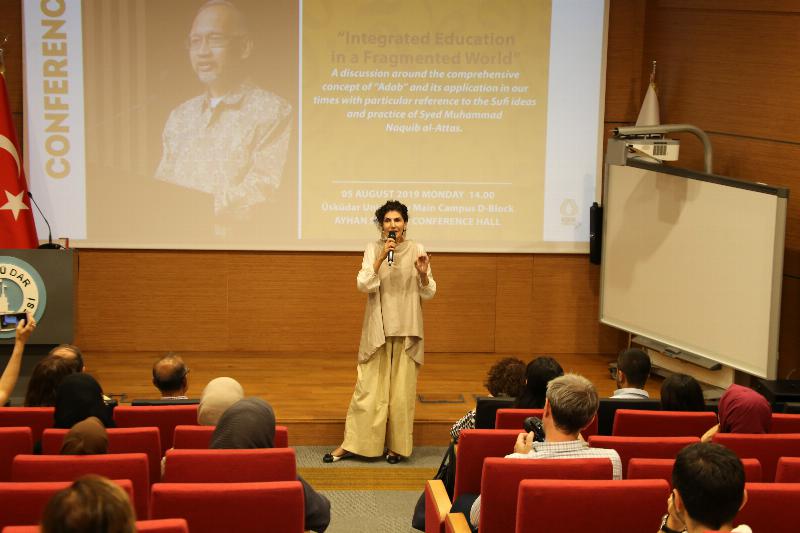 Üsküdar University Institute for Sufi Studies Director Prof. Elif Erhan gave the opening speech at the conference, in which Prof. Wan Mohd Nor Wan Daud emphasized the concept of "Adab", referring to the educational model developed by Syed Naquib al-Attas, who was awarded the DOST Service to Islam Award last year. "Adab", the plural of the word for manners in Arabic, means cultivation (terbiye) and is at the center of Attas' educational model.
Prof. Wan Daud said that Attas explained Sufism as maintaining good manners no matter the place, situation, or time, and that he describes education as imbuing the person with good manners. Stating that knowledge is what reveals good manners, Wan Daud connected the ethical fractures experienced by humans today to the mishandling of education. He added that in the Islamic world of today, the concept of best manners has been much reduced but that the human needs this information in order to discipline oneself both materially and spiritually. Positing that the solution is to provide mental and spiritual education in a holistic manner, Wan Daud explained his view with examples from the past and the present.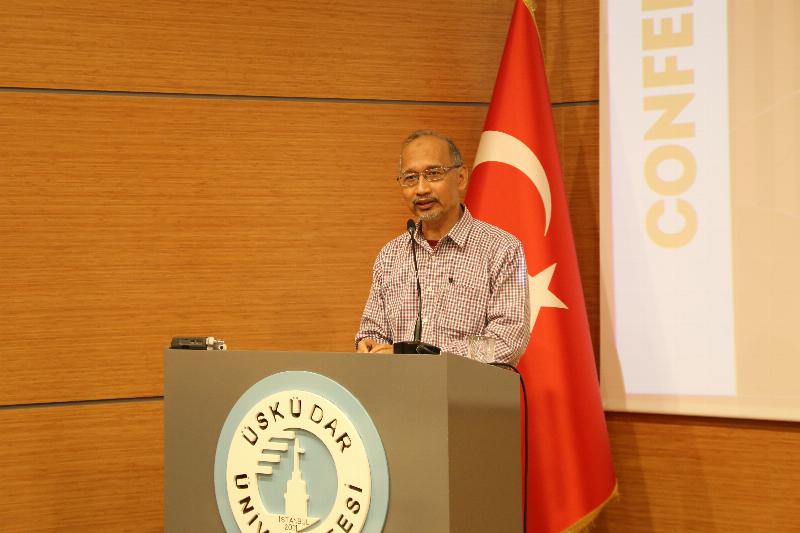 Following a Q&A session, Prof. Wan Mohd Nor Wan Daud completed his presentation by emphasizing his continuous cooperation with the Institute of Sufi Studies, ending with a photo session with the conference attendants.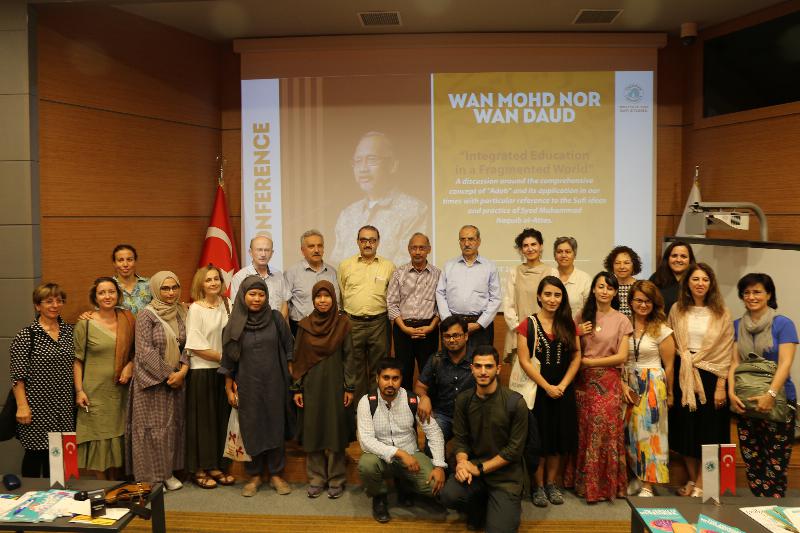 Üsküdar News Agency (ÜNA)