Our brain based studies are published in Sabah Newspaper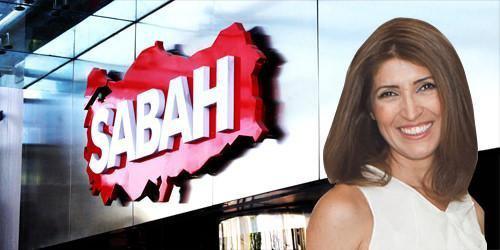 Sabah Newspaper columnist Şelale Kadak wrote an article about Üsküdar University and NPİSTANBUL Brain Hospital's researches on brain. Kadak's column:Brain studies will be lectured at G20!
Üsküdar University President Psychiatrist Prof. Nevzat Tarhan, who is also the Representative of Brain Research Initiative Turkey, will attend N20 within G20 Summit in Japan tomorrow.
Prof. Tarhan, whom I had the chance to talk with just before he left for Tokyo, made an important presentation at the White House Congress in 2015 within the scope of the "Initiative for Brain Research through Emerging Innovative Neurotechnologies" supported by former US President Obama.
Now that we have left behind another important election of the Istanbul Metropolitan Municipality Mayor with an electoral democracy feast, I think it's time to talk more about science. Therefore, I find Prof. Tarhan's research on brain-based education very valuable.
In the N20, which focuses on science within the G20, Prof. Tarhan will discuss the use of brain technologies in the treatment of diseases such as Alzheimer's, schizophrenia and autism. Nevzat Tarhan reminds us that NASA participated in the US congress with its brain project and continued as "2 thousand post-doctoral students work at NASA brain and computer interfaces. This is very impressive. Our focus in Turkey should also be brain. We as Üsküdar University will explain the brain project in Turkey at N20."
Fortunately, the world is very close to groundbreaking inventions in the treatment of autism. Prof. Tarhan explains that after the whole gene map of a human being is mapped, serious studies have been carried out to look at this map and to remove and treat only the bad genes. So the treatment of autism will be actualized s
o
on through intervening in genetics.
It is very good that universities that focus on molecular biology and brain technologies come forward. Üsküdar University starts a medical school this year. Prof. Tarhan says the R&D focus also includes the Genetic Department of Molecular Biology and said "We wrote our project. If the system is set up, we will map the genes of patients in Turkey and we will treat accordingly."
Turkey's tactics will be showcased in scientific sense at G20. That's exciting.
Source:
Sabah Newspaper