Former Minister Ayşenur İslam visited Prof. Tarhan
The Former Minister of Family and Social Policies, Ayşenur İslam, visited the Üsküdar University President Prof. Nevzat Tarhan.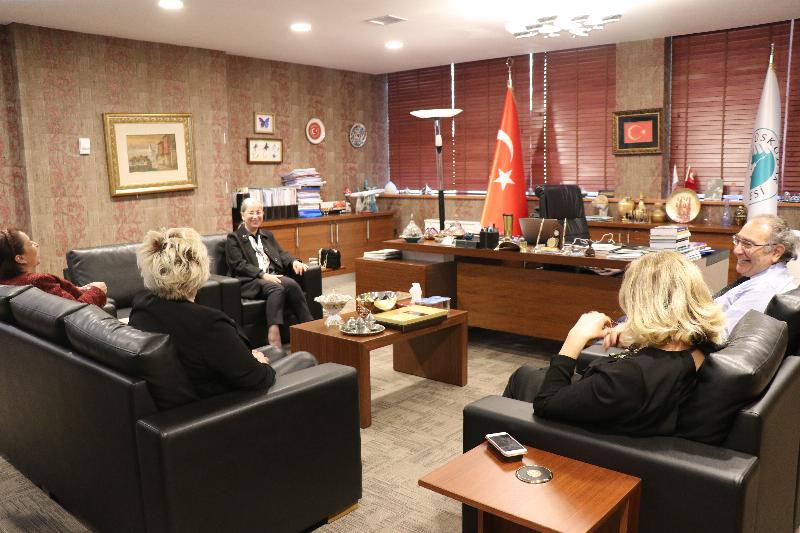 Ayşenur İslam and Prof. Nevzat Tarhan talked for a while at Prof. Tarhan's Office.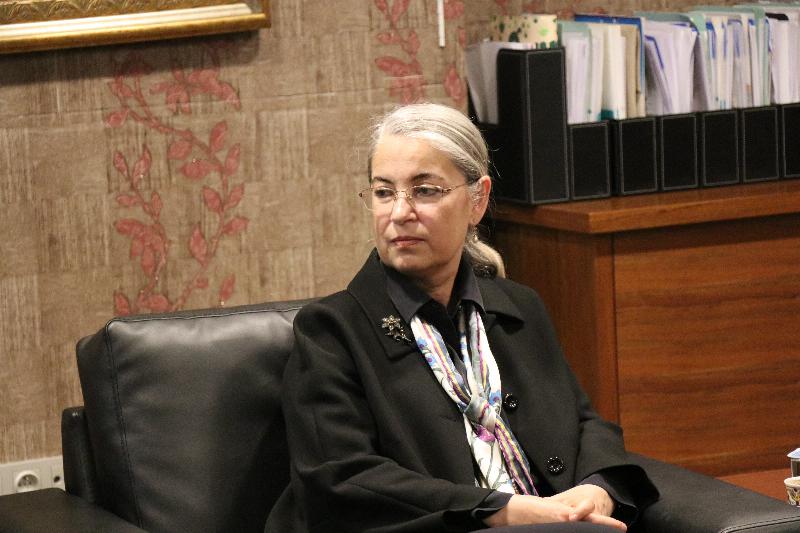 Prof. Tarhan expressed his gratitude for the visit and thanked İslam for the visit.
Üsküdar News Agency (ÜHA)