ÜSTÖMER students toured Belgrad Forest
Üsküdar University Turkish Education Application and Research Center (ÜSTÖMER) students toured Belgrad Forest.
Students had the opportunity to see one of the most important green areas of Istanbul, Belgrad Forest, accompanied by their teachers.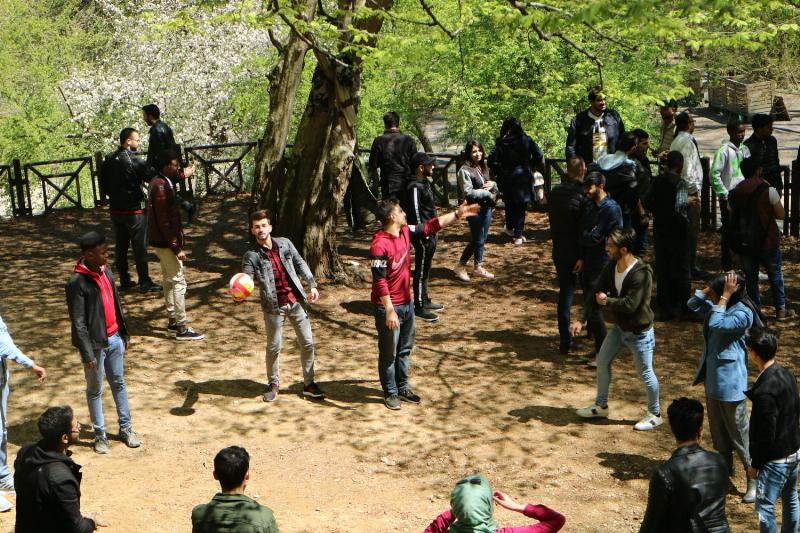 During the tour where students danced to various traditional Turkish dances, also prepared their own country dishes.
The students had a great time during the entertaining excursion program.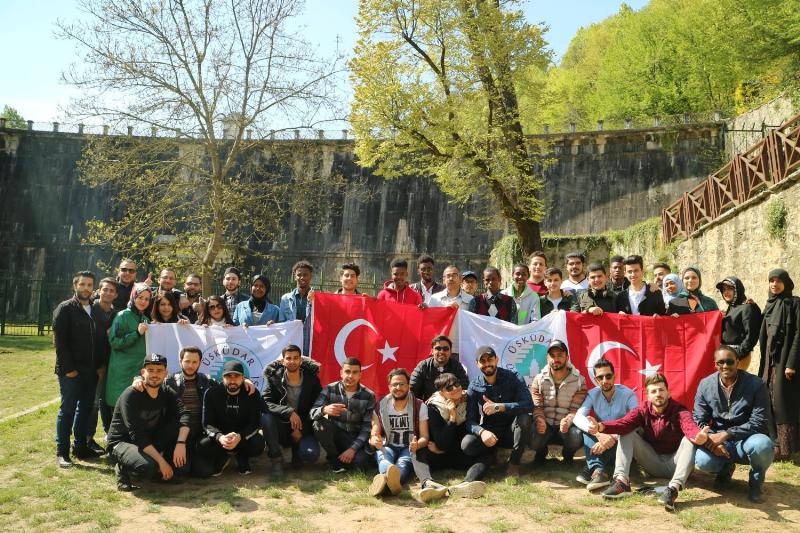 Üsküdar News Agency (ÜNA)