Üsküdar University broke new ground once again!
Efari Bahçevan, a lecturer at Üsküdar University Institute of Health Sciences, Department of Occupational Health and Safety, has participated in the studies of IEC 60079-13, IEC 60079-10-1 and IEC 60079-14 standards in Germany as IECEx Specialist.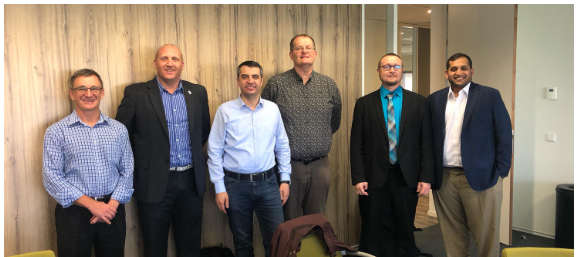 Bahçevan stated that he shared major renovation works of the information obtained in Turkey in the international arena for the first time with the other technical experts and that after attending the workshop which lasted for 6 days in Germany, he went to Amsterdam to attend IECEx RTP meeting.
Bahçevan said that he would like to share the information with the other technical experts he obtained from the workshop and added that he was very excited for this.
Üsküdar News Agency (ÜNA)