Üsküdar University student is accepted to the world's leading neuroscience center with full scholarship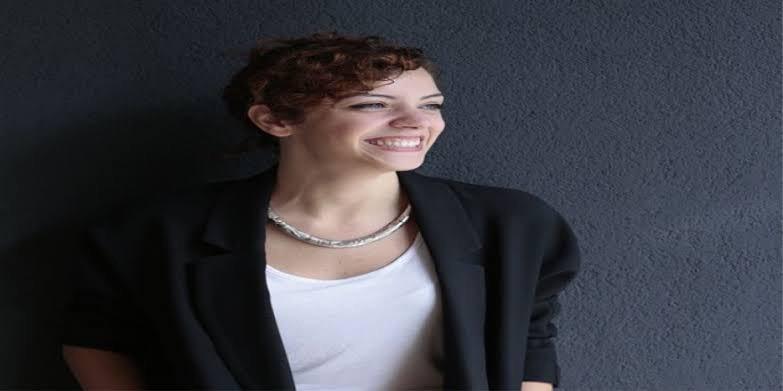 Üsküdar University, Turkey's first thematic university in behavioral science and health, continues its success worldwide. Güliz Altınbaşak, graduate student of Üsküdar University, received a full scholarship from RIKEN Brain Science Institute for summer research program which is considered as one of the world's leading centers of neuroscience. Overtook Harvard University students
Güliz Altınbaşak, a graduate student at Üsküdar University, was granted full scholarship from the summer research program of RIKEN Brain Science Institute in Japan, leaving behind many candidates including Harvard University students.
She will share her experiences with neuroscience students
Within the scope of its research program, Altınbaşak will meet with 45 expert researchers from around the world and will work in the field of laboratory techniques related to neurotechnology and brain diseases. Altınbaşak will share her experiences with Üsküdar University neurology students after she concludes her summer internship.
Üsküdar News Agency (ÜNA)