Austria-Üsküdar collaboration in education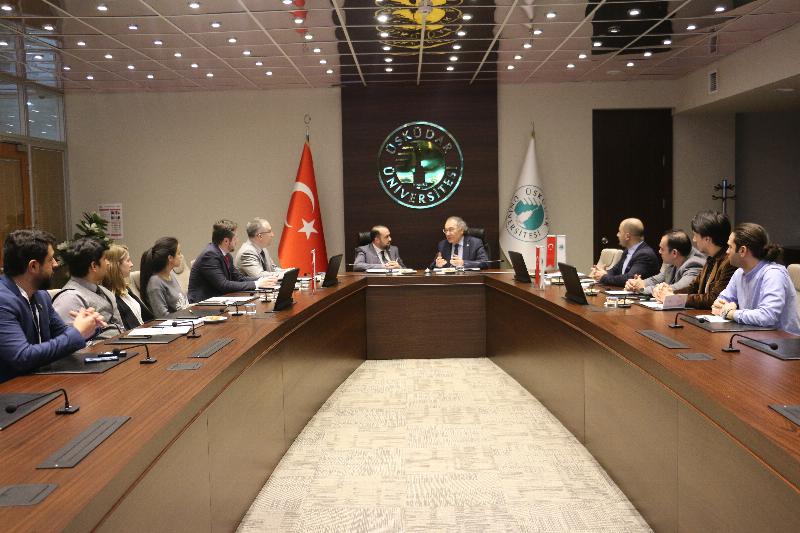 Üsküdar University President Prof. Nevzat Tarhan met with Aburrahman Toprak, the President of the Gesab (Gesellschaft für akademische Bildung) Institute in Vienna. In the meeting where the protocol of collaboration in education was signed, the issues of education and youth were also discussed.
"The country needs deep-rooted plans"
Toprak mentioned that he went to Vienna from Turkey for educational purposes and he continued as, "We did not think small in time, we do not think small now. This country needs permanent and long-established plans."
"We believe Üsküdar University to be a leader in education."
Toprak mentioned that the priorities of the Institute are to train individuals and stated that the institute has been active for 3 years and they are looking for quality, stakeholder universities in this way and Üsküdar University is at the top of these universities.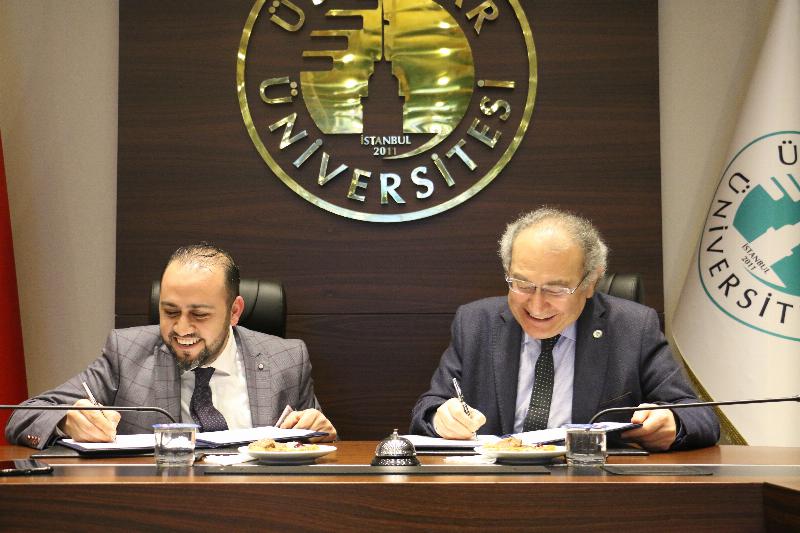 "Üsküdar is a university that leads young people"
Toprak noted in his speech that Üsküdar University is a university that leads young people and paves the way for them. He also stated that the first collaboration agreement was signed with Üsküdar University.
At the end of his speech, Toprak expressed his gratitude to Prof. Nevzat Tarhan for their support.
President of Üsküdar University Prof. Nevzat Tarhan who expressed his satisfaction with the collaboration, expressed his opinions as follows:
"It is very important to be in academic collaboration"
Tarhan said that the academic activities were entirely based on volunteerism and continued as, "This kind of collaborations are not the state's work. Academic collaboration is very important and is also based on volunteerism."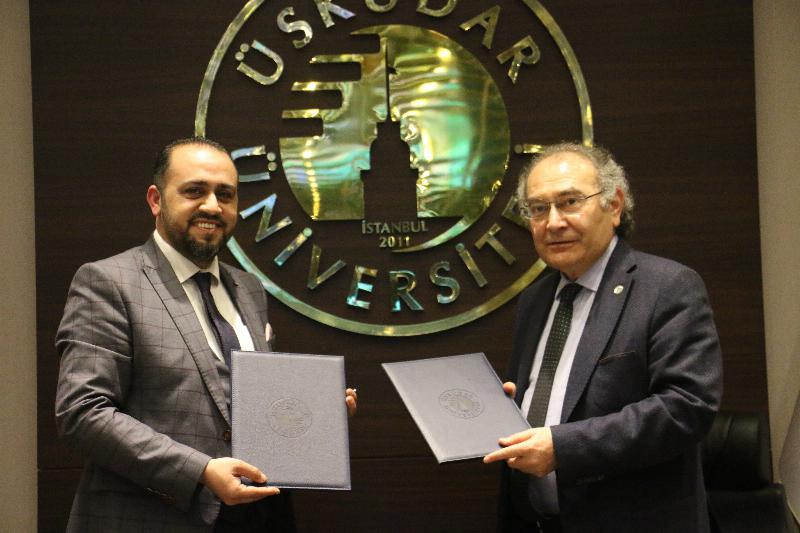 Family photo was taken after collaboration meeting and protocol signing ceremony were held.
Üsküdar News Agency (ÜNA)