Üsküdar University continues to develop applied training activities. In this context, "Radiology Applications Laboratory" is established within the scope of the Medical Imaging Techniques Program of VSHS.
Radiology technician candidates have the opportunity to practice during their pupilage as well as learning the theory. Üsküdar University also gives importance to practice in addition to theoretical education.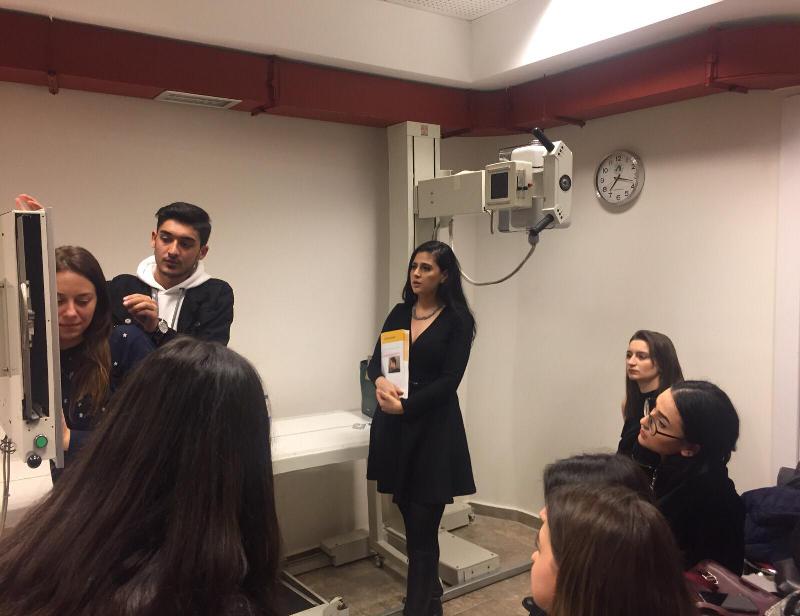 Application opportunity in radiology applications laboratory

The students will have the opportunity to apply the theoretical knowledge obtained in the X-ray unit, in addition to the radiology devices available at NPİSTANBUL Brain Hospital as the courses will be held in the Radiology Applications Laboratory at Çarşı Campus.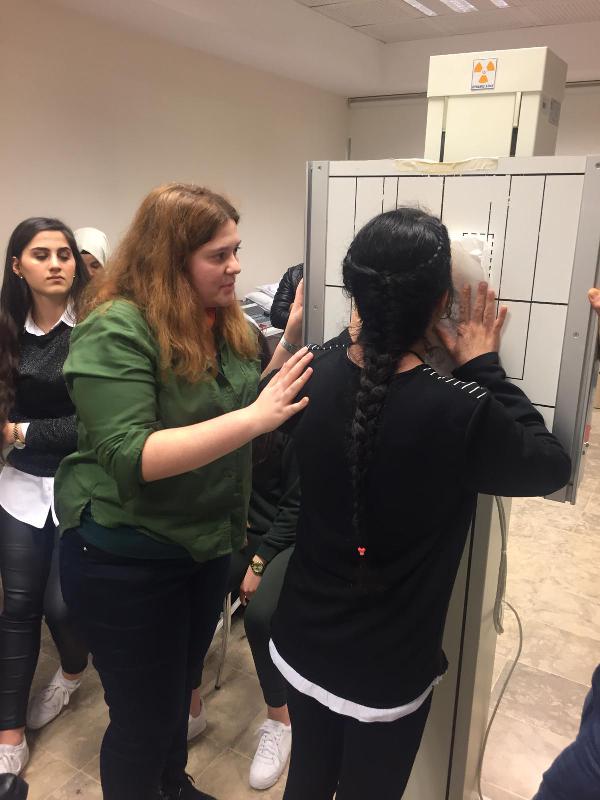 Technician candidates are equipped with practical knowledge

Nowadays, technician candidates who will have the opportunity to apply X-ray procedures that constitute the most work load of radiology units and which are accepted as the basis of radiology applications, will also be equipped with practical information while preparing for their professional lives.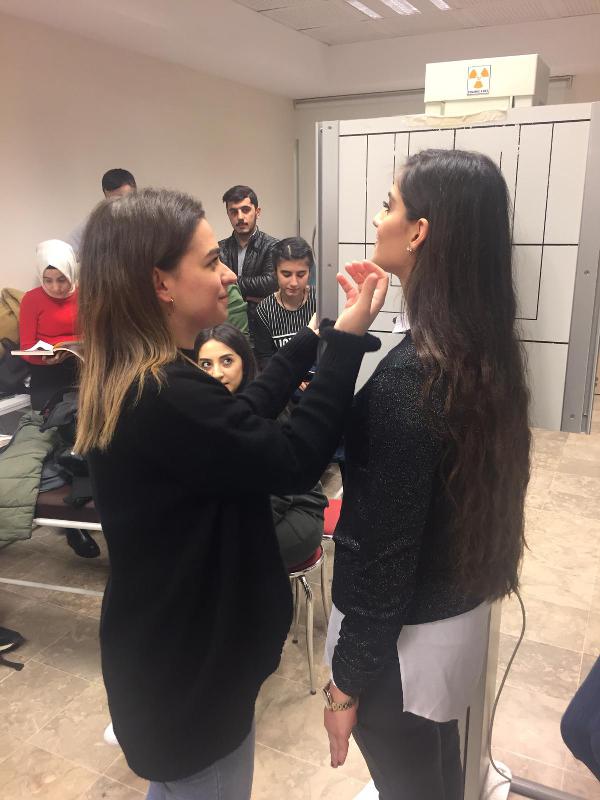 Tekin: "We will continue with the development studies"

Üsküdar University Vocational School of Health Services Director Assoc. Prof. Hüseyin Ozan Tekin mentioned that Üsküdar University is one of the few universities that have the possibility to make the following evaluations and he continued: "It shows the importance that Üsküdar University has given to applied education in every field of health. VSHS will continue to take the necessary steps to develop such practical activities in the coming days."


Üsküdar News Agency (ÜNA)