2nd term European Internship Consortium introductory meeting was held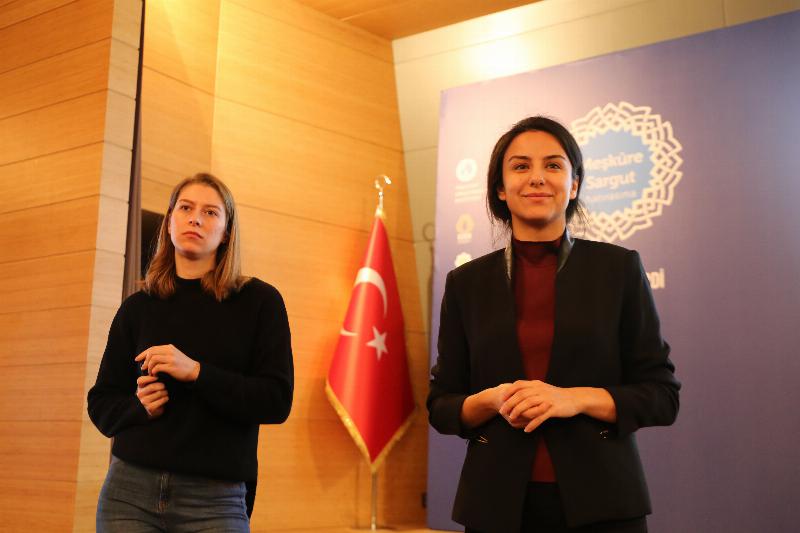 The first meeting of the 2
nd
term European Internship Consortium, organized by Üsküdar University International Relations Directorate, was held.
Özge Alacakoç, an International Relations Assistant, gave information at the Main Campus Nermin Tarhan Conference Hall about the Erasmus program, its purpose, application process, documents and conditions that will be required during application stages and grant issues.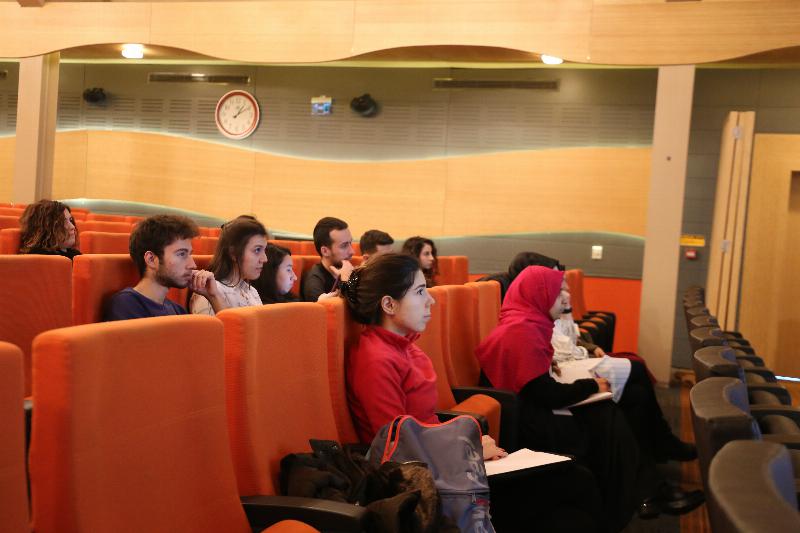 Alakoç mentioned that all announcements were made via the website and she said, "There are also information about the teachers on the web site. Why is this important? Because it is necessary to discuss academic details with academicians after the application process.
For this reason, even though we will notify you with messages, it is important for you to check our website".
International Relations Specialist Betül Nur Konuk and Özge Alacakoç answered students questions.
The introductory meetings of the European Internship Consortium will continue at Üsküdar University between 11 and 18 February.
Üsküdar News Agency (ÜNA)