Russian and Ukrainian academic committee visited Üsküdar University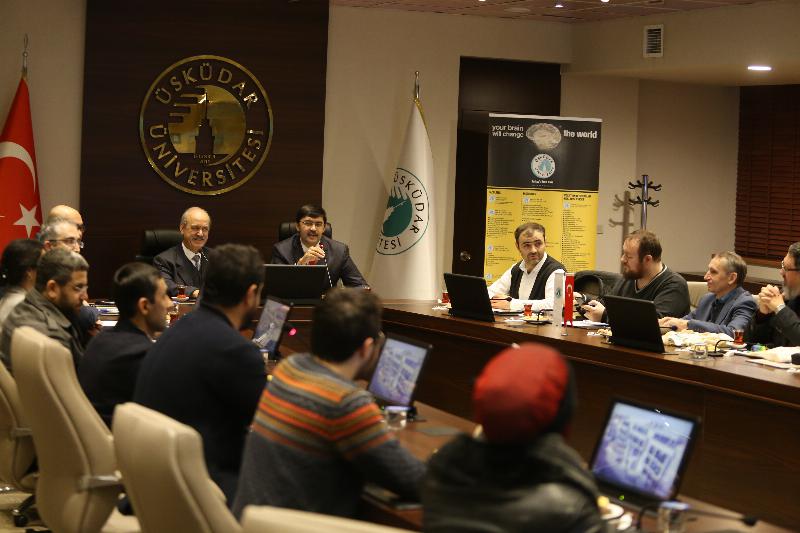 The Islam Foundation for Science and Culture as well as Russian and Ukrainian academic committee visited Üsküdar University within the concept of Introducing Theology and Culture Program.
Among the visitors were Moscow State University Faculty Member Dr. Sergey Mezentsev, President of the International Society of Human Rights Theologian Dmitry Pakhomov, Religious researcher and editor of Baznica.info Pavel Levushka, Bukhara State University Russian Language professor Aysa Shveyts, President of the Parliament of World Religions Nikolay Latansky, Vice-President of the Foundation for the Core of the Spirit Tatyana Latanskaya, Theologian from Lviv State University and also the Ukrainian interpreter of the Risale-i Nur Igor Dmitruk, Kiev State University theologian Bogdan Strekaluk.
Vice President of Üsküdar University Prof. Mehmet Zelka, General Secretary Selçuk Uysaler and Erasmus Institutional Coordinator and International Relations Director Emre Üçsular welcomed the guests.
Prof. Mehmet Zelka informed the guests about Üsküdar University following the university introductory video at the meeting held at the Main Campus Senate meeting room.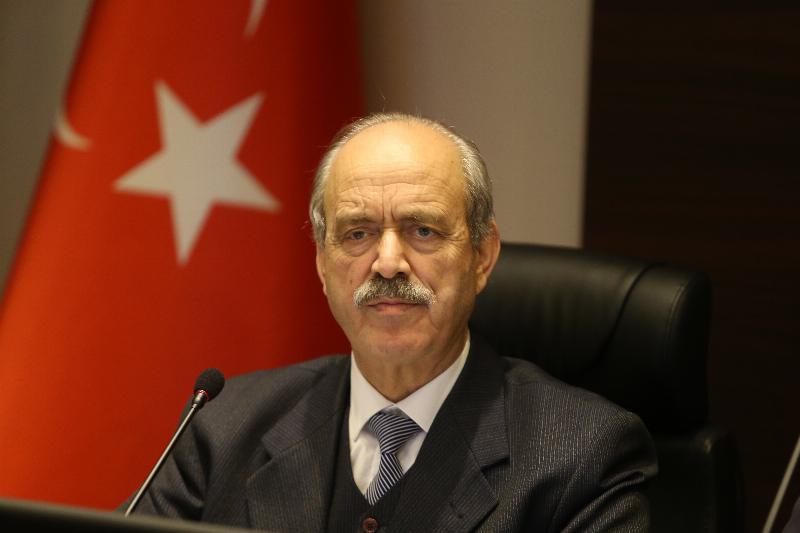 "Üsküdar is Turkey's Center of Excellence"
Prof. Zelka explained that Üsküdar University is the first and only Center of Excellence in Turkey selected by UNESCO TWAS and he underlined that this success has been achieved especially in the field of neuroscience research.
"1000 out of 19 thousand of our students are international"
Zelka stressed that the university has made very serious efforts on education of foreign students, stating that 1000 of the 19 thousand students studying at the university are foreign students and this is a great success. On the other hand, Üsküdar University has more than 100 Erasmus agreements with the universities.
He also gave information about the 4
th
Outstanding Humanitarian Values Awards and said that this award ceremony became a tradition of Üsküdar University.
Prof. Mehmet Zelka expressed his pleasure at hosting the guests.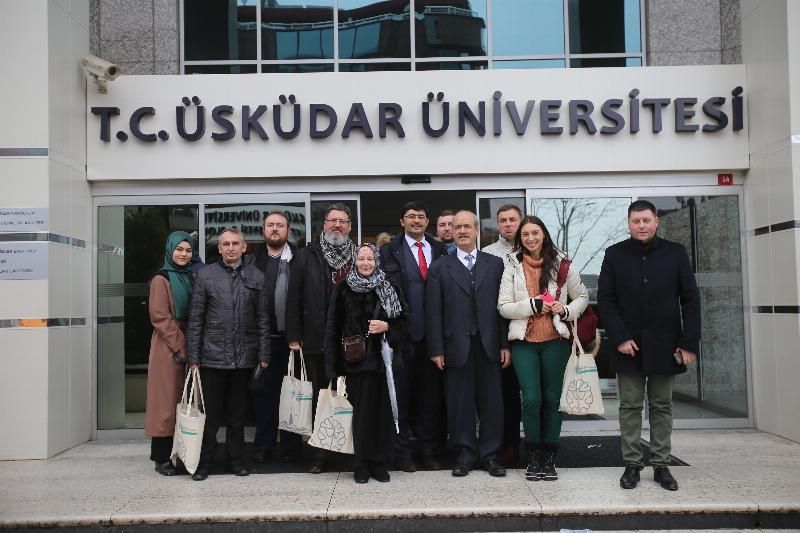 After taking a souvenir photo, guests visited the NPİSTANBUL Brain Hospital. The committee visited and received information from the authorities.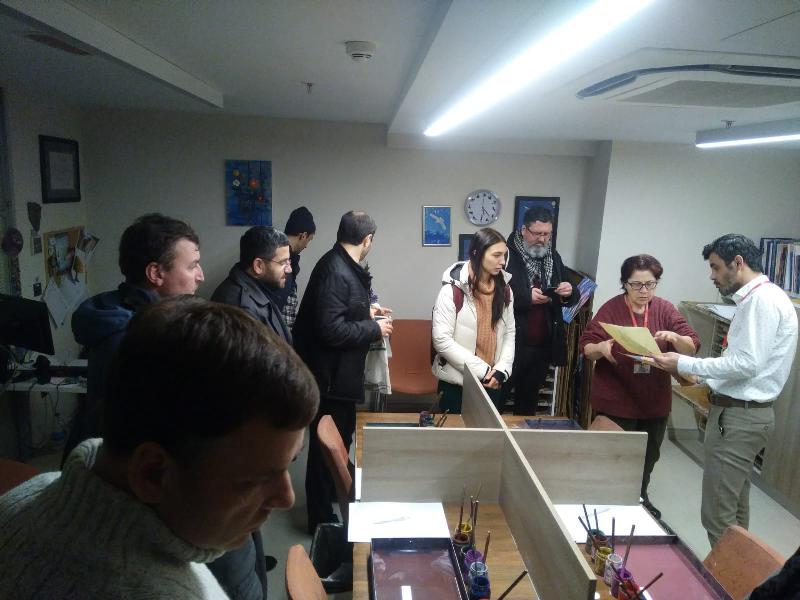 News-Photos: Şüheda Damgacı
Üsküdar News Agency (ÜNA)