Üsküdar University pioneers the firsts in Turkey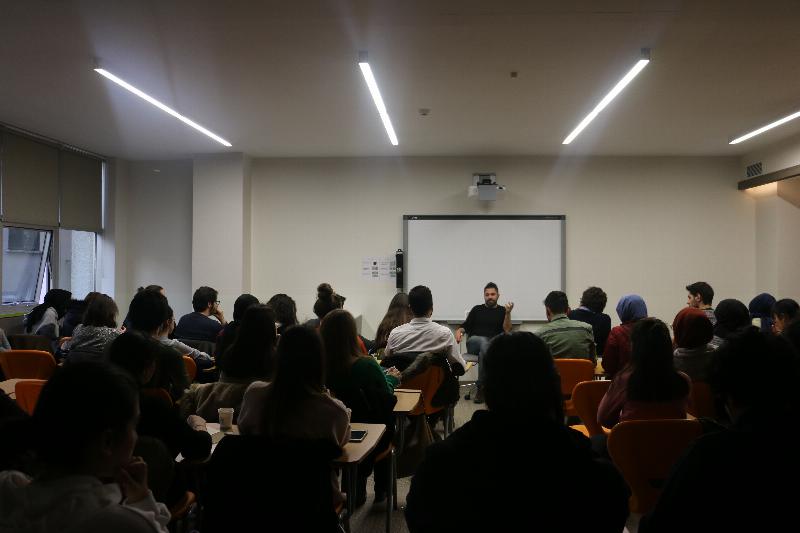 Üsküdar University Health Culture and Sports Directorate held an event titled "Are you where you want to be?" organized by Science Office and Bioengineering student club. The speaker of the event was Vice Dean of Üsküdar University Faculty of Engineering and Natural Sciences Dr. Faculty Member Kaan Yılancıoğlu.
Yılancıoğlu provided important information to the students about what the Forensic Sciences is, what exactly it works for and what position it will be working after graduation in the event that took place at Üsküdar University Main Campus.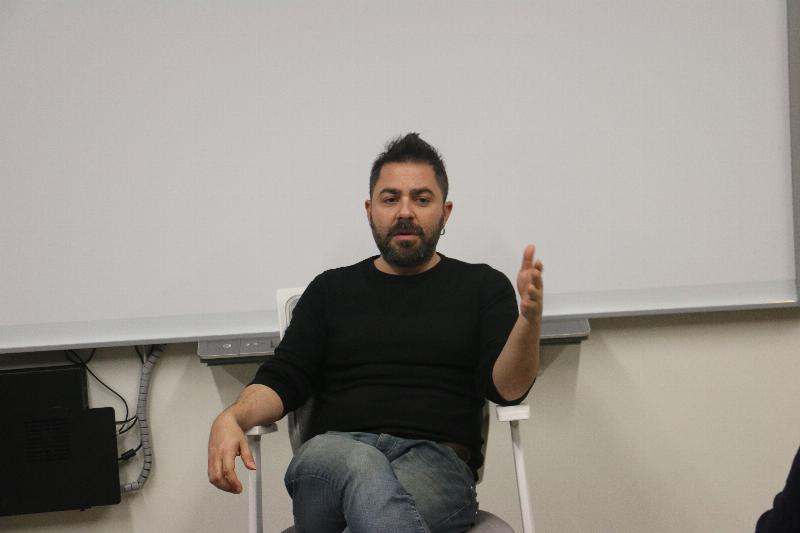 "There is almost everything in Forensic Science"
First of all, Yılancıoğlu explained that forensic science is a science that deals with crime science, known as criminology, as a crime and as a scientific subject. Yılancıoğlu continued, "Especially Forensic Sciences is not an individual field. When we discuss forensic science, you can't talk about a field that you can easily explain. It contains many areas such as physical sciences, sciences, physics, chemistry, biology, geology, geography, politics, crime prevention. There's almost everything in Forensic Science."
"Üsküdar University pioneers the firsts in Turkey!"
Yılancıoğlu said, "The judge receives help from the expert when he/she needs technical information on subjects he/she does not know. All of these experts have certain characteristics. In this case, the forensic medicine institution is applied. One of them is our university. 'Institute of Forensic Sciences'. This is a first in Turkey and no other institution have this program. This department is founded by Prof. Sevil Atasoy. We are the first institution to found such department and our students are getting a good education in this field."
After that, Yılancıoğlu explained what forensic scientists are good for and continued, "Forensic sciences is effective in the decision-making process of the judge. At this point they gain value and they serve the society in a way like a lawyer. A forensic scientist in general terms has a background in a crime scene investigation, a genetic examination, a forensic physics, a forensic chemistry examination, a document review, a digital evidence review."
The event was concluded after taking pictures with Yılancıoğlu and the students.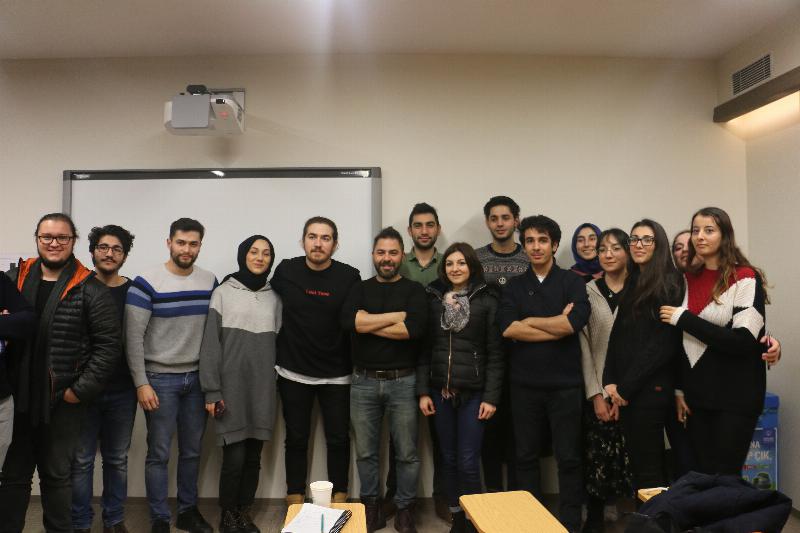 Üsküdar News Agency (ÜNA)