Prof. Nevzat Tarhan met with the International Students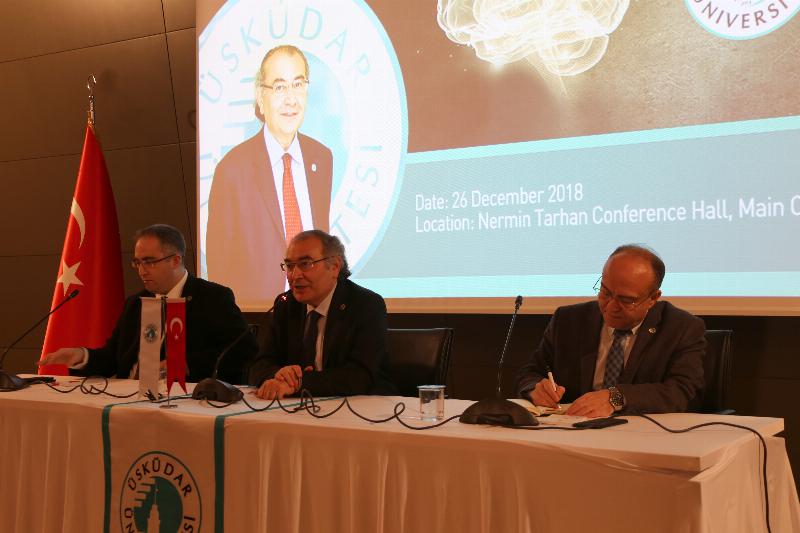 "Meeting with the President" series which has become a tradition at Üsküdar University, has been organized for the International students as well.
Üsküdar University Founding President Prof. Nevzat Tarhan, Vice President Prof. Muhsin Konuk and International Relations Director Emre Üçsular met with the students and answered their questions at the event.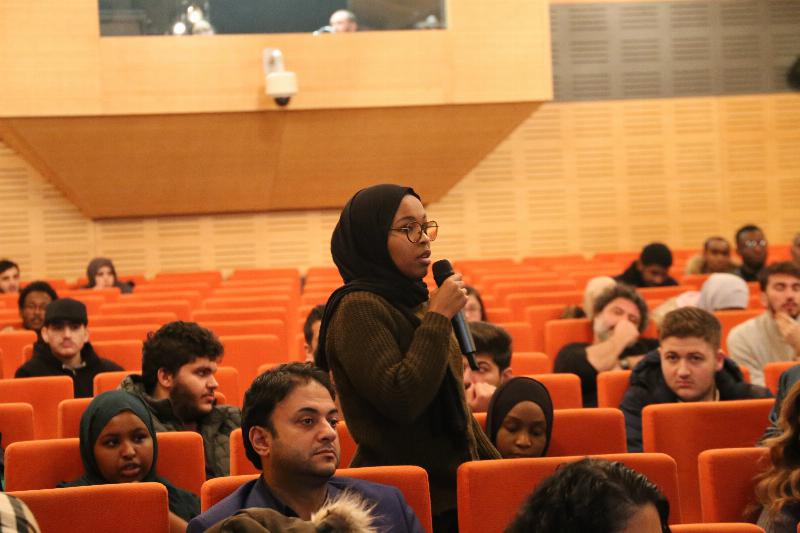 Prof. Tarhan, Prof. Konuk and Üçsular answered international students' questions at the event that was actualized at Üsküdar University Nermin Tarhan Conference Hall.
The students showed great interest to the meeting and had the chance to deliver their suggestions and ask their questions.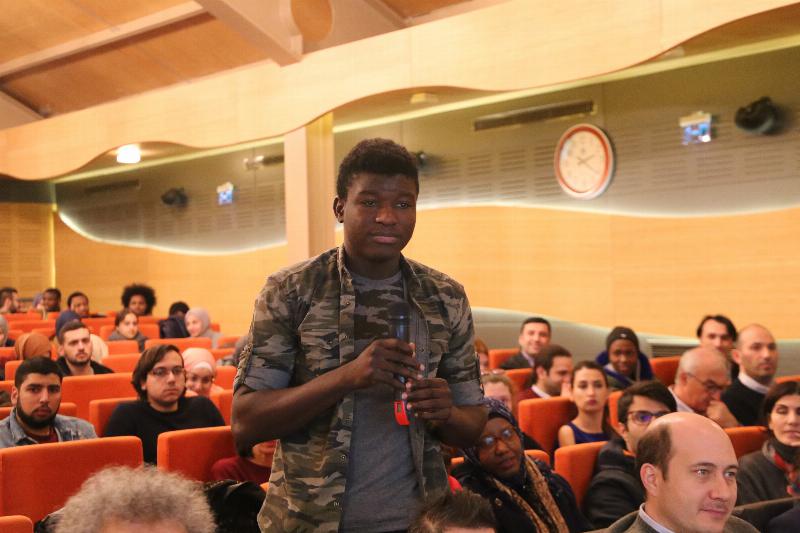 Üsküdar News Agency (ÜNA)