Higher Education Quality Board visited Üsküdar University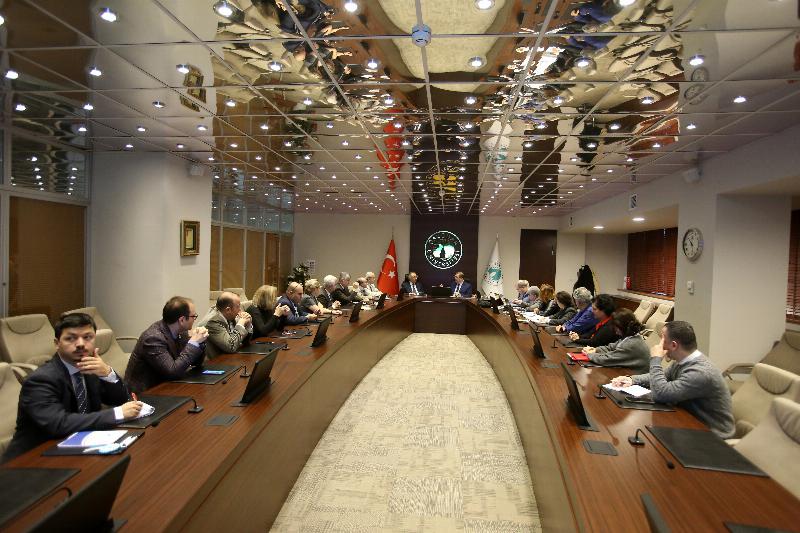 For the purpose of evaluation of Üsküdar University within the scope of the 2018 Institutional External Evaluation Program conducted by Higher Education Quality Board (YÖKAK), the meeting was held on 03 December 2018 at Üsküdar University with the attendance of Prof. Mustafa Solak, Prof. Belma Gümüşel, Prof. Bülent Eker, Prof. Bülent Yeşilata, Assoc. Prof. Ebru Yüksel Haliloğlu, Specialist Nezihe Er.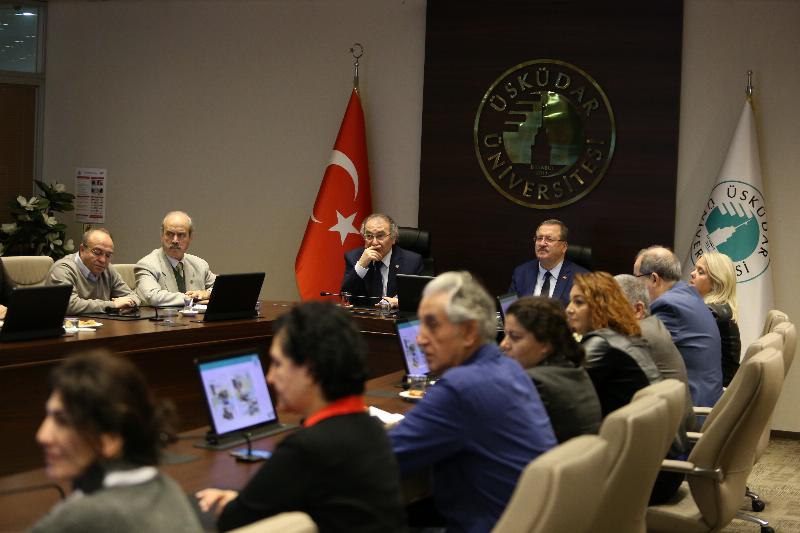 During the preliminary visit, the members of the evaluation team and the Üsküdar University President Prof. Nevzat Tarhan, Vice Presidents and members of the Quality Commission attended the meeting.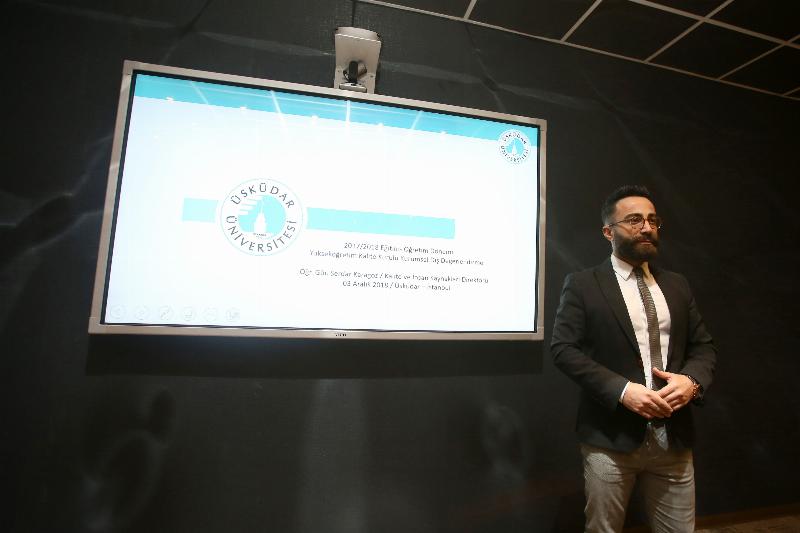 In this meeting, Quality and Human Resources Director Serdar Karagöz gave a presentation about the historical development of Üsküdar University, education, R & D, social contribution activities and quality studies. The actual evaluation will be actualized between 23 - 26 December.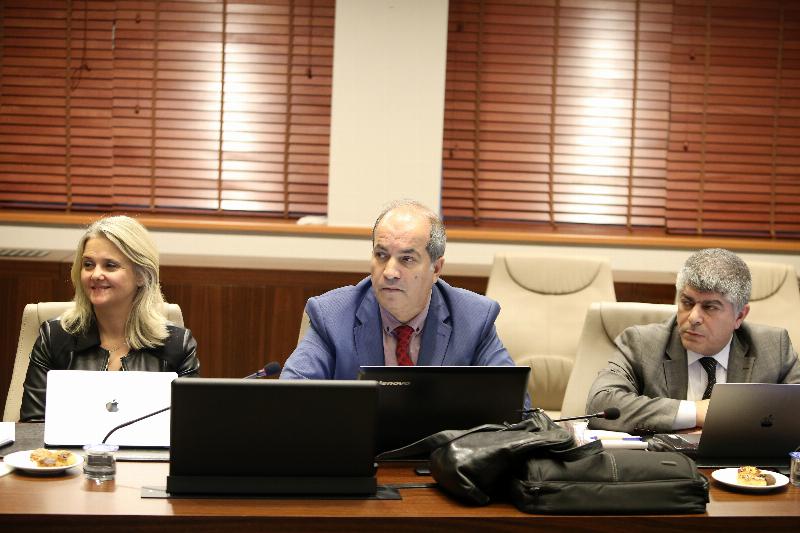 After the meeting, members of the evaluation team visited all the campuses of Üsküdar University and examined all areas of education and R & D facilities and support services and facilities for students.
After visiting the campus, Üsküdar University President gave information about the great steps taken towards the realization of the student-centered quality understanding since the day the university was founded. Prof. Tarhan thanked the evaluation team for their assessment and contributions. Prof. Tarhan said, "Our commitment to sustain this understanding will continue."
Üsküdar News Agency (ÜNA)