Prof. Sevil Atasoy attended "International Drug Conference"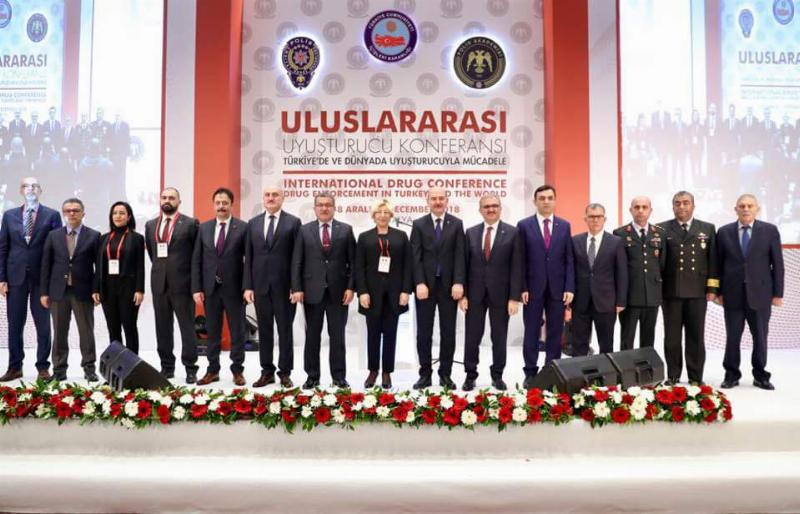 Üsküdar University Vice President and UN International Narcotics Control Board (INCB) Member Prof. Sevil Atasoy attended the conference titled "Drug Enforcement in Turkey and the World" organized by Turkish Police Academy Directorate of Crime Investigations and Criminology Research Center (SAMER).
Prof. Sevil Atasoy conducted the opening speech of the conference.
Various topics from political sciences to psychiatry, media to civil society organizations were discussed at the International Drug Conference held in Antalya Belek Tourism Center with the participation of Minister of Interior Süleyman Soylu.
Different disciplines, national and international organizations were brought together at the conference to provide an in-depth analysis of the phenomenon and recommendations for an effective fight against drugs.
Üsküdar News Agency (ÜNA)