Collaboration between Üsküdar University and Logos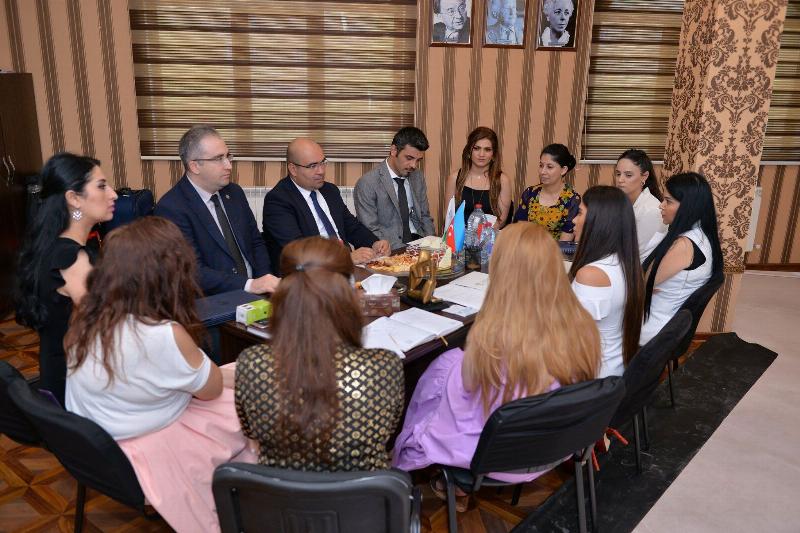 A meeting took place a while ago between Üsküdar University President Prof. Nevzat Tarhan and Logos Center's Director Terane Memmedova and an agreement was signed in order to establish Logos Psychological and Speech Development Center in Turkey.
At the previous meeting, an agreement was signed on the improvement of education and health facilities and the date of the first meetings to be held was determined.
Following the agreement, Üsküdar University and NPİSTANBUL Brain Hospital managers were invited by Logos in Baku. Üsküdar University Secretary General Selçuk Uysaler, Erasmus Coordinator and International Relations Director Emre Üçsular and NPİSTANBUL Brain Hospital Medical Assistant Director, International Patient Services Manager Dr. Hanifi Devrim attended the meeting.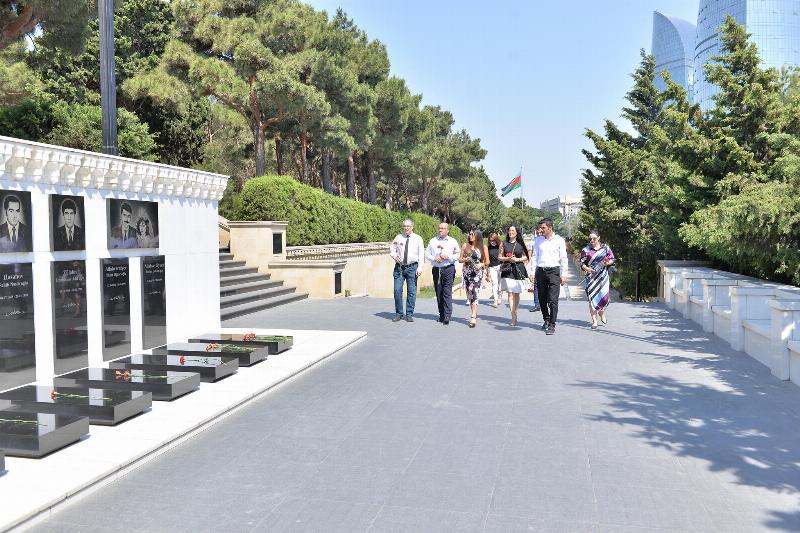 The martyrdoms were visited
Turkish martyrdoms Monument was visited before the meeting. Detailed information was presented to the guests and the branches of Logos were visited.
Later on, the agreement made with Logos introduced in the 'Hekimsen de' program published on ATV channel was discussed and forward plans were announced.
The guests shared their pleasant ideas about Baku and Logos. They stated that this agreement will show its positive results in near future. After the meetings, the guests received their gifts of our national traditions.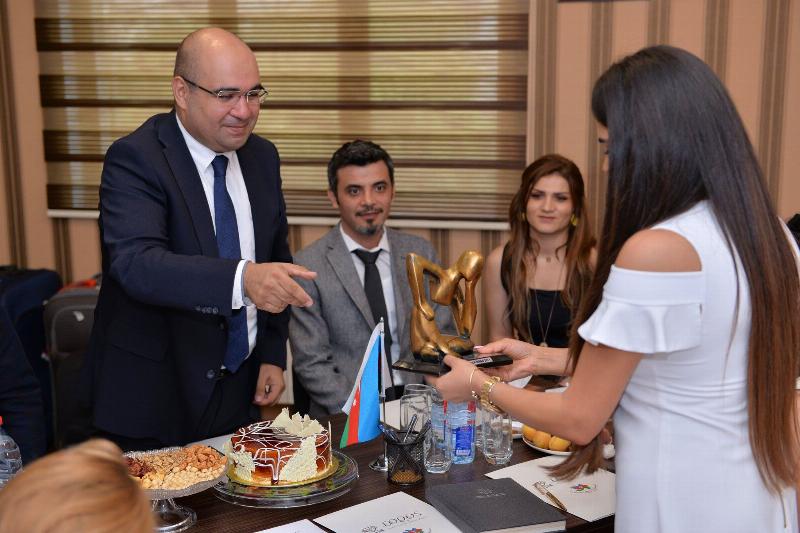 Üsküdar News Agency (ÜNA)
18.07.2018 10:31