7 Faculty Members of Manchester University Visited Üsküdar University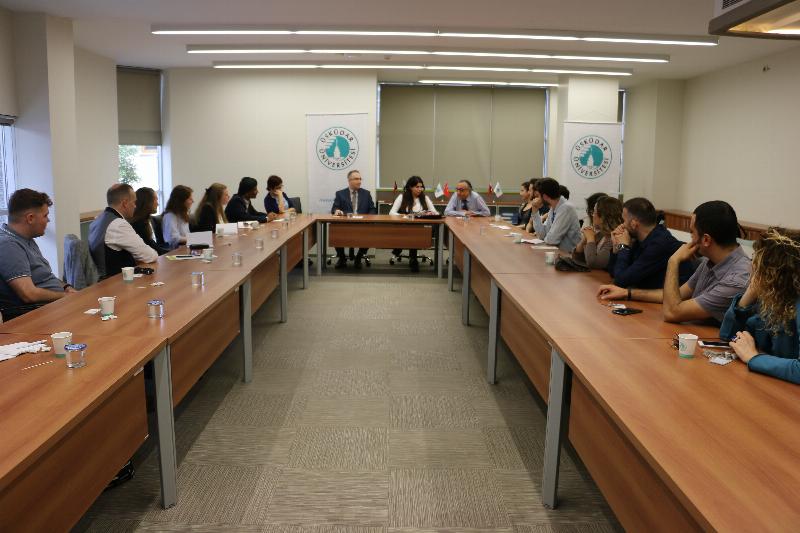 Üsküdar University welcomed 7 faculty members from the department of Social Services, Physiotherapy Rehabilitation, Nursing, Speech - Language Therapy and Psychology of Manchester University within the scope of ERASMUS program.Hundred people each year!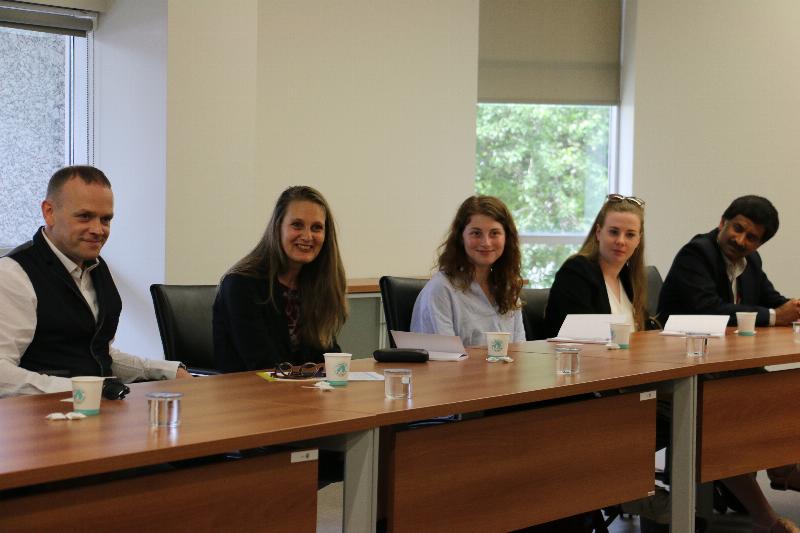 In this context, academicians visiting Üsküdar University came together for the first time in the İcadiye Meeting Hall.
The meeting was conducted with the hosting of Assoc. Prof. Defne Kaya, the Deputy Dean of Faculty of Health Sciences and Head of Physiotherapy and Rehabilitation Department.
A wide range of information was provided about Üsküdar University in the meeting, which was attended by Director of International Relations and Faculty Member Emre Üçsular, Head of Speech and Language Department Prof. Ahmet Konrot, Erasmus Coordinator of Humanities and Social Sciences Faculty and Dr. Faculty Member Asil Özdoğru.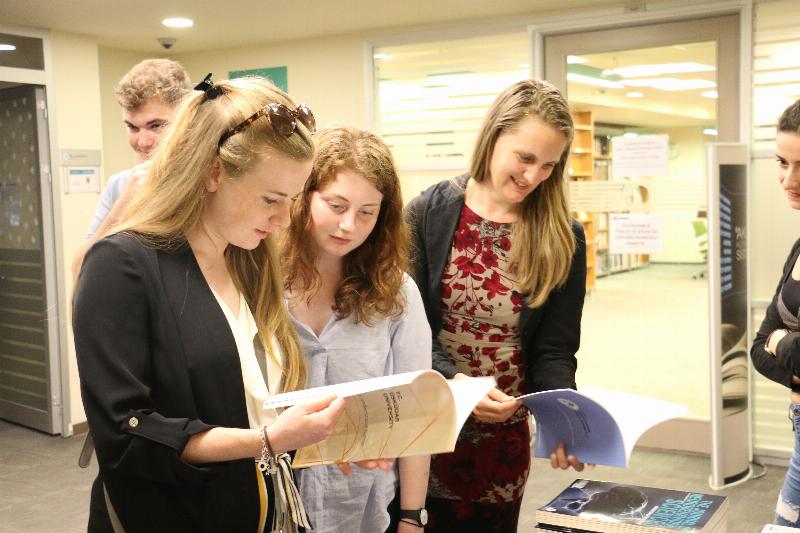 Üçsular gave detailed information on the University's faculties, departments, international students, as well as Erasmus agreements.
Üçsular, explained that hundreds of our students study abroad each year given the ERASMUS agreement.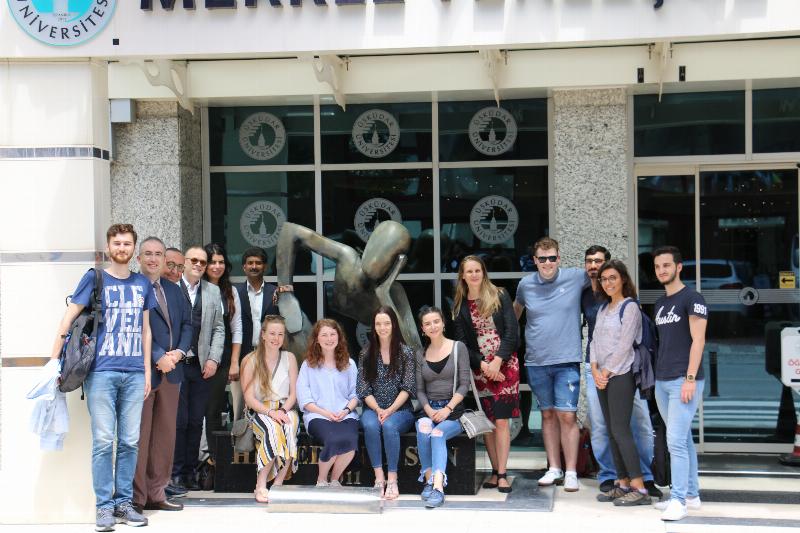 After the meeting, the guests visited the Main Campus at first and then moved the South and Çarşı campuses.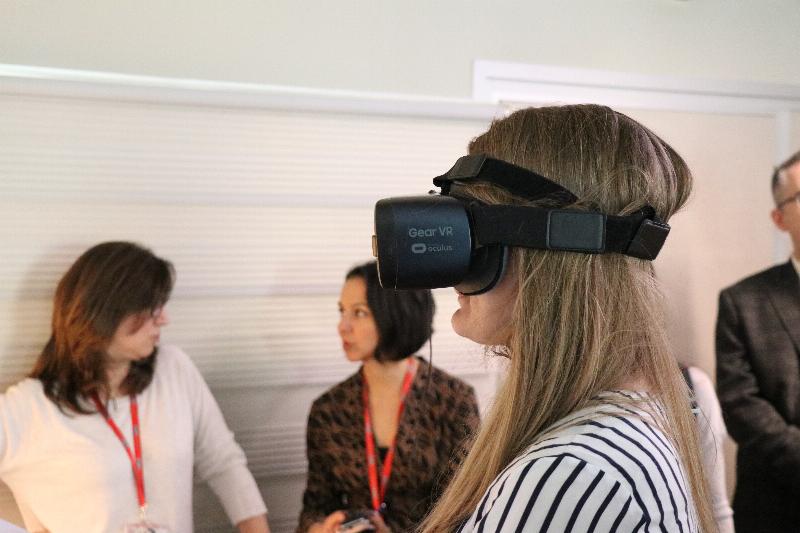 ,
The group then visited Üsküdar University NPİSTANBUL Brain Hospital, NP Etiler and Feneryolu Medical Centers.
Üsküdar News Agency
04.06.2018 12:34