Hypnotherapist Gaby Golan gave a training at Üsküdar University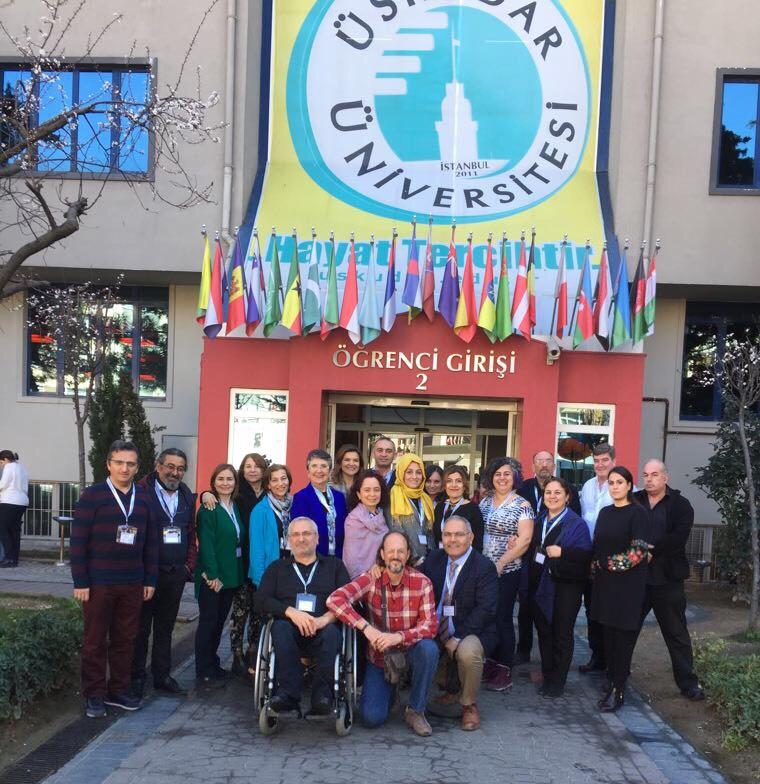 Hypnotherapist Gaby Golan gave a training at Üsküdar University.
Üsküdar University Conventional Complementary Medical Center (GETIPMER) hosted Hypnotherapist Gaby Golan for two days.
Golan gave detailed information on "Hypnoanalytic Techniques" to physicians, dentists and clinical psychologists for two days.
Catherina Potter will be in Turkey on June
GETIPMER Director, Dr. Murat Ulusoy announced that they will organize a two-day workshop on 2-3 June. In this context, retired Professor of Leed University in England. PhD. Catherina Potter will give a lecture on
"In Hypnosis; Communication Language, Pain Control, Hypnosis in Children and Conscious Sedation - Hypnosis Together ".
Ulusoy said that this training will increase the knowledge, skills and experiences of physicians and psychologists. Üsküdar University stated that they will continue working with the team to be an international center in hypnosis.
Who is Gaby Golan?
Sepaker Gaby Golan
,
who is a Senior Clinical and Medical Psychologist, Licensed Hypnotherapist, Hypnosis Supervisor and Trainer; served as the President of the ISSH after serving as a member of the International Society for Hypnosis (ISH) and the Society for the Hypnosis of Israel (ISSH).
The trainings will also be available at
www.uskudar.edu.tr/getipmer
.
Üsküdar News Agency (ÜHA)

09.04.2018 08:39