A Visit from Azerbaijan to Üsküdar University
Üsküdar University, which has spent an intense period of introduction days for 2017-2018 academic year, continues to welcome guests from various countries of the world. After the officials of Jawaharlal Nehru University visit to the Üsküdar University, officials in Azerbaijan also visited Üsküdar University.

The student group of undergraduate, graduate and postgraduate students from Azerbaijan visited the Çarşı Campus and then the Central Campus. The students who visited all the units of the university could not hide their admiration for the laboratories and studios.
After the visit, the Rector of Üsküdar University, Prof. Nevzat Tarhan, who accepted the guests, also chatted with the students and presented his books as a gift. Üsküdar University Vice Rector Prof. Sevil Atasoy accompanied Prof. Nevzat Tarhan.
After the meeting, the students were directed to Nermin Tarhan Conference Hall to meet with Üsküdar University, Department of Neuromarketing and Humanities and Social Sciences, Department of Psychology academic member Prof. Sinan Canan. He gave a brief conference to the students.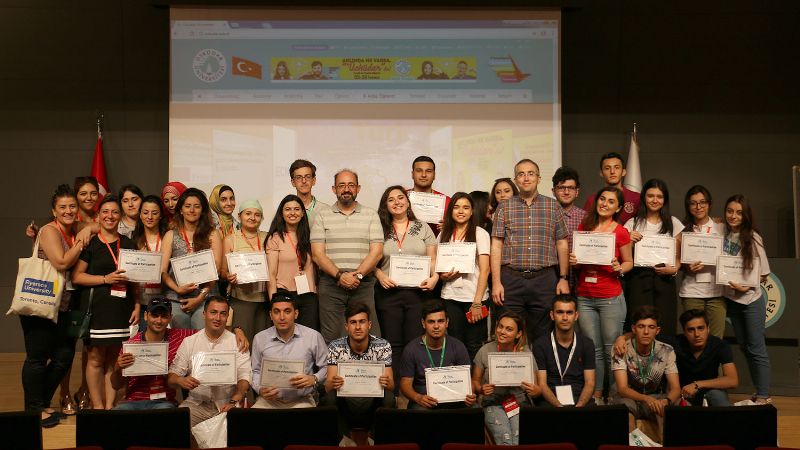 "Neuromarketing is not a service but a research area"
Prof. Sinan Canan who gave information on neuromarketing to the Azerbaijan students mentioned that "The brain issue is the most important issue. I work on the brain. Whatever training you take, you make a big difference when you combine with neuro. Neuropsychology is not a service but a research area."
"The most important science in the next 100-150 years is neuroscience. The student comes to study the religions of the lesson. We want people who are constantly demanding information processing."
At the end of the conference, Canan answered the questions of the students and thanked the students for coming to the university.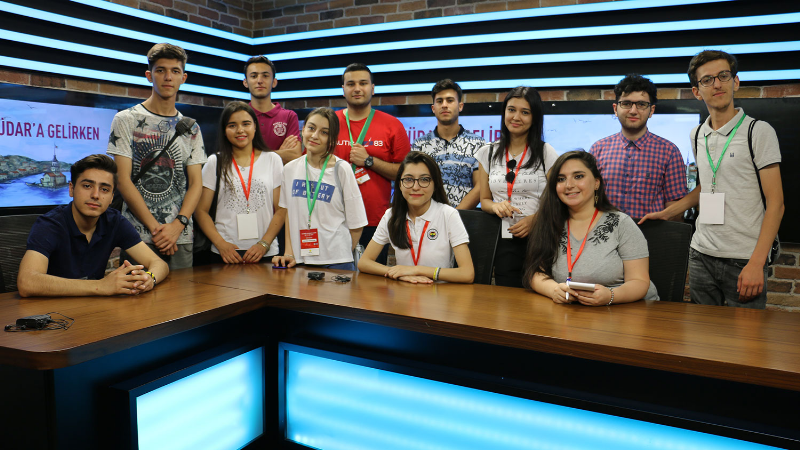 Üsküdar University ERASMUS and External Relations Coordinator Emre Üçsular and Prof. Sinan Canan took photographs with all the students and presented thank-you certificates as a memory.
Üsküdar News Agency (ÜNA)
21.07.2017 09:18