EUROPE'S 2. BRAIN HOSPITAL IS IN TURKEY!
ZERO ERROR IS AIMED IN NEUROSURGERY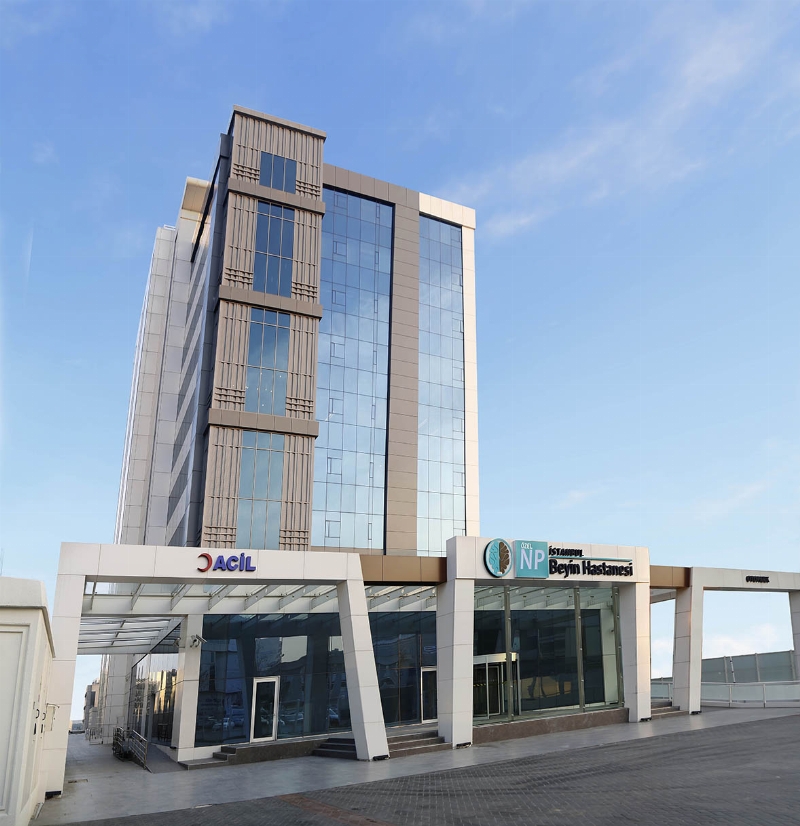 Europe's 2. Brain Hospital is open in Turkey. The hospital that is established with an investment of 80 million TL, is aimed to be a center of excellence. Zero error is aimed with the advanced technological infrastructure of NPİSTANBUL Brain Hospital which assists neurosurgical operations with 1A Ultra Clean operating room equipment and experienced specialists with fluorescent staining.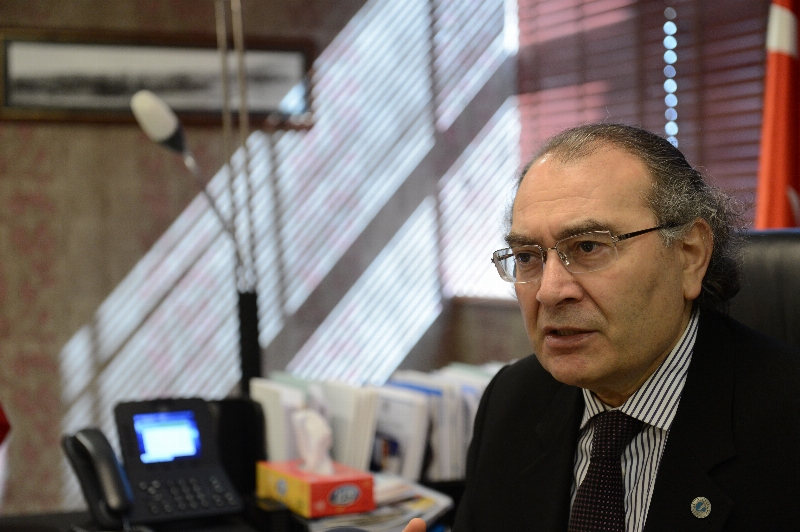 NPİSTANBUL Brain Hospital's Chairman of the Board Prof. Nevzat Tarhan whom shared that they have positioned themselves as a general hospital due to adding the field of surgery as a service besides Addiction, Psychiatry, Psychology and Neurology stated "We gathered 20 years of experience in addiction, psychiatry, psychology and neurology. We started this journey as a neuropsychiatric private hospital through possessing more comprehensive services and advanced technology. We are inspired by the brain to achieve excellence".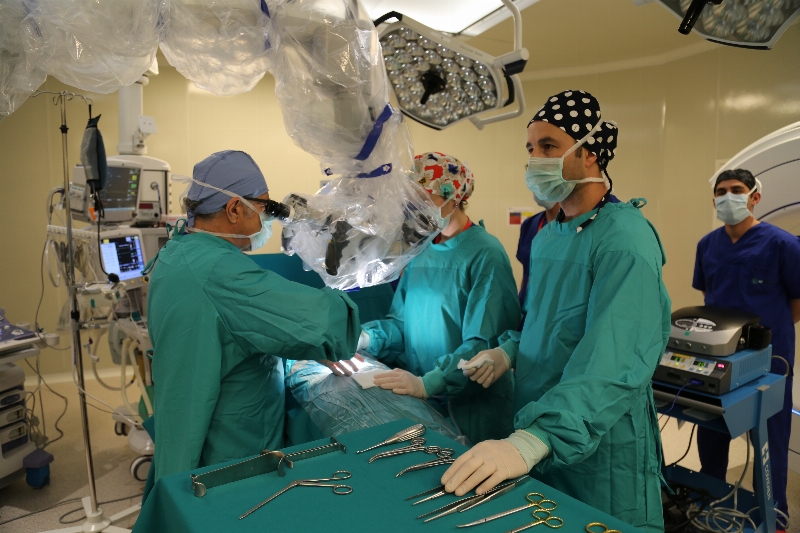 NPİSTANBUL Brain Hospital added 10 more branches to expand our brain-focused hospital possibilities along with psychiatry, psychology, neurology and addiction. NPİSTANBUL Brain Hospital performs operations such as robotic surgery, aneurysm surgery, Parkinson and Epilepsy operations, neurosurgeries as well as many other operations. NPİSTANBUL Brain Hospital provides 160 beds capacity in its new building through using high technology with expert staff and experienced surgical team in order to achieve excellent service in health industry.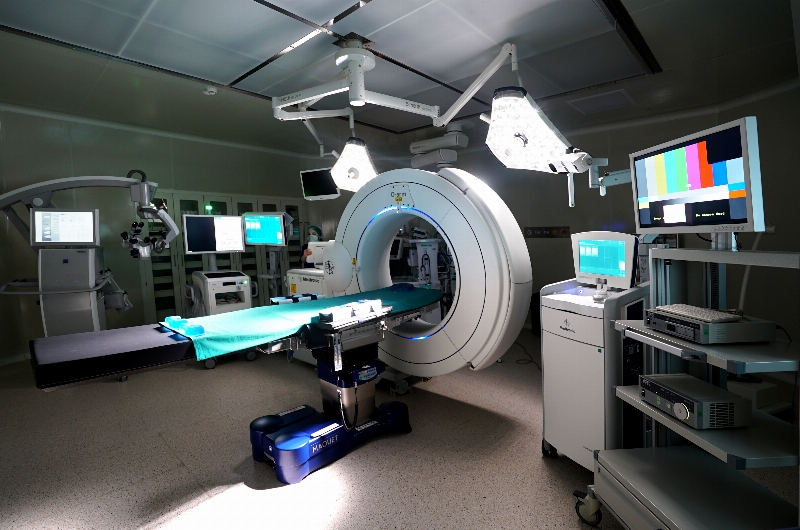 NPİSTANBUL Brain Hospital has all possibilities for successful surgical operations with its integrated system including intelligent equipment.

The technologies owned are;
- Possibility of more successful removal of tumors by advanced microscopic surgery which can perform tumor operation with fluorescent staining,
- Zero error policy in neurosurgery, child neurosurgery, tumor, aneurysm surgeries due to O-Arm MR CT navigation and ICG, frame technologies.
- Speeding up the digital x-rays capable of automatic scoliosis shots
- Identifying the target easily in vascular oncologic surgery service with sodium fluorescein guidance with neuronavigation supported advanced neurosurgery microscope,
- Eliminating complications with high-level intraoperative operative support with neuronavigation, color doppler ultrasonography device, controlled surgical operation
- It is possible to reach the target from the short and fast route before and during the operation with 3D imaging system supported by neuronavigation
- The advantage of successful measuring during surgery with 3D imaging during surgery,
- Protection against Infection: Hygienic ventilation, controlled passage areas, top-level sterilization safety with surgical equipment monitoring systems in accordance with TS EN-ISO 14644-4,
- Anesthesia safety: control anesthesia and pain depth at every step of the operation with End-Tidal Control and ecoFLOW technology.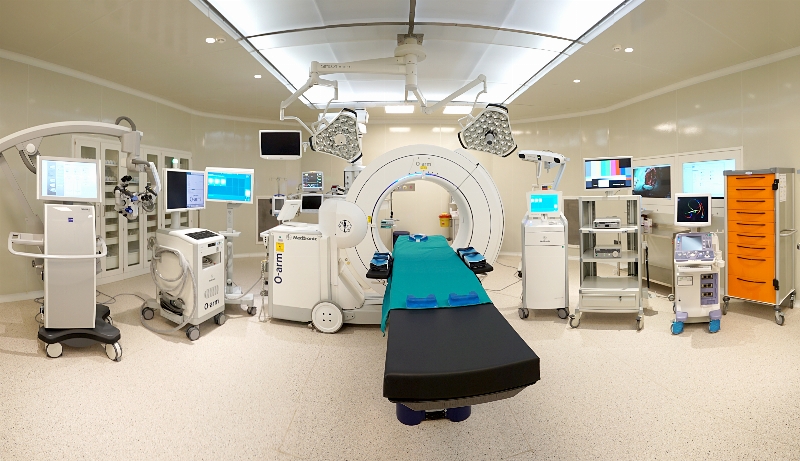 Therapeutic beds, Adult Psychiatry Service, NPAMATEM, Child and Adolescent Psychiatry Service, 7/24 Psychiatric Emergency Service, Check Up for the Brain, General Surgery and brain battery treaments in Psychiatry with the operating rooms equipped with the latest technology; and laparoscopic (videoendoscopic) and open surgeries can be performed using the methods. In laparoscopy operations; Obesity treatment, gall bladder, inguinal hernia, appendicitis, reflux and stomach pains, as well as many other general surgery operations are conducted successfully.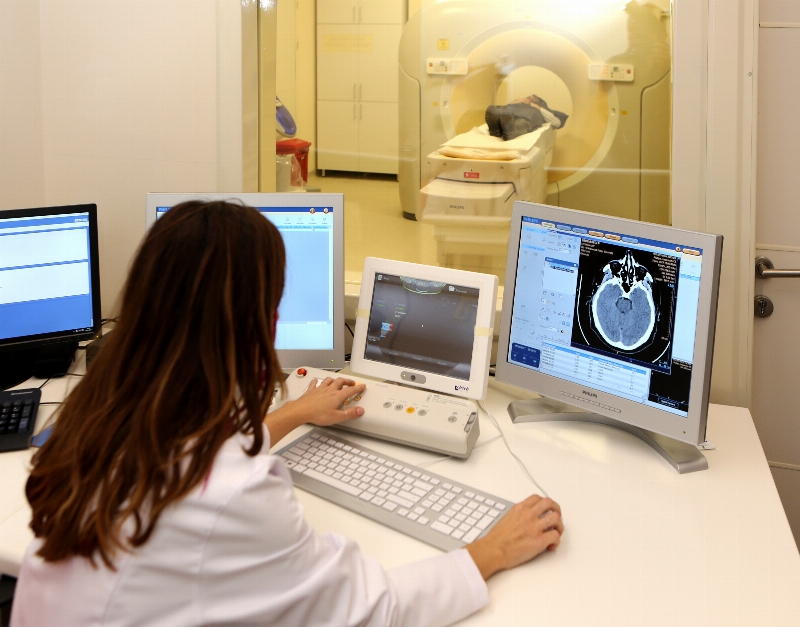 Üsküdar News Agency (ÜNA)