"Rumi Therapy" by Tarhan which was translated into Indonesian Language, is among the most-read books…
Author Prof. Nevzat Tarhan who has world-wide audience with his world-known books, is meeting his readers in many countries with his book Rumi Therapy translated into many languages. The book by Tarhan that was translated into Indonesian language has been among the most-read books.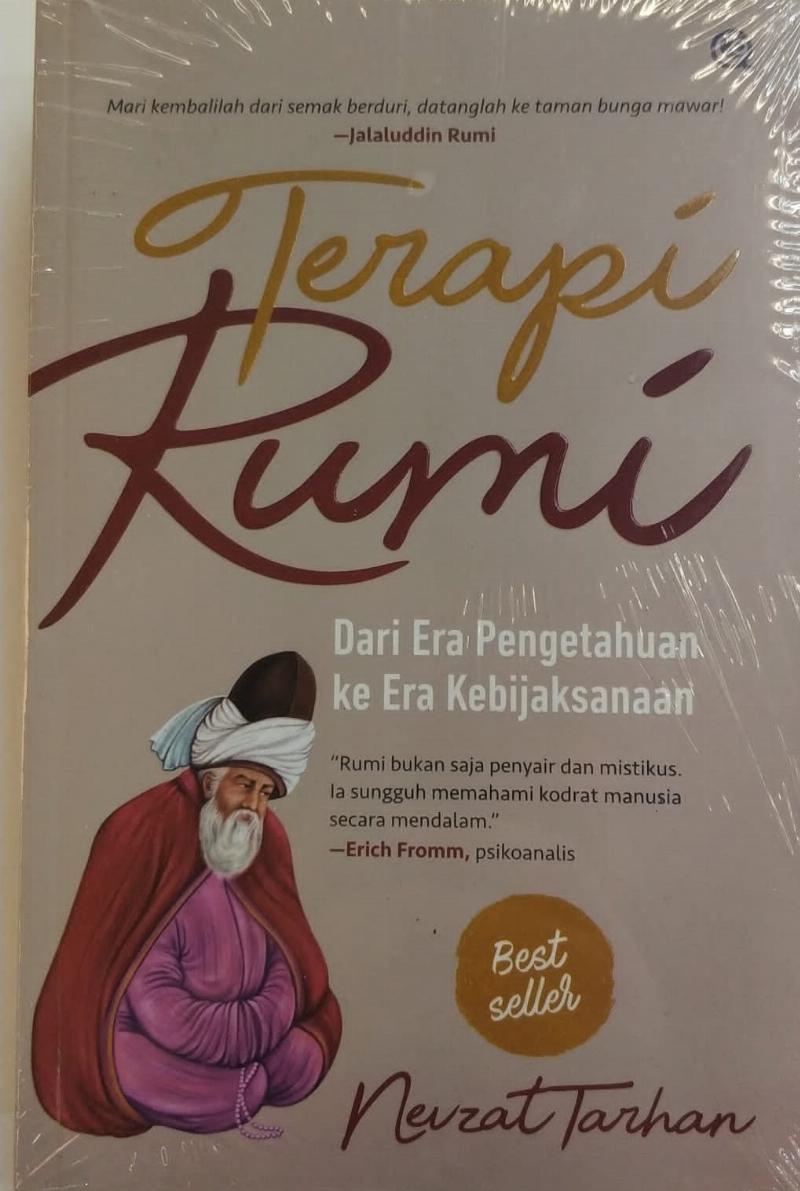 Being translated into Indonesian language, "Rumi Therapy" written by President of Üsküdar University, Psychiatrist Prof. Nevzat Tarhan met with the readers in Indonesia.
Rumi Therapy met with the readers in Frankfurt Book Fair
"Rumi Therapy" written by author Tarhan which met its readers in the Frankfurt Book Fair, was appreciated by readers greatly entering the most-read books list in Indonesia.
Books written by Prof. Tarhan sells over 1 million copies, which is an indicator of a phenomenal success. All income obtained from the book sales are donated directly to the Tarhan Foundation.
Prof. Nevzat Tarhan have recently written Wisdom Psychology 1 and 2 book series and there are many books translated into English, Bulgarian, Persian, Albanian and Azerbaijani Turkish.
Üsküdar News Agency (ÜNA)