Üsküdar University Ranks Second with 12 Patent Application among Foundation Universities
The success of Üsküdar University that values R&D studies, is also acknowledged by Varank's announcement. According to the announcement by Varank: 14 universities were among the first 50 institutions that made patent applications based on the first 6-month of 2022 statistics by the TURKPATENT. 333 patent and utility model applications by the universities, and Üsküdar University is among the universities that made the most patent applications with 12 applications.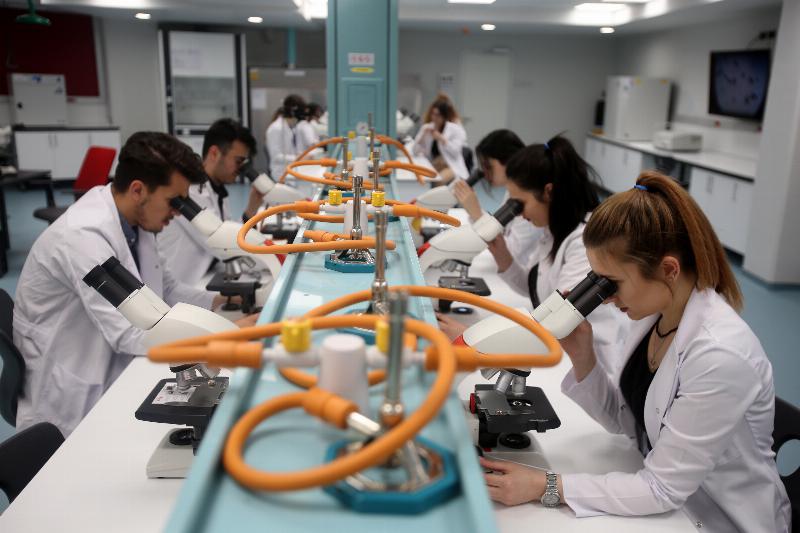 Industry and Technology Minister Mustafa Varank announced that 126.783 domestic industrial property applications to the Turkish Patent and Trademark Office in the first 6 month. In the written state by Varank, he shared the statistics of industrial property applications to TURKPATENT in the first half of this year.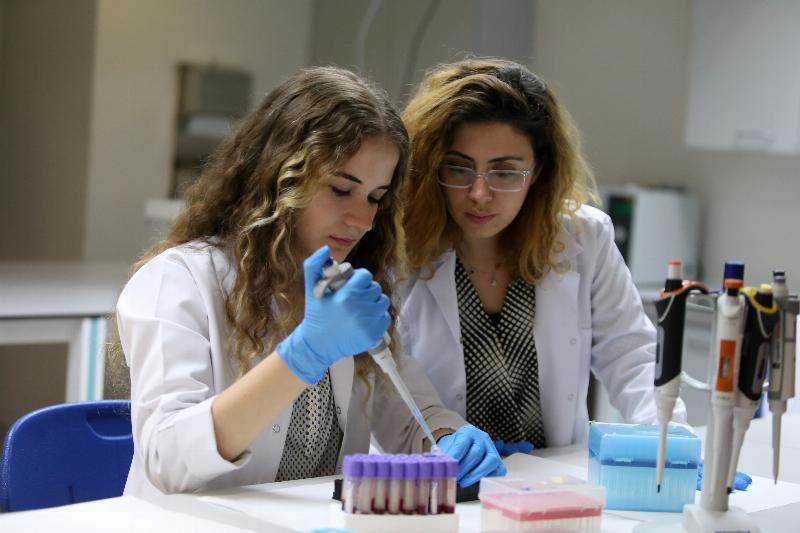 Üsküdar University ranked on the 3rd place in the most patent applications with 12 patent applications among the top 50 institutions including 14 universities.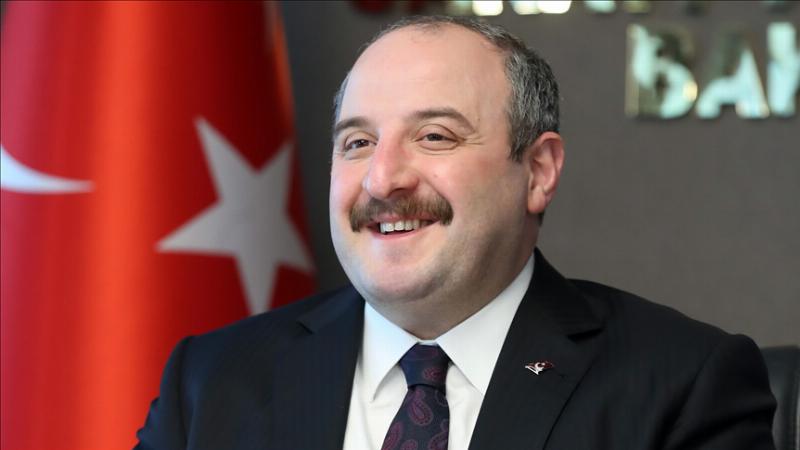 "When the statistics by TURKPATENT the first 6-month period of 2022 are examined, 14 universities were among the top 50 institutions. 333 patent and utility model applications were made by the universities. Yıldız Technical University ranked first with 17 applications, Erciyes University ranked second with 13 applications, and Üsküdar University along with Ege University ranked third with 12 applications among the universities with the most patent applications."
Üsküdar News Agency (ÜNA)